Feds Funding Research On How Marijuana Consumers Are Impacted By Coronavirus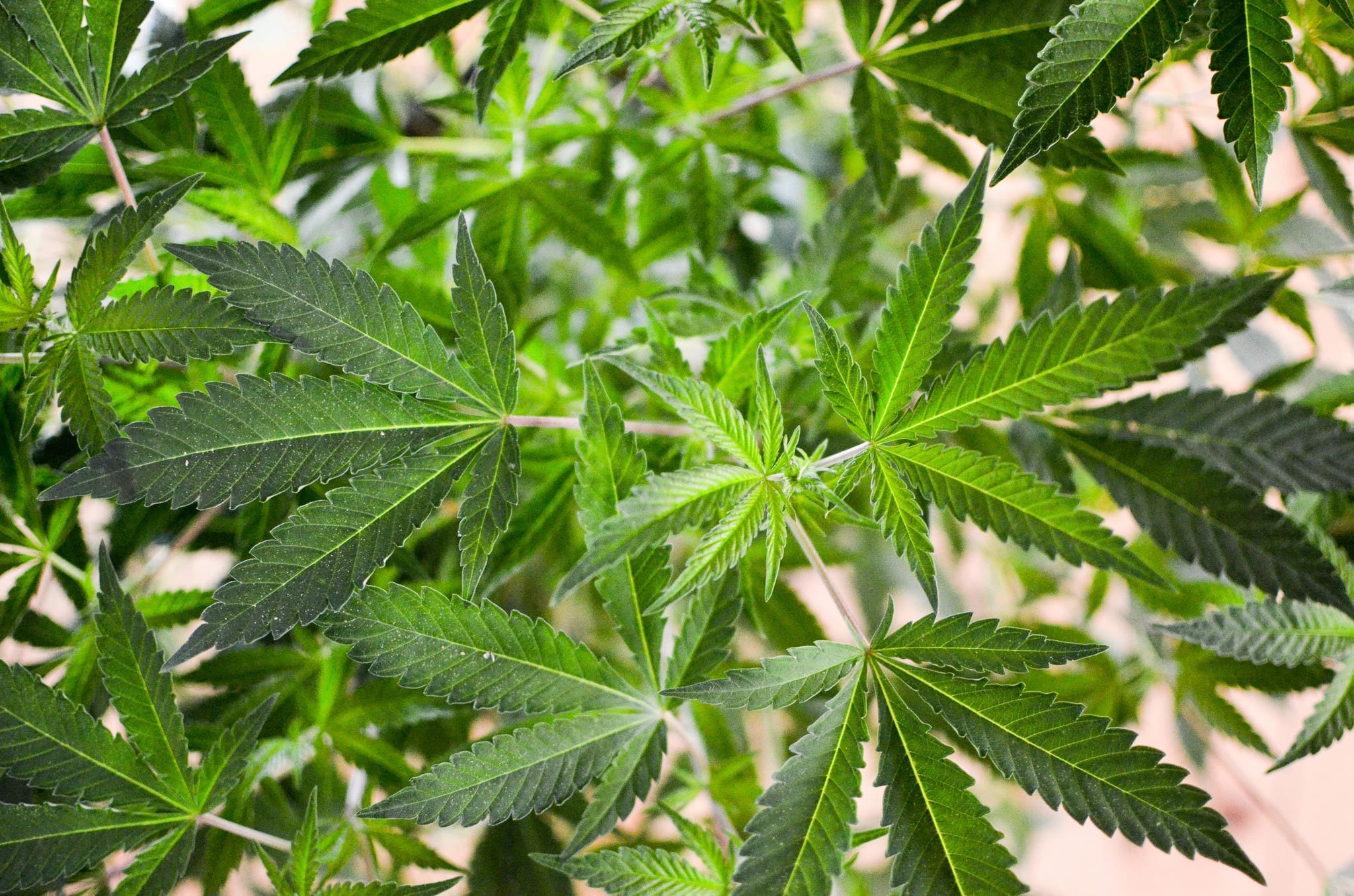 A top federal agency is asking researchers to submit grant applications to study how people who consume drugs—particularly those who smoke or vape marijuana or tobacco—are uniquely impacted by a coronavirus infection.
In a notice from the National Institute on Drug Abuse (NIDA) that was published last month, the agency said the rapid spread of the pandemic makes it imperative that researchers identify potential medical complications for people who contract the virus and use substances that could compromise their respiratory system or other health functions.
Two grants have been made available to scientists who are able to investigate these issues.
"As people across the U.S. and the rest of the world prepare for what could be a pandemic of the 2019 novel coronavirus, or COVID-19, the research community should be alert to the possibility that it could affect some populations with substance use disorders or HIV particularly hard," NIDA said. "Because it attacks the lungs, COVID-19 could be an especially serious threat to those with histories of smoking tobacco or marijuana or of vaping."
"People who use opioids or methamphetamine may also be vulnerable due to those drugs' effects on respiratory and pulmonary health and potential effects on immune mechanisms. Likewise, those with HIV may be affected if their immune function is compromised," the notice continues. "Additional social and environmental factors associated with drug use may worsen the transmission and treatment of COVID-19, especially among individuals who experience homelessness or incarceration, which is more common among those with a substance use disorder."
NIDA listed a series of research objectives it hopes to expedite, including whether substance use, "especially smoking tobacco or marijuana, vaping, opioids and other drug use," could be a risk factor in the onset or progression of the coronavirus.
It also wants to generally "understand the respiratory effects" of such behaviors, "in particular those with nicotine, marijuana, opioid, and methamphetamine use disorders."
The notice also states that the agency is interested in learning about the impact of a coronavirus infection among pain patients who use opioids and those with opioid misuse disorders. NIDA said studies investigating how the virus "influences the outcomes for naloxone interventions for overdose reversal" are also of interest.
The agency will be accepting applications for the grants on a rolling basis through March 31, 2021.
Federal agencies have made a series of requests for scientific submissions on cannabis-related topics in recent months. For example, the Agency for Healthcare Research and Quality put out a call for studies on the impact of marijuana on pain and migraines in January.