Wyoming Marijuana Activists Turn Focus To 2024 Ballot For Decriminalization And Medical Cannabis Initiatives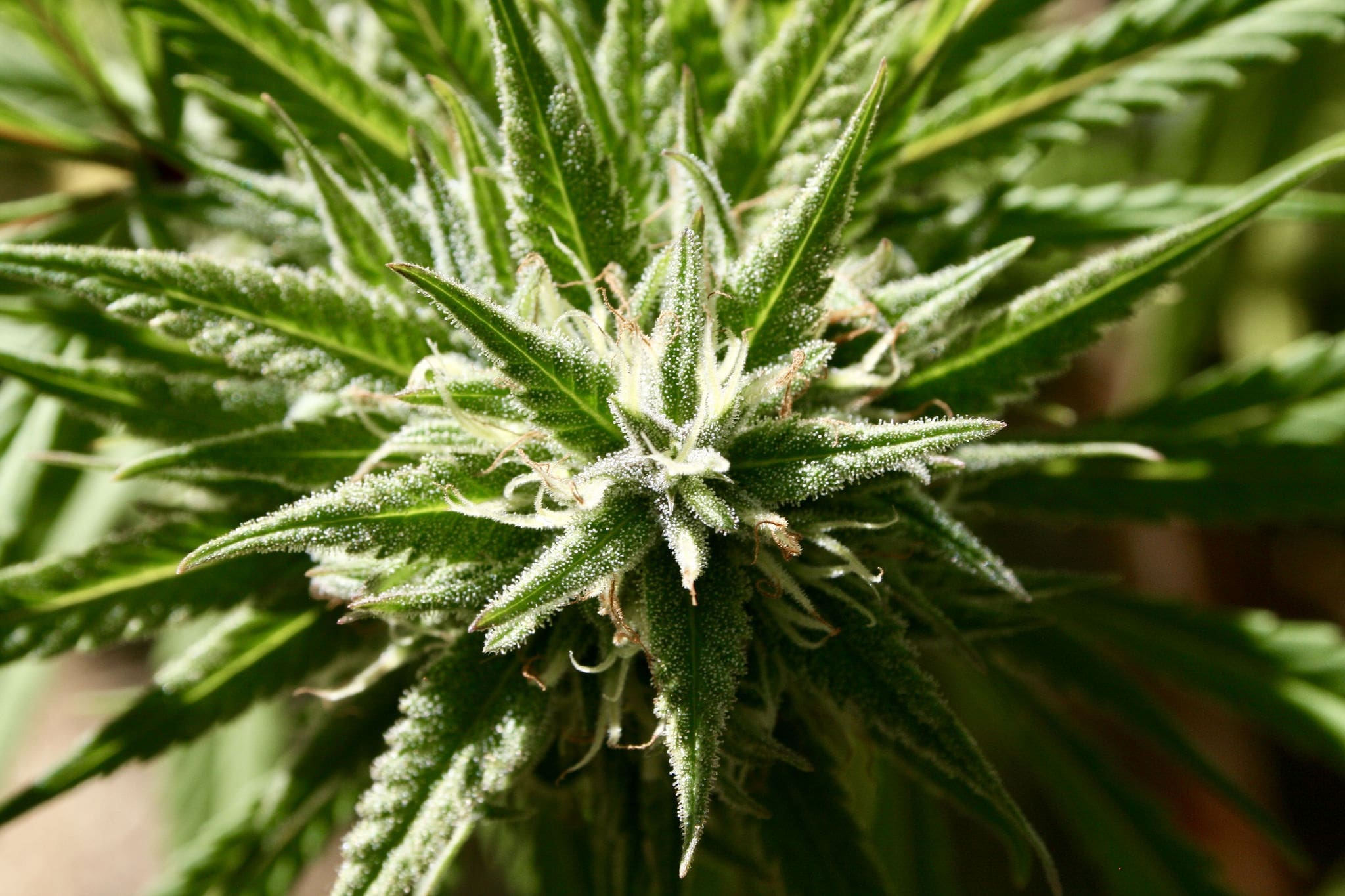 Wyoming activists say they've made solid progress in collecting signatures for a pair of ballot initiatives to decriminalize marijuana possession and legalize medical cannabis, but they didn't get enough to make the 2022 ballot deadline and will be aiming for 2024 while simultaneously pushing the legislature to advance reform even sooner.
Weather conditions, the ongoing pandemic and late approval for their petitions by state officials made the prospect of putting legalization and decriminalization before voters this year especially challenging.
Apollo Pazell, chief strategist for the campaign, which is being backed by the national Libertarian Party and Wyoming NORML, told Marijuana Moment that they'd considered "keeping teams on the ground [to collect signatures] through the holiday season, and we may have made it, but the uncertainty was too much in my opinion."
The ballot process is especially taxing for activists in Wyoming, with high threshold requirements for citizen initiatives. To have made the 2022 ballot, they would have needed to collect 41,776 valid signatures from registered voters per measure by February.
Bennett Sondeno of Wyoming NORML told Marijuana Moment that activists are about 30 percent of the way through that goal, but making the deadline next month is not tenable so they are looking to turn in enough signatures by January 2023 to make the 2024 ballot.
He said "we will push for legislative action this session and next, and fall back to the 2024 election if the legislators refuse to pass something workable."
This ballot effort launched after state lawmakers advanced—but failed to pass—a bill to legalize marijuana in 2021.
Pazell said that there "was a Hail Mary possibility that we could make it in 2022, but we only had September and October with the weather needed to collect in rural Wyoming, so it was a long shot" to make the February deadline.
Now, in addition to continuing to collect signatures, activists will be pushing lawmakers to file new bills that contain the language of the ballot measures.
"We do believe that the fact that the initiative has collected the amount of signatures it has in the two months that teams were on the ground will show the legislators that the appetite is there and hopefully will result in action from them," Pazell said. "We have had multiple legislators, including some conservatives, who have told us that their constituents are asking them to reconsider their opposition. We are hopeful."
For the medical proposal, patients would be able to purchase and possess up to four ounces of flower and 20 grams of "medical marijuana-derived products" in a 30-day period.
People with any of more than a dozen qualifying conditions—including cancer, glaucoma, HIV, multiple sclerosis, Parkinson's disease and dementia—would also be able to cultivate up to eight mature plants for personal use.
The Department of Revenue's Liquor Division would be responsible for licensing marijuana businesses. The division would be required to promulgate rules by July 1, 2023.
The division "shall regulate the acquisition, growth, cultivation, extraction, production, processing, manufacturing, testing, distribution, retail sales, licensing, transportation and taxation of medical marijuana and medical marijuana-derived products and the operation of medical marijuana establishments in a manor that will not prove excessively burdensome for Patients to access medical marijuana or medical marijuana-derived products nor burdensome for licensed healthcare providers to certify their Patients," the text of the measure states.
Meanwhile, activists' separate decriminalization measure would impose small fines on people possessing up to four ounces of marijuana, without the threat of jail time. A first and second offense would be considered a misdemeanor punishable by a $50 fine, while a third and any subsequent offense would penalized by a $75 fine. Cultivating marijuana would be punishable by a maximum $200 fine.
People caught in possession of marijuana in excess of the four ounce limit would face a maximum $500 fine. Those who are found to be under the influence of cannabis could be fined $50.
A bill to legalize and regulate cannabis for adult use in Wyoming advanced out of a House committee in March, but it did not move further in the legislature by the end of the session.
A poll released in late 2020 found that 54 percent of state residents support allowing "adults in Wyoming to legally possess marijuana for personal use." Presumably, that would mean that the more moderate proposals stand to pass if they're certified for the ballot.
Wyoming's neighbors Montana and South Dakota were among several states where voters approved marijuana legalization ballot measures in November.
Meanwhile, the Wyoming legalization legislation, which was backed by the Republican chair of the House Judiciary Committee, would have allowed adults 21 and older to purchase and possess up to three ounces of marijuana and cultivate up to 12 mature plants for personal use.
The measure was also cosponsored by the House speaker and other top GOP lawmakers, but never received a floor vote.
Kentucky Democratic Leaders Say Medical Marijuana Legalization Will Be Top 2022 Legislative Priority
Photo courtesy of Brian Shamblen.