West Virginia Marijuana Legalization Bill Filed By Congressional Candidate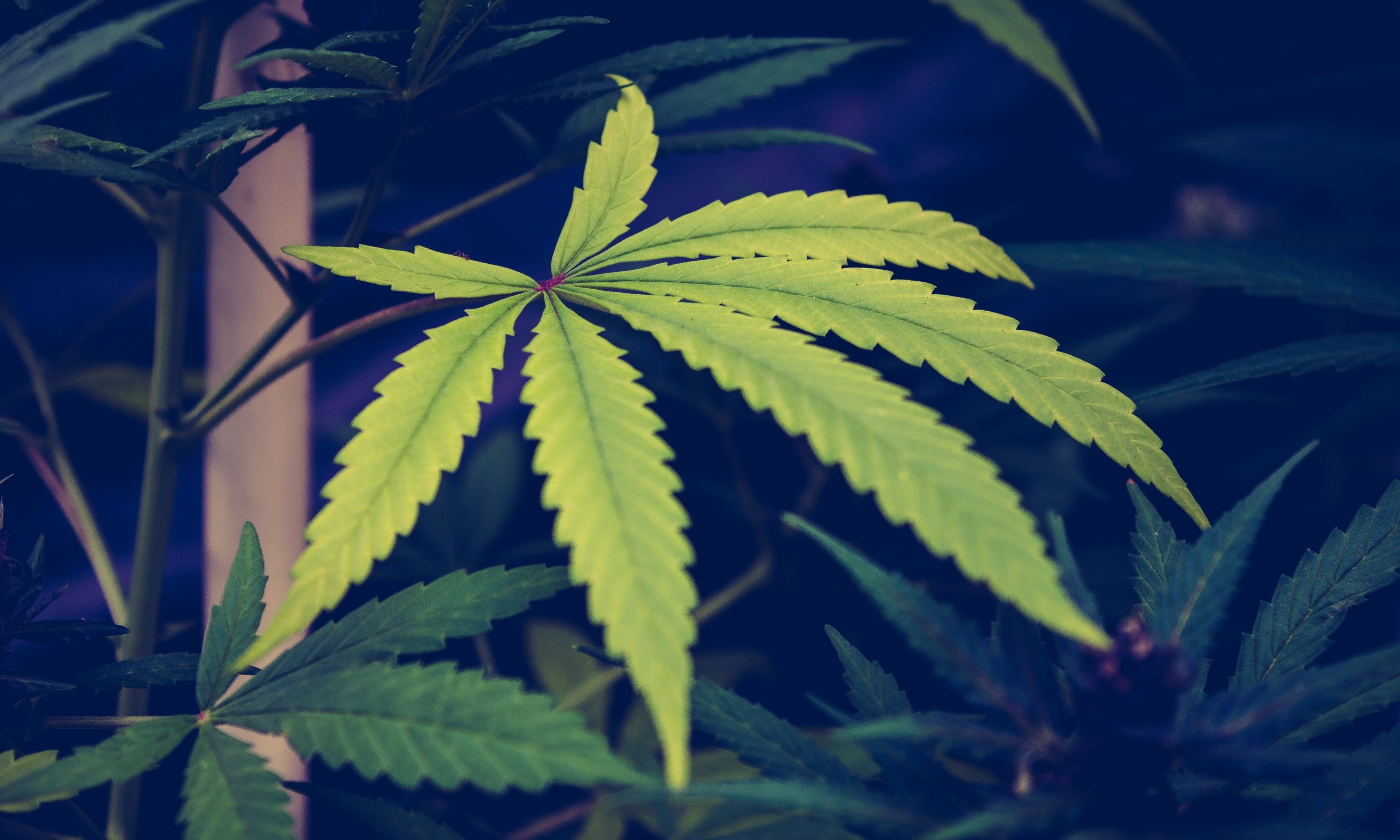 An Army veteran who already successfully pushed West Virginia to allow medical cannabis is now campaigning for Congress, and full marijuana legalization is part of his platform.
Richard Ojeda, currently a state senator who sponsored medical marijuana legislation enacted last year, filed a broader legalization bill on Monday.
The legislation, if enacted, would allow adults over 21 years of age to possess up to four ounces of marijuana at home and two ounces in public. They could also grow four mature cannabis plants and four seedlings.
The proposal is similar to the noncommercial marijuana legalization law recently enacted in Vermont, which also does not allow sales.
Ojeda, a Democrat, is running for Congress in West Virginia's 3rd congressional district. Incumbent Congressman Evan Jenkins (R) is running for U.S. Senate, so the seat is opening up.
While the district has gone back and forth between the two major parties over time, most recently being held by a Democrat in 2015, it is currently considered "Solid Republican" or "Likely Republican" by political tracking groups.
But anything can happen between now and November.
At least three other Democrats are currently running for their party's nomination for the seat, including a state delegate who voted for Ojeda's medical cannabis bill.
Ojeda's campaign site says that enacting medical cannabis "was only the beginning" of his his marijuana reform work.
"Through comprehensive cannabis legislation, encompassing decriminalization, medical, and industrial use, we can utilize one of the most medically beneficial and economically viable plants on Earth to fight the opioid epidemic, generate revenue to fund new education and infrastructure initiatives, and address the problem of overpopulation within our state correctional facilities," it says. "With a comprehensive approach to cannabis policy, we can put West Virginia on a path to a prosperous future and grow a new economy that will benefit the people of our state for generations to come."
Ojeda's campaign released a video last month about the need to reform marijuana laws: