Watch: 80-Year Old Michigan Marijuana Patient Recounts Possession Arrest In New Documentary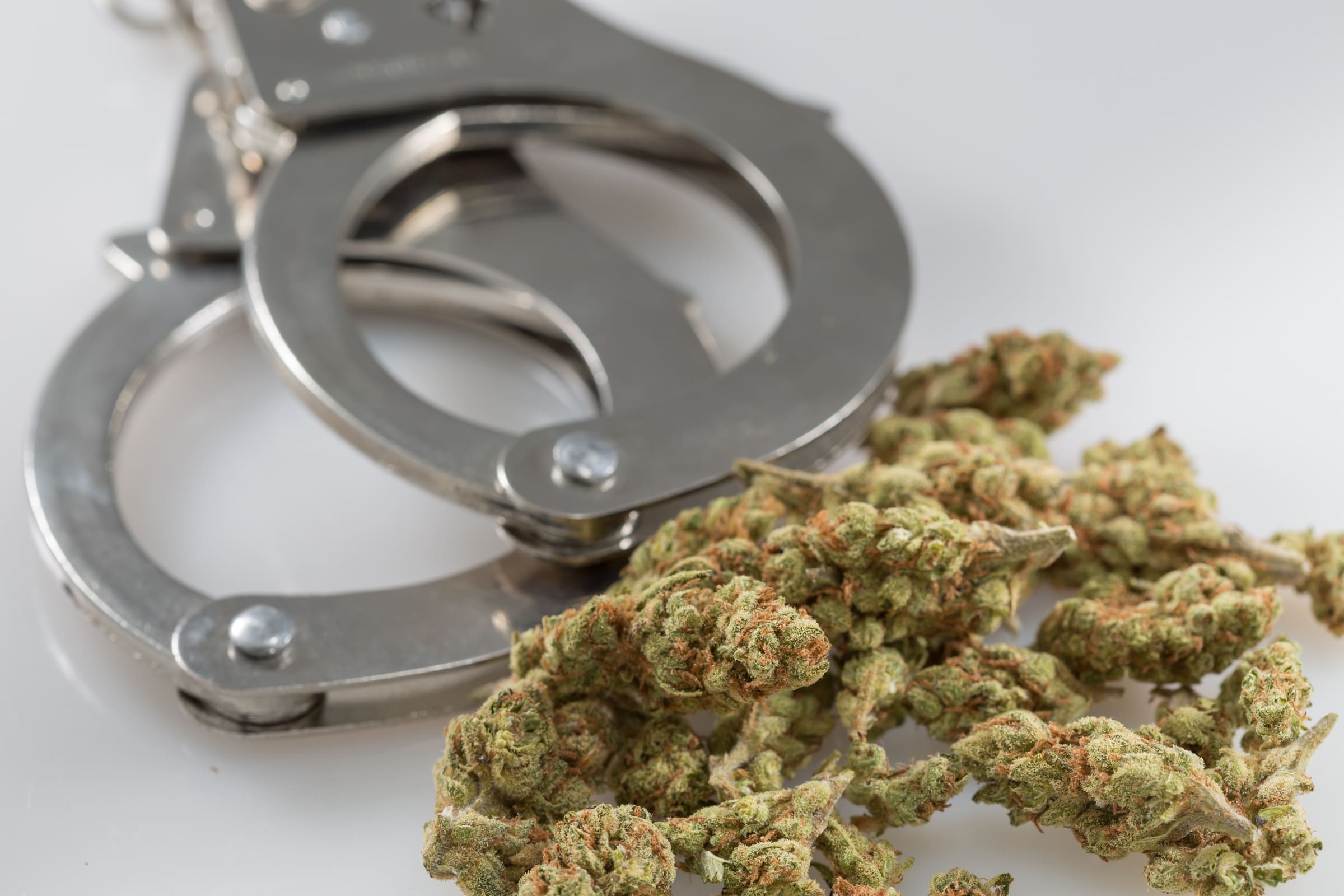 Since being busted for possession at her home this year, 80-year-old Michigan medical marijuana patient Delores Saltzman has become a cannabis hero and a rallying point for the legalization campaign in her state. And now, she's the subject of a short documentary film.
For "Mrs. Saltzman Goes to Jail: The True Story of a Michigan Outlaw," Emmy-nominated filmmaker Rebecca Richman Cohen pays a visit to Saltzman at her home in Lake George, a small resort town, and takes viewers through the senior citizen's brief ordeal with local police in June.
While Saltzman doesn't fit the profile of a typical marijuana arrest—she is white, she is a woman and she is an octogenarian—the story of her bust over a non-violent possession offense is "not unlike a whole lot of other stories," and it has turned her into an avowed supporter for Proposal 1, which would legalize recreational marijuana in Michigan and end petty busts like hers.
Saltzman uses cannabis to deal with the pain that arthritis causes "throughout" her body. On June 3, she was "relaxing and having a joint" at her home when a sheriff's deputy knocked on the door.
The deputy smelled cannabis and asked Saltzman if it was hers. When she answered in the affirmative—and it was determined that her medical marijuana recommendation from the state had lapsed—she was handcuffed and taken to jail.
Sleeping overnight in a cold cement-floored cell aggravated her arthritis, and it took Saltzmann "two months to get over the cold."
"Just because someone's wrong doesn't mean you have to torture them," she says on camera. "That's torture."
Cohen also managed to get Sheriff John Wilson to sit for an on-camera interview. Wilson, for his part, was adamant in maintaining that his officer "did nothing wrong."
"I mean, morally in this country, we don't want to put this old lady in jail," Wilson says. "But if the officer doesn't enforce the law with her and the 25-year-old gets in trouble for it—that's not good fairness across the board."
In Michigan, black people are 3.3 times more likely to be arrested than white people for marijuana possession offenses, according to an ACLU review.
According to a poll released before Saltzman became marijuana-famous, forty-eight percent of Michigan voters said they favored full legalization. Support has only grown since then, with 55 percent of voters telling pollsters in September that they want full legalization.
Michigan Cops Lock Up 80-Year Old Grandmother For Expired Medical Marijuana Card