Washington State Prepares To Rewrite Marijuana Testing And Packaging Rules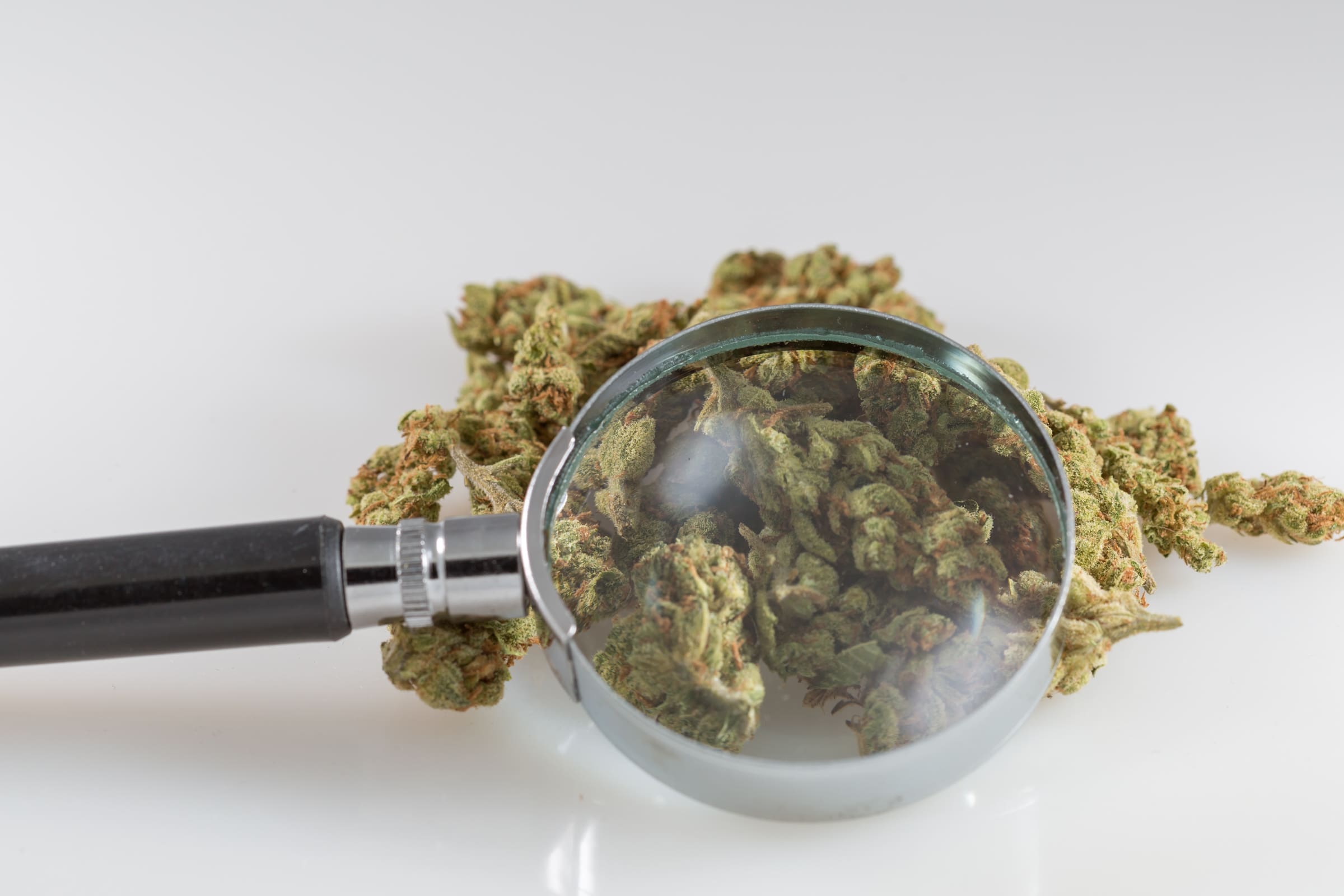 Marijuana regulators in Washington State will entertain sweeping changes to how marijuana is tested, processed, packaged and sold in one of the U.S.'s oldest recreational marijuana markets, officials announced late Wednesday.
Recreational cannabis has been sold in regulated retail outlets in Washington since 2014. Consumers there pay one of the country's highest tax burdens, generating nearly $400 million in revenue through the first three years of legalization, as the Stranger reported in late 2017.
But medical marijuana patients have long complained about limited product availability. And a recent string of testing labs suspended for erratic results that allowed unsafe product to reach retail shelves has shaken confidence in product safety.
"Requests from the industry have…been received regarding testing requirements, and changes in testing requirements in other states have prompted further review of WSLCB rules for potential adjustment," the new notice from the Washington State Liquor and Cannabis Board said. "Additionally, the WSLCB has heard from the medical marijuana patient community that they would like to see additional product types or levels of potency that are not currently supported by the regulatory structure."
"For these reasons, changes to products, serving amounts in packaging, and other related requirements may be considered," the regulators announced Wednesday.
Wednesday evening's notice is the initial notification of potential rulemaking, and "no rule language is offered at this stage of the process."
Members of the public can submit comments or proposals until October 24. No proposed rules changes are expected to be filed until "on or after October 31," the notice said.
"Following the comment period, the agency will send out and publish the proposed rules, establish a comment period on the proposed rules, and hold a public hearing before the rules are adopted," according to the agency.
Until then, the agency "will consider the following topics for potential rulemaking changes," according to Wednesday's notice:
Lot and batch sizes;
Fields of testing and pass/fail level adjustments;
Potency testing requirements;
Pesticide testing requirements for all cannabis products;
Heavy metals testing requirements;
Sample deduction requirements;
General testing rule adjustments;
Product, THC serving limits, and packaging requirements; and
"Other related rule changes that may be necessary or advisable," according to the notice.
Whatever "further adjustments" the agency will propose are meant to "increase efficiencies in testing" and "increase the availability of compliant [cannabis] products," the notice said.
Anyone interested in submitting comments or proposed rules can contact Joanna Eide, Policy and Rules Coordinator, at [email protected].