Washington State Lawmakers Consider Legalizing Marijuana Home Cultivation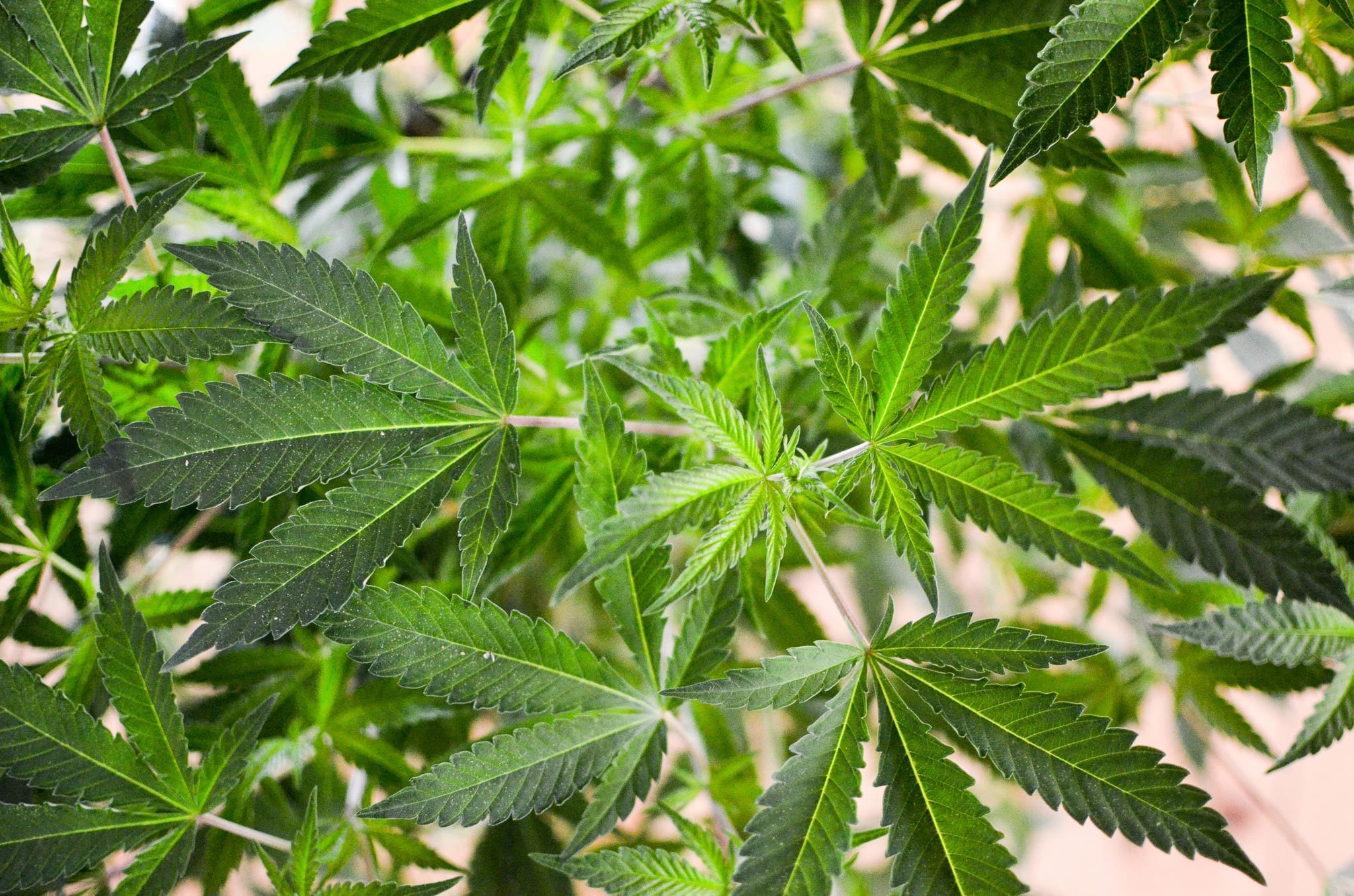 Washington State could finally be getting a marijuana home grow option more than six years after voters approved cannabis legalization.
Currently, Washington is the only legalized state where home cultivation of recreational marijuana is prohibited (although there are limited exceptions for medical cannabis patients).
But lawmakers in the state House and Senate introduced companion bills in recent days that would allow adults 21 and older to cultivate up to six marijuana plants for personal use.
If multiple adults live in a residence, as many as 15 plants could be grown in the unit under the proposed legislation.
Advocates for a home grow provision argue that the current system limits consumer access to marijuana and forces people into the commercial market. But past attempts to include a grow-at-home option have been met with resistance from regulators and police officials, who claim that allowing personal cultivation would complicate compliance enforcement.
Lawmakers in support of home cultivation have said that the reason such legislation has previously stalled in committee is because it didn't have enough support in the legislature. Democrats expanded their majority during November's midterm election, though, so there's renewed hope that a bill could pass this session.
Last month, Gov. Jay Inslee (D) told BuzzFeed News that while he doesn't smoke cannabis, he does "grow it legally"—a statement his office later disputed in an email to Marijuana Moment. When asked whether the governor personally supports home cultivation, a spokesperson declined to respond, instead referring Marijuana Moment to the Washington Liquor and Cannabis Board.
While Inslee, who is considering a potential 2020 presidential candidacy, hasn't taken a strong stance on allowing home cultivation of marijuana, he did recently move to pardon residents with misdemeanor possession convictions on their record dating back to 1998.
Interestingly, while Washington State may be about to get rid of its ban on homegrown marijuana, Rhode Island Gov. Gina Raimondo (D) seems to be modeling a restrictive provision in her newly proposed adult-use cannabis system after the western state's example. Her plan, which will be formally revealed in her budget this week, includes a ban on home cultivation.
Washington Governor Will Pardon People With Marijuana Possession Convictions, He Announces
Photo courtesy of Philip Steffan.