Washington House Panel Approves Senate-Passed Bill To Allow Interstate Cannabis Commerce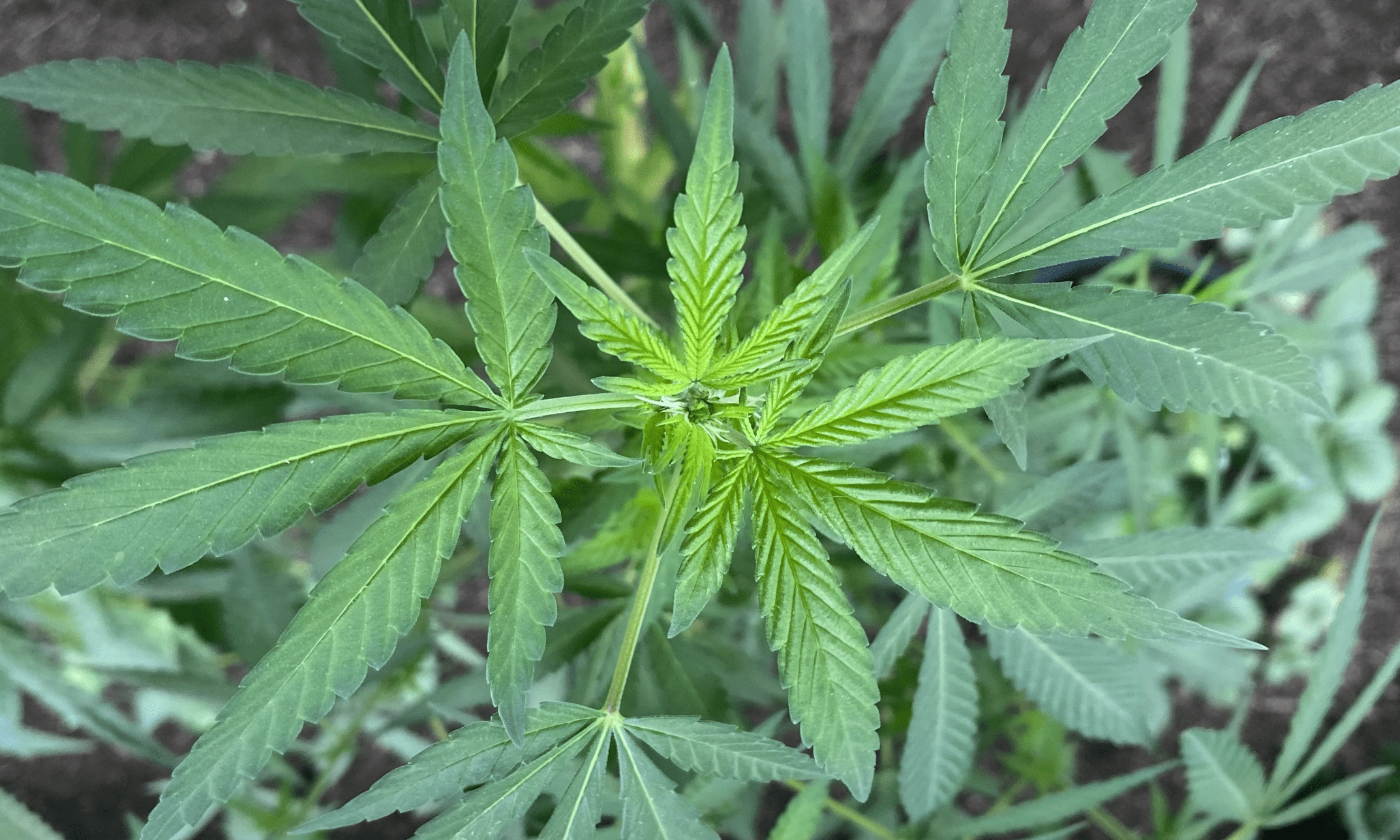 A House panel in Washington State took another step toward allowing interstate cannabis commerce on Thursday, advancing a Senate-approved bill that would one day enable businesses in the state to import and export marijuana products.
The bill, SB 5069, from Sen. Ann Rivers (R), would give the governor the authority to enter into agreements with other legal states to permit interstate trade between licensed cannabis companies. But it would take effect only if there's a federal law change "to allow for the interstate transfer of cannabis" between legal businesses or if the U.S. Department of Justice issues an opinion "allowing or tolerating" marijuana commerce across state lines, according to the measure's text.
If either of the two federal conditions listed in the bill are met, state regulators would be required to provide written notice of the federal policy change, as well as any state-level "statutory changes necessary to authorize the sale, delivery, and receipt of cannabis" from out-of-state companies. Regulators would also need to adopt necessary rules for cross-border trade.
"It prepares us to be on a level playing field with other states should the federal government make some different decisions than what they've been able to do so far," Rep. Sharon Wylie (D) said of the bill at Thursday's hearing of the House Regulated Substances and Gaming Committee. The panel voted 8–2 to advance the bill, with one member excused.
Republicans split their votes on the proposal. Rep. Jim Walsh (R) said he was a "soft no," saying he had concerns that the bill gives the executive branch power to enter into marijuana trade agreements. "Not that I would want a special session to make this decision if the feds change their plan," Walsh said, "but I would like to sort of protect the legislature's ability and discretion to make these calls."
The legislation was approved by the full Senate earlier this month after clearing required committee stops in February. Meanwhile, companion legislation was filed in the House, but lawmakers there have instead opted to proceed with the Senate-passed vehicle.
Under SB 5069, products that come from out-of-state businesses would be required to comply with Washington regulations, including those related to packaging and labeling.
The House panel was set to consider an amendment to the legislation from Wylie, but the lawmaker withdrew her proposed change ahead of Thursday's vote.
The change, which Wylie had successfully added to the companion bill in the House, would have added a provision to specify that coordination and enforcement of interstate commerce must be consistent with Washington's "policies and programs to redress inequities that exist from past cannabis prohibition and enforcement laws" and include "steps to ensure equity in the application of agreements at all levels and in all jurisdictions." It also would have expanded the bill's notification process following any federal policy change.
Ahead of the Senate floor vote earlier this month, Rivers, the bill's prime sponsor, called Washington—which legalized cannabis for adults through a ballot initiative in 2012—"a leader in the cannabis industry." But at the same time she warned that the state's industry "could be left in the dust if we're out of town and unable to take action" when federal law changes.
"We know that legalization on the federal level is coming. We've seen bills introduced and it feels like it's getting closer," she said. "So we can entrust our governor to look out for this industry and make sure that business can flow from our state to other states and back to us in a legal way, in a safe way and in a way that can be enforced."
The Washington State legislation represents the latest state-level attempt to prepare for eventual interstate cannabis commerce, even as marijuana remains federally prohibited. California's governor signed a similar measure last year. Before that, Oregon Gov. Kate Brown (D) signed interstate marijuana commerce legislation into law in 2019.
On the other side of the country, New Jersey's Senate president filed a similar proposal last year, but it has not yet been enacted.
Meanwhile in Washington, a House committee earlier this week advanced legislation that would protect job applicants in the state from being discriminated against for using marijuana. The bill, which already passed the full Senate last month, would forbid most employers from rejecting applicants simply for testing positive for cannabis on pre-employment drug tests. Workers could still be fired for a positive marijuana test that occurs after they're hired, however.
Lawmakers in the state have considered numerous cannabis and drug policy bills this session. One set for committee action next week would further study the therapeutic use of psilocybin. And last month lawmakers again declined to act a proposal to legalize the home cultivation of marijuana, meaning that growing plants for personal use remains a felony in the state.
Lawmakers In Three States Advance Bills To Legalize Safe Drug Consumption Sites