Washington Senate Approves Bill To Protect Job Applicants Who Use Marijuana From Discrimination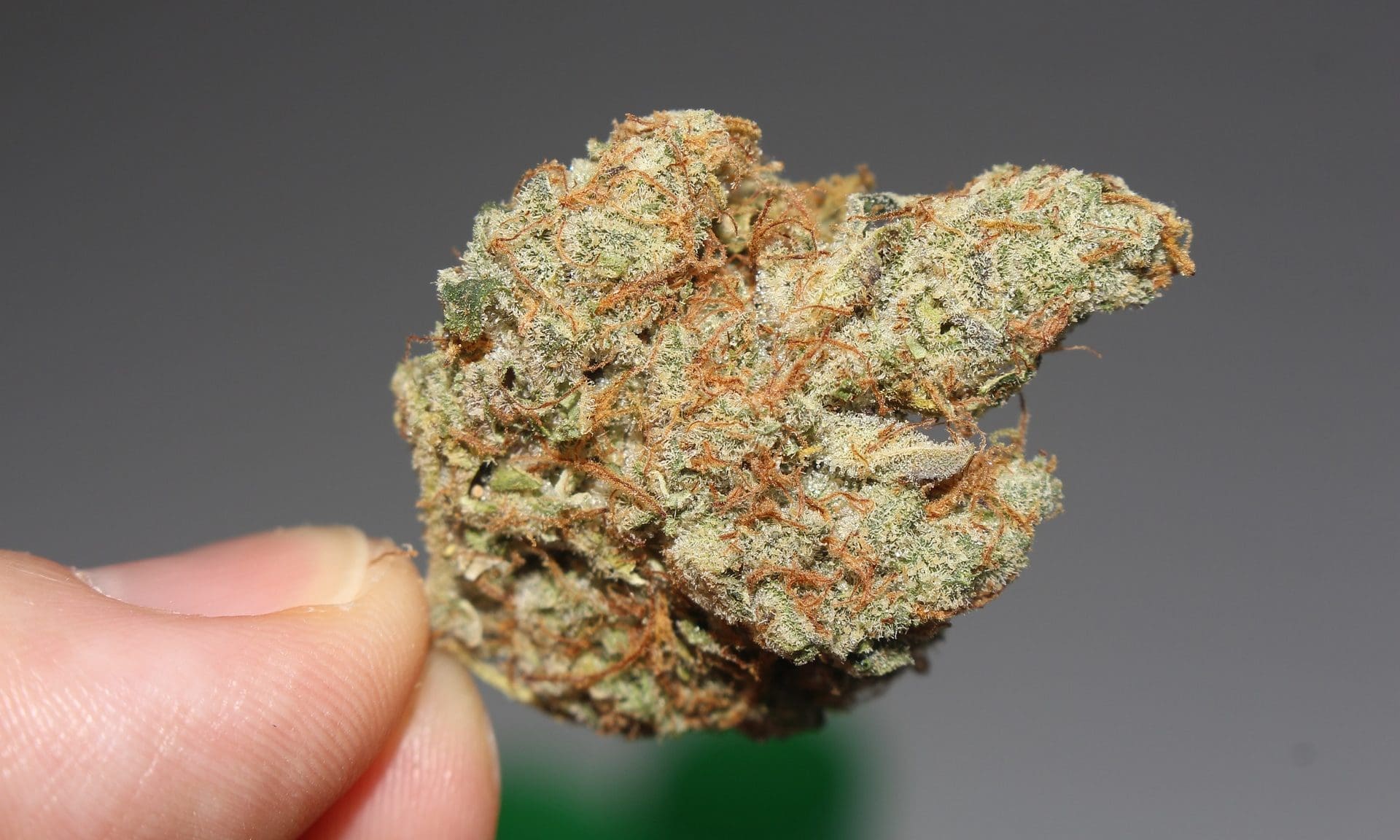 The Washington State Senate passed a bill Wednesday that would protect most job candidates in the state from being discriminated against simply for using marijuana outside of the workplace.
Senate lawmakers approved the measure, SB 5123, on a 28–21 vote after adopting an amendment from Sen. Curtis King (R) that excludes positions where impairment would create a "substantial risk of death." The measure now proceeds to the House.
The legislation notes that most drug tests detect only THC metabolites, which can remain in a person's system for weeks after using cannabis. "It simply doesn't make sense to base an employment decision on that kind of unreliable outcome and test," the bill's lead sponsor, Sen. Karen Keiser (D), told colleagues before Wednesday's vote.
The protection would apply only to pre-employment drug tests. Workers could still be fired for a positive cannabis test that occurs after they're hired.
The bill's protections also wouldn't apply to safety-related positions, such as those who work in aerospace, or jobs that require federal background checks.
One of SB 5123's co-sponsors, Sen. Derek Stanford (D), told local ABC affiliate KOMO News that the change is needed because many Washingtonians don't apply for jobs due to fear of failing a drug test.
"This will allow for more people to apply for jobs without having to worry that they're going to be screened out in that hiring process," he said. "When people are using legal substances like cannabis away from work, we don't think that should be a barrier to just applying for the job."
Washington State was one of the first U.S. states to legalize marijuana for adults, with voters approving the change on the ballot in 2012. But the state's cannabis laws currently don't provide protections to employees or job-seekers who use marijuana on their own time. Keiser described her bill as "simply opening the front door of getting into a job."
"If your employer wants to test you every week after you're hired, they're still able to do that," she explained, according to the Seattle Times.
The Senate Labor and Commerce Committee approved the measure late last month. That panel rejected an earlier amendment from King that was similar to his change approved on the Senate floor this week.
A number of other states where cannabis is legal already have laws on the books prohibiting employers from disqualifying job applicants on the basis of marijuana use. Nevada adopted such a policy in 2019, and last year California Gov. Gavin Newsom (D) signed a law making it illegal for employers "to discriminate against a person in hiring, termination, or any term or condition of employment, or otherwise penalize a person" solely because of off-duty marijuana use.
Back in Washington, a number of cannabis and drug policy reform bills are also moving forward, including measures to legalize home cultivation of marijuana, allow interstate commerce and study the therapeutic use of psilocybin.
GOP Congressional Lawmakers Tout Poll Showing Republican Voters Back Federal Marijuana Legalization