Voter Support For Marijuana Reform Forces Republicans To 'Reconcile' Their Views, Senate Chairman Says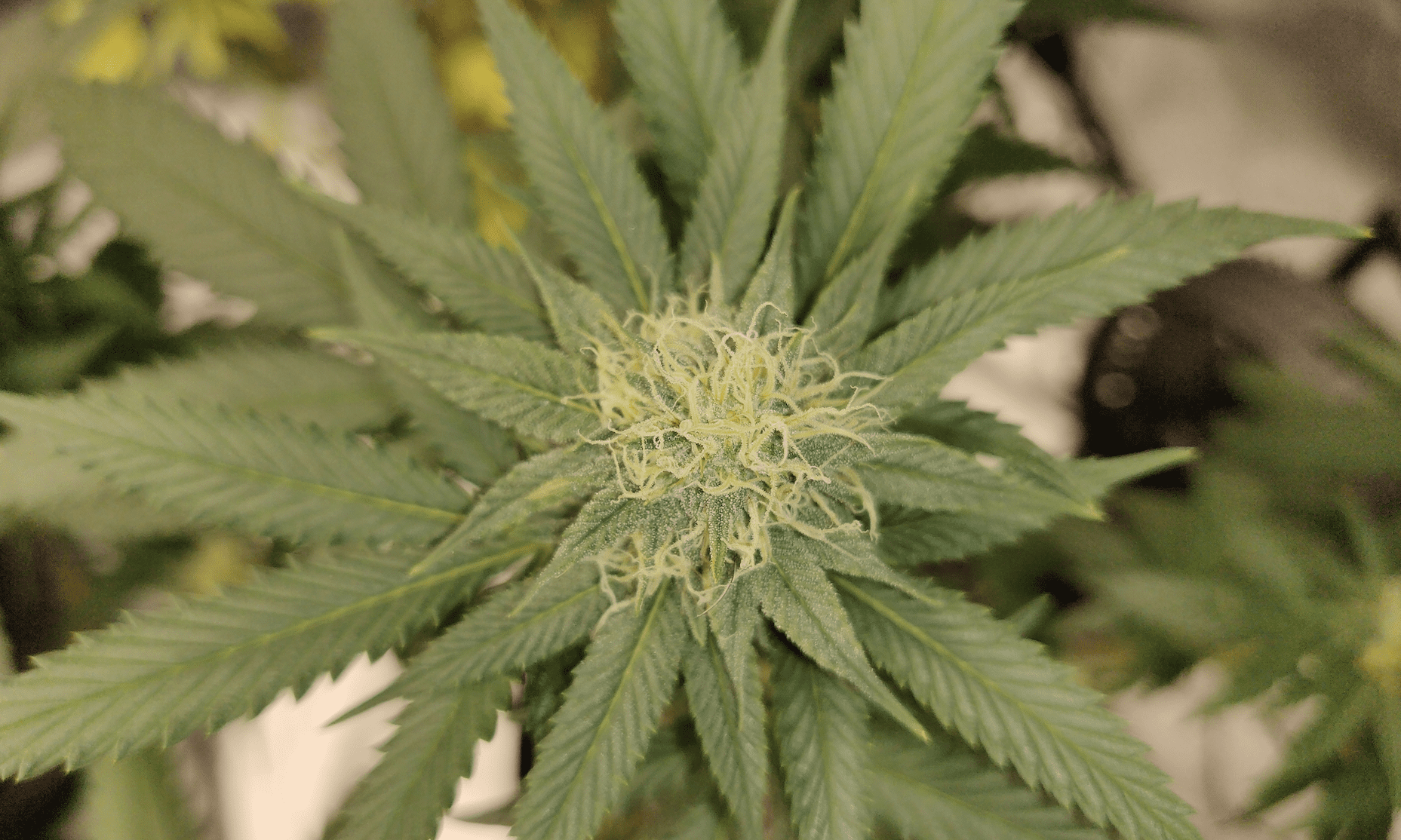 Republican members of Congress have a marijuana dilemma, a Democratic Senate chairman said on Tuesday. As the push to legalize at the federal level continues, his GOP colleagues are having to square their personal opposition to cannabis with the reality that their constituents are voting for reform.
Senate Finance Committee Chairman Ron Wyden (D-OR) reiterated to Yahoo Finance Live that ending cannabis prohibition is a priority for the Democratic-controlled Congress—as is promoting social equity in the industry. But asked what he's been hearing from Republicans across the aisle, the senator said they're trying to square individual ideologies with shifting public opinion.
"My Republican colleagues are trying to reconcile some of the views that they've long had, which is 'oh, we don't think we can we can support these efforts,' with the fact that their voters are way out in front of them," Wyden said. "Their voters are saying, 'look, we're voting for this. Come around, it's time to change.'"
Watch the senator discuss the political dynamics of marijuana reform below: 
"What we're trying to do is to end the failed federal policy on cannabis," Senate Finance Committee Chairman Senator @RonWyden says. "It starts with the prohibition." pic.twitter.com/y4mMlmM89L

— Yahoo Finance (@YahooFinance) February 9, 2021
The vast majority of states—conservative, liberal and moderate—have enacted some form of marijuana legalization despite the ongoing federal prohibition. The bipartisan nature of the policy became especially evident during last year's election, which saw voters in traditionally red states like Mississippi, Montana and South Dakota overwhelmingly approve cannabis reform ballot initiatives.
The election also handed Democrats control of the Senate, which has reignited talks about advancing marijuana legislation. Wyden, Majority Leader Chuck Schumer (D-NY) and Sen. Cory Booker (D-NJ) are spearheading that effort in the Senate, releasing a joint statement last week that outlined their plan and also meeting with advocates and stakeholders to inform their strategy.
"What we're trying to do is to end the failed federal policy on cannabis, and it starts with the prohibition," Wyden said in the new interview. "We want to get rid of the prohibition, and then we want to have sensible regulatory oversight."
In his capacity as chairman of the Finance Committee, the senator said he will be focused on "trying to help these small cannabis businesses with their kind of tax situation," and he also wants Congress "to finally recognize the war on drugs has failed and expunge the records of so many people who are hurt by it."
Wyden was also asked about what he expects the economic impact of legalization to look like.
"I always think that when you can legalize something like this, where millions and millions of Americans have already voted that way, that can be a real plus for the economy—certainly it could be a real plus for small businesses, for communities of color, and that's how we're looking at it," the senator said.
Meanwhile, the new chairman of the Senate Banking Committee, Sen. Sherrod Brown (D-OH), said this week that he's open to advancing a bill protecting banks that service state-legal marijuana businesses—but it must be passed in tandem with sentencing reform legislation for drug offenses.
Idaho Medical Marijuana Activists Approved For Signature Gathering Amid Legislative Complications
Photo courtesy of Mike Latimer.