Virginia Marijuana Legalization Bills Cleared For Full Senate And House Votes This Week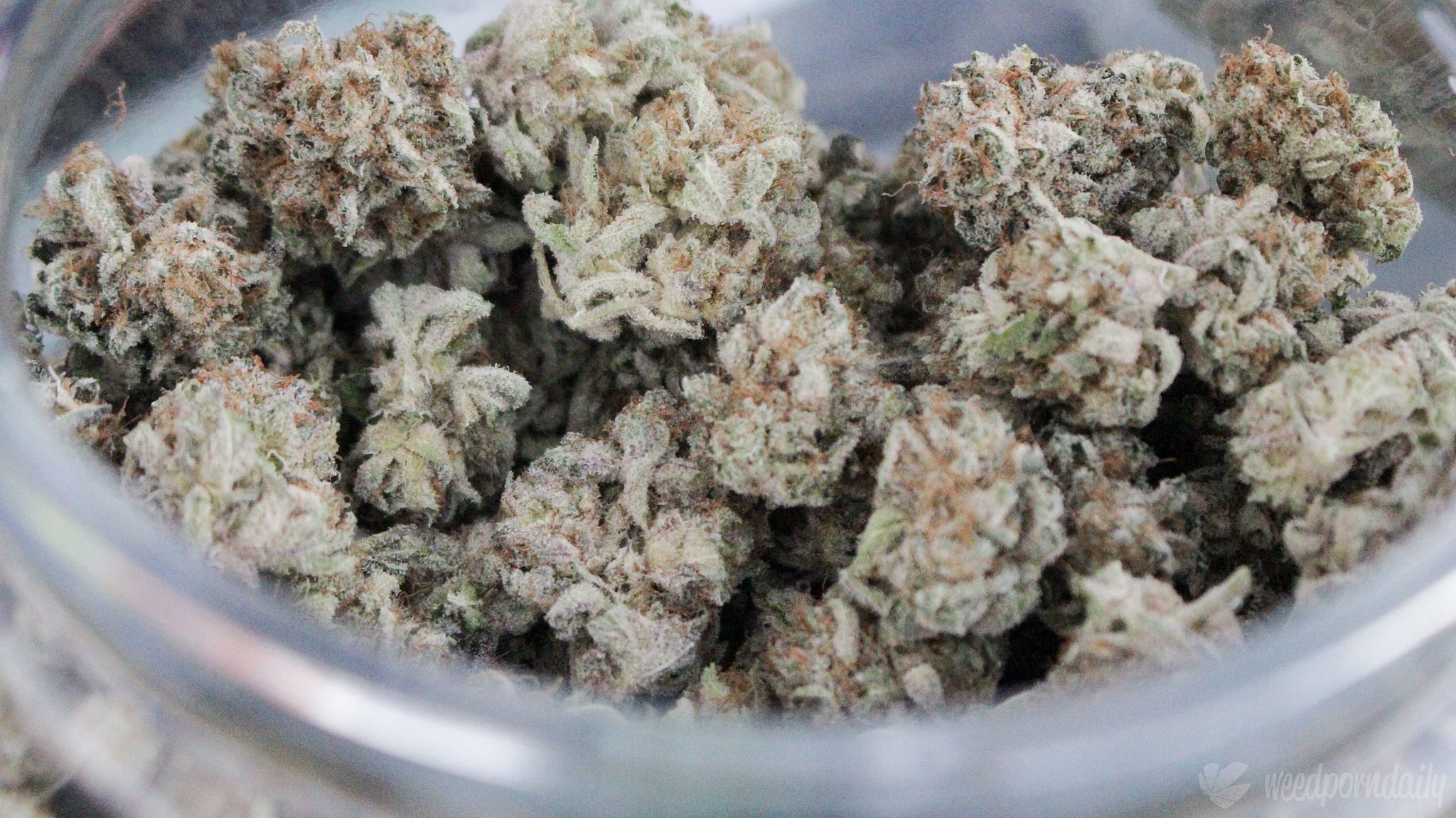 Bills to legalize marijuana in Virginia advanced out of two committees on Wednesday, the final step before full floor action.
The Senate Finance and Appropriations Committee and House Appropriations Committee each passed reform legislation ahead of a mid-session deadline approaching on Friday. Both bills have gone through multiple panels since Gov. Ralph Northam (D) and top lawmakers unveiled their legalization plan last month.
The Senate panel approved its bill 11-4, while the House of Delegates committee cleared its version 13-7, with one abstention.
"Marijuana prohibition has historically been used based in discrimination and the impact of the criminalization laws have disproportionately harmed minority and low-income communities," House Majority Leader Charniele Herring (D) said at the opening of the committee hearing in her chamber.
"This legislation focuses on undoing these harms by including funding for automatic expungement of marijuana-related offenses, promotion of diverse participation in the newly created cannabis industry and reinvestments in the communities harmed by prohibition," she said.
During a series of earlier hearings over the weekend, members raised questions about various components of the proposals, especially as they concern market regulations, effective dates, social equity programs and penalties for violating the law.
While not all of these issues have been resolved, legislative leaders have stressed that there will be further opportunities to revise the measures. But that requires both chambers to pass their respective versions by Friday so that they can be crossed over. After that point it is expected that a bicameral conference committee will be empaneled to resolve the differences between the two chambers' bills and merge them into a single proposal that the full legislature can send to the governor's desk.
With Wednesday's votes, it seems the legislature is on track to accomplish that.
Under the legislation, adults 21 and older would be able to purchase and possess up to one ounce of cannabis and cultivate up to four plants for personal use, two of which could be mature. It also provides for automatic expungements for certain prior marijuana convictions.
Tax revenue from cannabis sales would partly fund pre-K education programs at at-risk youth and would support public health initiatives.
There were no new amendments to the House version on Wednesday, but for the Senate bill, the committee did approve a series of changes.
Several were technical in nature, but one would require a statewide, non-binding referendum to take a temperature check on where the public stands on legalization. And an enactment clause that was accepted would create a General Assembly cannabis oversight committee to review the program as it is implemented.
Advocates say those proposals are largely redundant—and at least one committee member changed his vote to a "no" in protest of the referendum proposal, which he argued was wasteful.
Support for legalizing marijuana is strong in Virginia, according to a poll released this week. It found that a majority of adults in the Commonwealth (68 percent) favor adult-use legalization, and that includes a slim majority of Republicans (51 percent).
NORML Development Director Jenn Michelle Pedini said in a blog post that the survey demonstrates that "Virginians overwhelmingly oppose prohibition and are ready for their representatives to pass SB1406 and HB2312 to legalize and regulate cannabis for responsible adults 21 and older."
"Legislators can no longer claim such measures are not supported by their constituents because we now know that a majority of both Republican and Democratic voters in Virginia favor legalization," they wrote.
The legislature has also taken up a number of other more modest cannabis reform proposals this session.
The House approved legislation on Tuesday providing employment protections for those who lawfully participate in the state's medical cannabis program.
Prior to the legalization vote on Wednesday, the Senate Finance Committee also unanimously passed a bill to allow medical patients to access flower cannabis in addition to oils.
Legislation to facilitate automatic expungements for certain cannabis convictions is also advancing in both chambers.
The House Health, Welfare and Institutions Committee unanimously approved a bill clarifying that patients in hospice, nursing and assisted living facilities can obtain medical marijuana. The bill also lets patients continue to get cannabis certifications via telemedicine post-pandemic.
Lawmakers passed separate legislation last year that decriminalized possession of up to an ounce of marijuana, replacing existing penalties with a $25 civil fine and no threat of jail time. The law took effect last July.
Alabama Senate Committee Approves Medical Marijuana Legalization Bill
Photo courtesy of WeedPornDaily.