Veterinarians Can Consult On Marijuana And CBD Therapy For Pets Under Michigan Governor-Signed Bill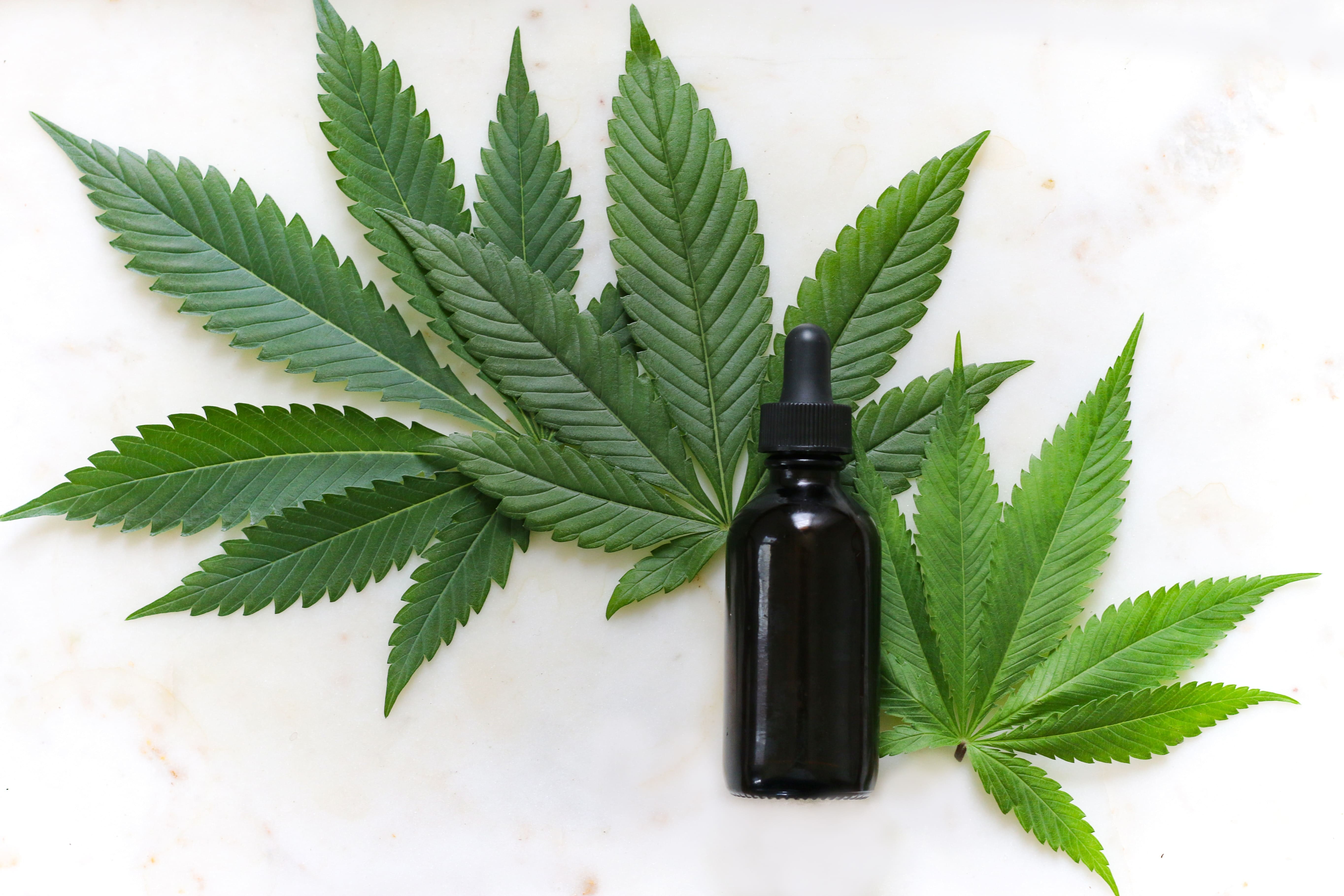 The governor of Michigan has signed a bill that allows veterinarians to consult with pet owners about the therapeutic use of marijuana and hemp-derived products such as CBD.
Gov. Gretchen Whitmer (D) approved the legislation, which was introduced last year by Rep. Gregory Markkanen (R), on Tuesday.
It very simply states that a "veterinarian may consult with an owner on the use of marihuana or industrial hemp on an animal of the owner."
Veterinarians regard themselves as fairly knowledgable about cannabis as a potential treatment for pets, according to a 2018 survey. That said, they say professional associations and veterinary boards do not provide sufficient guidance on the topic.
But while most veterinarians reported in the study that they're familiar with marijuana and hemp therapeutics, just under half said they felt comfortable discussing the issue with clients.
In 2019, the Food and Drug Administration (FDA) heard from hundreds of people about the benefits of CBD for pets during a public comment period on regulations for the compound.
Despite the federal legalization of hemp and its derivatives, however, the products are not currently allowed to marketed as food items or dietary supplements, including those designated for pets.
The lack of regulations has created problems in certain circumstances, as businesses are still selling pet cannabis products across the country without federal oversight.
For example, FDA issued a voluntary recall of dozens of pet and human hemp products in July after the Florida Department of Health notified the company of lead contamination.
Incarcerated Patients Have A Right To Use Medical Marijuana, New Mexico Judge Rules
Photo by Kimzy Nanney.