Vaporized Marijuana Produces A Stronger High Than Smoking It, Study Finds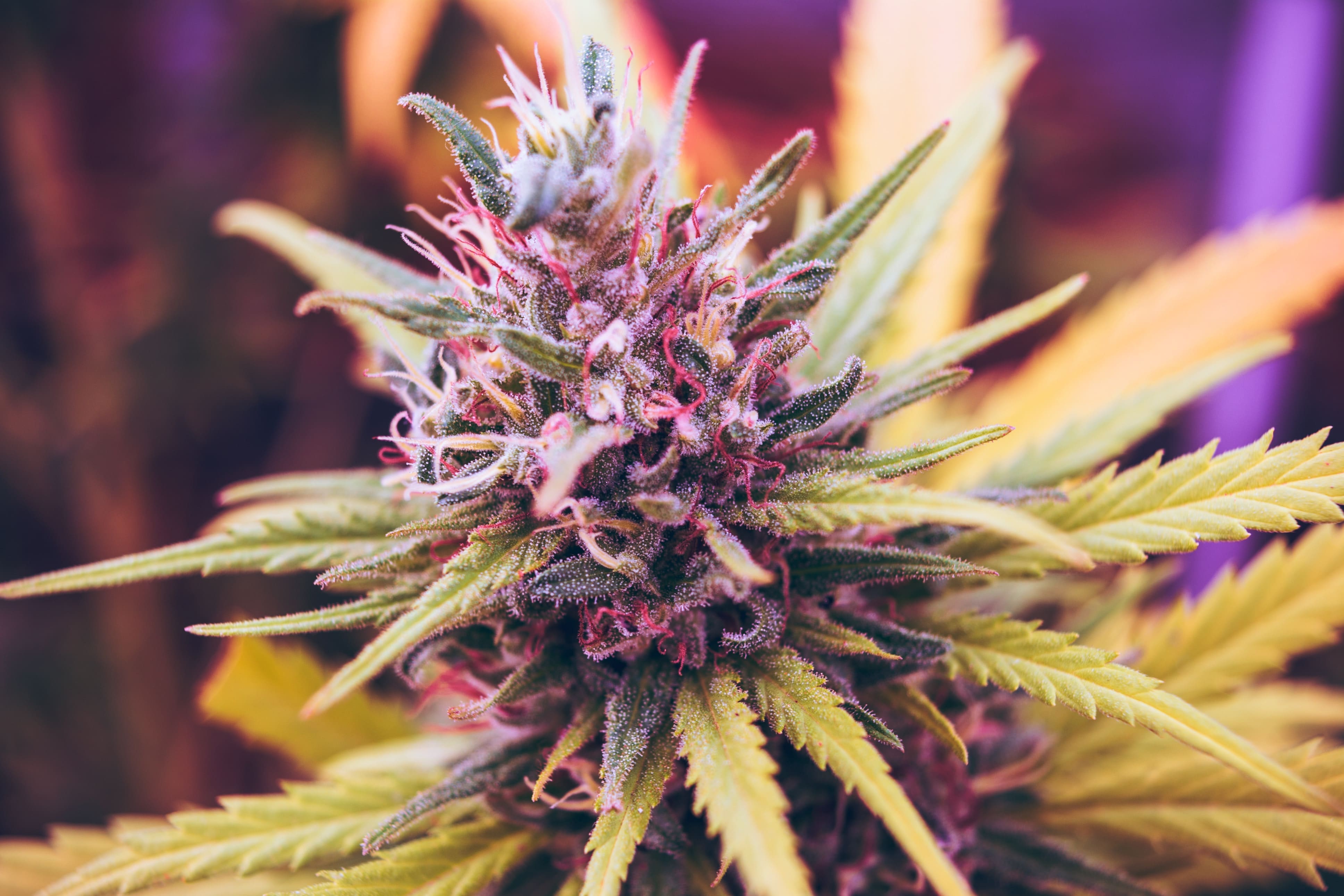 Vaping marijuana gets you higher than smoking it, according to a new study published in an American Medical Association journal.
To test the difference, researchers started by recruiting 17 people who'd consumed cannabis in the past year but had abstained for at least the last month. Each individual participated in six sessions that lasted eight and a half hours—three where they smoked marijuana and three where they vaped it. There were three THC concentrations for both rounds of testing: 0mg, 10mg and 25mg.
After smoking or vaping, the participants were asked to fill out questionnaires to self-report their experience and then the researchers administered a series of physical and cognitive tests. Their blood was also subsequently analyzed.
The most obvious result was that when people smoked or vaped the 0mg control substance, it didn't have a physical or psychological effect. But at 10mg—and especially 25mg—the participants got pretty stoned. They reported feeling hungry, sleepy and pleasant. Their mouths were dry. Some became anxious or paranoid. Three participants experienced adverse events like vomiting after consuming the 25mg cannabis.
Most regular consumers can probably attest to experiencing at least some of these things from time to time. But what might come as a surprise is that vaporized cannabis "produced significantly greater subjective drug effects, cognitive and psychomotor impairment, and higher blood THC concentrations than the same doses of smoked cannabis," the study authors wrote in the paper published by JAMA Network Open on Friday.
In previous studies, researchers allowed participants to adjust their THC dose, which is likely why earlier results suggested that smoking got people higher than vaping. But when you hold the THC dose constant, vaping seems to be a more efficient delivery system, probably because smoking requires combustion that can deplete THC.
"Vendors and consumers of cannabis products should be aware that inhaling cannabis with a vaporizer could produce more pronounced drug effects and impairment than traditional smoking methods."
That's relevant information as the marijuana market continues to expand. More people are opting for vaporizers, and the study indicates that infrequent or new cannabis consumers should probably approach vaporizers with a bit more caution, start low and go slow.
A Main Ingredient In Beer Used To Be Marijuana's 'Sister,' Study Shows
Dogs Treated With Cannabis Oil Experience Less Frequent Seizures, Study Finds
Dogs with epilepsy experience considerably fewer seizures when treated with CBD oil, a new study published in the journal Pet Behaviour Science found.
The small study—which followed three dogs receiving hemp-derived CBD treatment over the course of two months, indicates that dogs respond to the cannabis compound in a way that's similar to humans.
The dogs ranged in age and breed. One was a three-year-old Labrador Retriever that suffered seizures spaced out one month apart on average, another was an 11-year-old Papillon that experienced seizures every two to three months and the last was a 10-year-old Chihuahua that has infrequent seizures about twice a year.
For the experiment, each dog was treated with CBD twice a day on an empty stomach. The findings are based on reports from the owners, two out of three of whom said the treatment improved their dog's condition. The Papillon's owner said the dog's condition was unchanged.
"The owner [of the Labrador Retriever] reported that the dog slept longer and barked less in the daytime, even when other dogs were excited, during the first two weeks than in the preceding weeks," the study authors wrote. "Overall, the owner felt that the dog showed improvement."
"The owner [of the Chihuahua] felt that seizure-like behavior during the attacks had decreased slightly with treatment," they wrote. "The owner also reported that the dog showed less aggression toward familiar people, such as the owner's children."
While the sample size of the study is particularly small, making it difficult to draw broad conclusions, the researchers said "seizure frequency improved considerably and owners reported a positive impression" of the CBD treatment.
It's not clear if the same biochemical mechanisms that make CBD an effective treatment for epilepsy in humans produced the effects in the dogs. It's possible that, because seizures can be triggered by anxiety, the same "anxiolytic effect may attenuate the symptoms of epilepsy in dogs as well as humans."
"Further research is needed for better understanding the neurobiological mechanisms of CBD treatment," the researchers wrote.
Last year, a separate study determined that CBD can alleviate the symptoms of osteoarthritis in dogs.
Photo courtesy of Pexels.
Study Finds Marijuana Motivates People To Exercise, Smashing Lazy Stoner Stereotype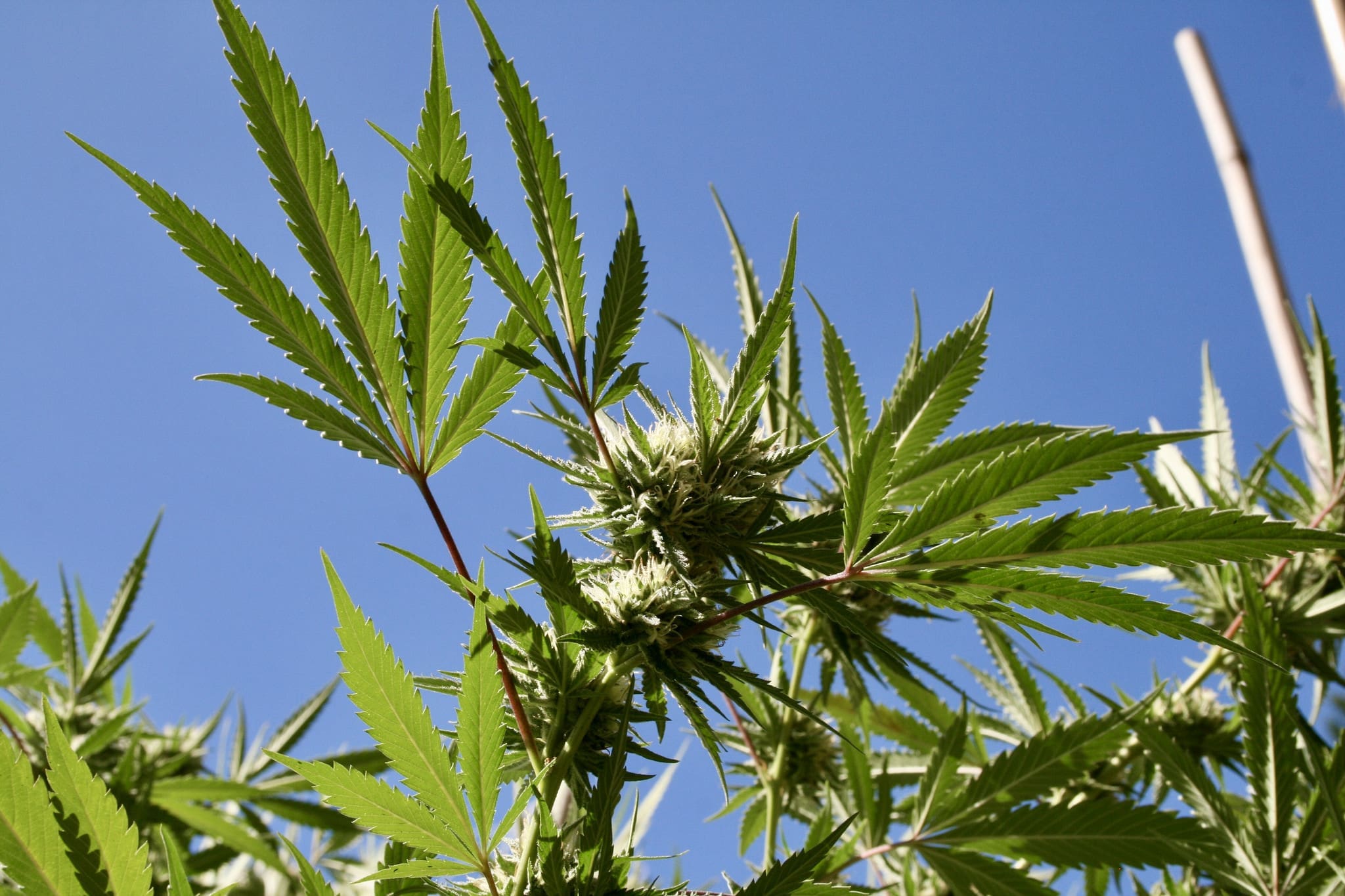 Most people who use marijuana report that consuming before or after exercising improves the experience and aids in recovery, according to a new study. And those who do use cannabis to elevate their workout tend to get a healthier amount of exercise.
Researchers at the University of Colorado surveyed more than 600 marijuana consumers in states where it is legal to assess how people use cannabis in relation to exercise. Their results, published this month in the journal Frontiers in Public Health, poke yet another hole in the lazy, couch-locked stoner stereotype.
Almost 500 participants said they endorse using marijuana one hour before, or up to four hours after, exercising. And based on data from the questionnaire, those who did use cannabis in that timeframe worked out longer than consumers who didn't pair the activities. Specifically, those who engaged in co-use worked out an average of 43 minutes longer for aerobic exercise and 30 minutes longer for anaerobic exercise.
What's behind the trend?
There are a few known barriers to exercise that researchers have identified: a lack of motivation, difficult recovery after working out and low enjoyment of the activity. Cannabis seems to help lift those barriers for some individuals.
Seventy percent of respondents said they agree or strongly agree that "cannabis increases enjoyment of exercise," 78 percent said that marijuana "enhances recovery from exercise" and just over 50 percent said that it "increases motivation."
"To our knowledge, this is the first study to survey attitudes and behavior regarding the use of cannabis before and after exercise, and to examine differences between cannabis users who engage in co-use, compared to those who do not," the study authors wrote. "Given both the spreading legalization of cannabis and the low rates of physical activity in the US, it behooves public health officials to understand the potential effects—both beneficial and harmful—of cannabis use on exercise behaviors."
While it might seem counterintuitive given how cannabis consumers have typically been portrayed in media, there's a growing body of research showing that many marijuana enthusiasts engage in active lifestyles and that cannabis is associated with positive health outcomes. For example, another recent study found that people who use marijuana are less likely to be obese compared to non-users.
Marijuana Consumers Gain Less Weight Than Non-Users, Study Confirms
Photo courtesy of Brian Shamblen.
Another Federal Agency Wants You To Stop Calling About A Marijuana-Related Job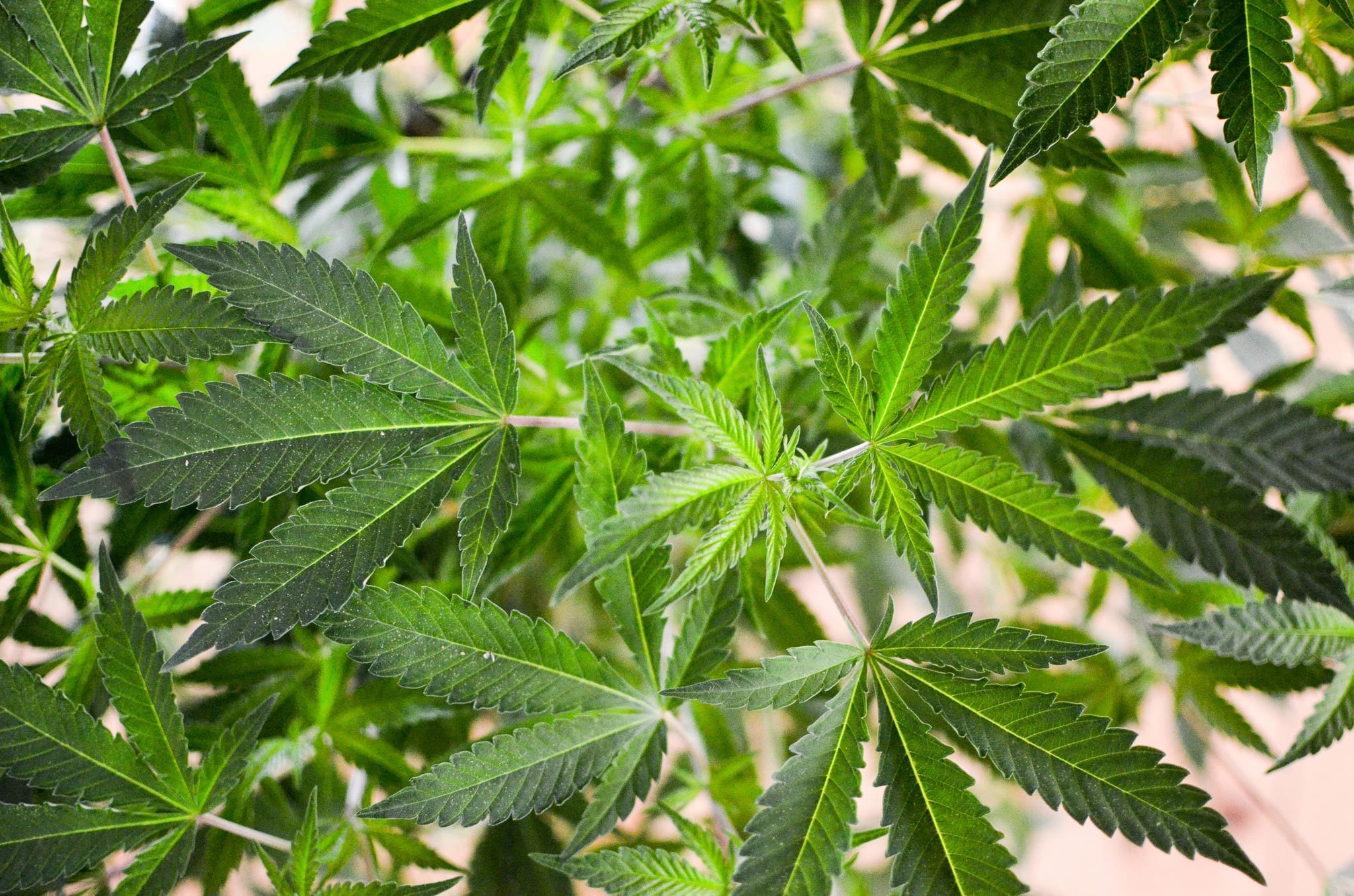 Six days after posting a notice that calls for a contractor to prepare and distribute research drug products like marijuana cigarettes, a federal agency posted an update, emphasizing that private citizens are not being encouraged to apply for a casual joint-rolling job.
Why? Well, it might have something to do with various viral articles reporting on the opening—and readers who then volunteer for the role.
On Monday, the National Institute on Drug Abuse (NIDA) added an unambiguous message at the top of the notice: "THE FOLLOWING IS A PRE-SOLICITATION NOTICE and is NOT ADVERTISEMENT FOR EMPLOYMENT."
The situation seems similar to another recent example that prompted the Houston division of the Drug Enforcement Administration (DEA) to ask private citizens to stop calling about a contractor opening to incinerate thousands of pounds of cannabis per hour.
The division wrote last month that "misleading articles" about the position "resulted in an influx of calls from citizens."
Several recent misleading articles alleging #DEAHouston is looking for Houstonians to burn Marijuana have resulted in an influx of calls from citizens. This solicitation was targeted for a large scale licensed vendor, not private citizens. https://t.co/GSygqBBWKB

— DEAHouston (@DEAHOUSTONDiv) March 29, 2019
"This solicitation was targeted for a large scale licensed vendor, not private citizens," they wrote.
But according to NIDA, their problem isn't quite as severe. In an email to Marijuana Moment, a representative of the agency said it has "only received a few public inquiries." The spokesperson did not respond to a follow up question about the reasoning behind the update.
For serious candidates, the position isn't as simple as rolling a massive amount of joints. The contractor must have "the capability to analyze and characterize various drugs of abuse including cannabinoids and other research chemicals" and also "acquire, develop, and produce marijuana and nicotine research cigarettes of varying strengths and specifications."
NIDA posted several cannabis-related contract notices last year, including for professional joint rollers and bulk marijuana manufacturers.
The DEA Wants You To Stop Calling Them About Getting Paid To Burn Marijuana
Photo courtesy of Philip Steffan.