Vaporized Marijuana Produces A Stronger High Than Smoking It, Study Finds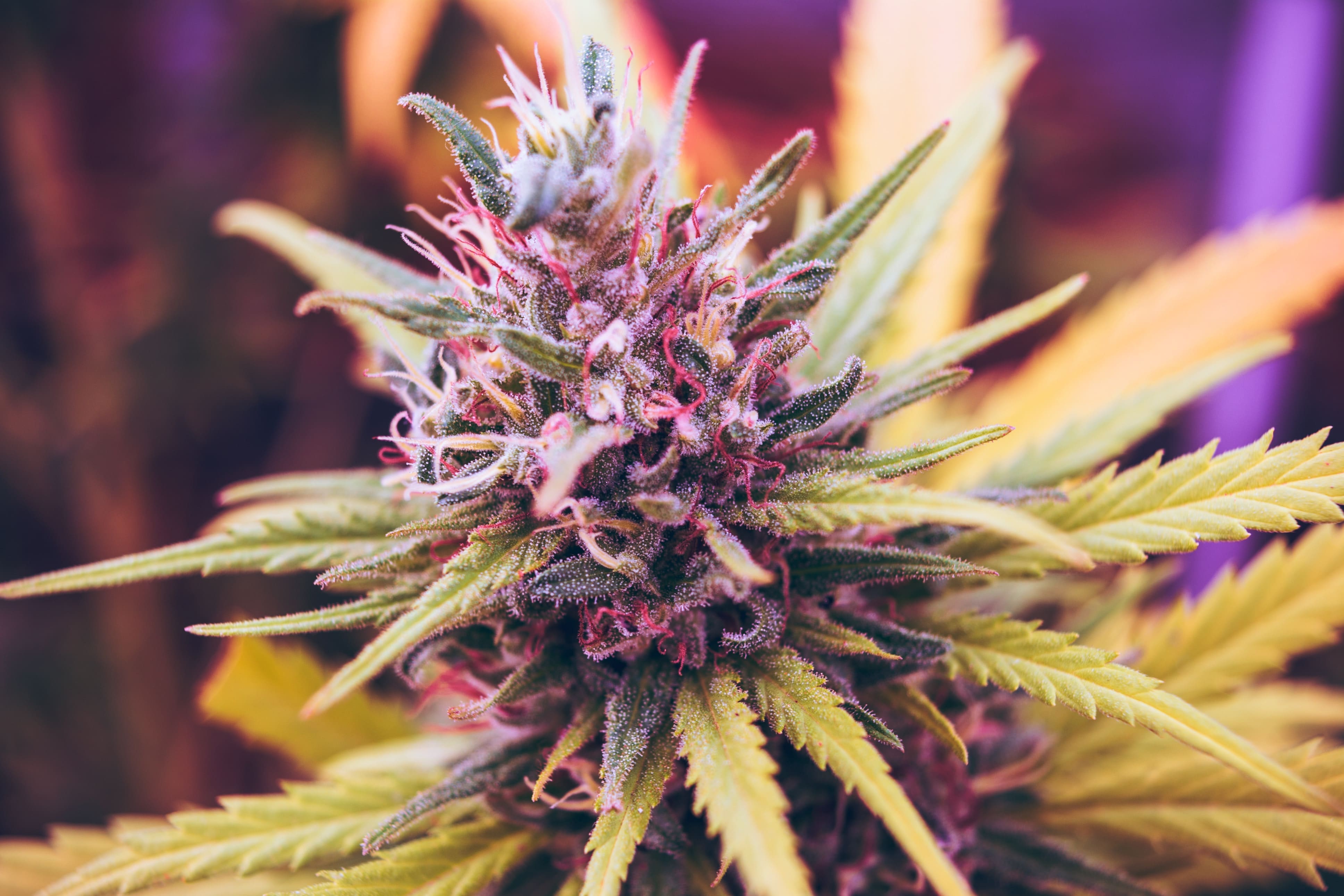 Vaping marijuana gets you higher than smoking it, according to a new study published in an American Medical Association journal.
To test the difference, researchers started by recruiting 17 people who'd consumed cannabis in the past year but had abstained for at least the last month. Each individual participated in six sessions that lasted eight and a half hours—three where they smoked marijuana and three where they vaped it. There were three THC concentrations for both rounds of testing: 0mg, 10mg and 25mg.
After smoking or vaping, the participants were asked to fill out questionnaires to self-report their experience and then the researchers administered a series of physical and cognitive tests. Their blood was also subsequently analyzed.
The most obvious result was that when people smoked or vaped the 0mg control substance, it didn't have a physical or psychological effect. But at 10mg—and especially 25mg—the participants got pretty stoned. They reported feeling hungry, sleepy and pleasant. Their mouths were dry. Some became anxious or paranoid. Three participants experienced adverse events like vomiting after consuming the 25mg cannabis.
Most regular consumers can probably attest to experiencing at least some of these things from time to time. But what might come as a surprise is that vaporized cannabis "produced significantly greater subjective drug effects, cognitive and psychomotor impairment, and higher blood THC concentrations than the same doses of smoked cannabis," the study authors wrote in the paper published by JAMA Network Open on Friday.
In previous studies, researchers allowed participants to adjust their THC dose, which is likely why earlier results suggested that smoking got people higher than vaping. But when you hold the THC dose constant, vaping seems to be a more efficient delivery system, probably because smoking requires combustion that can deplete THC.
"Vendors and consumers of cannabis products should be aware that inhaling cannabis with a vaporizer could produce more pronounced drug effects and impairment than traditional smoking methods."
That's relevant information as the marijuana market continues to expand. More people are opting for vaporizers, and the study indicates that infrequent or new cannabis consumers should probably approach vaporizers with a bit more caution, start low and go slow.
A Main Ingredient In Beer Used To Be Marijuana's 'Sister,' Study Shows