VA Will Explore Medical Marijuana, But Only If Federal Law Changes, Secretary Says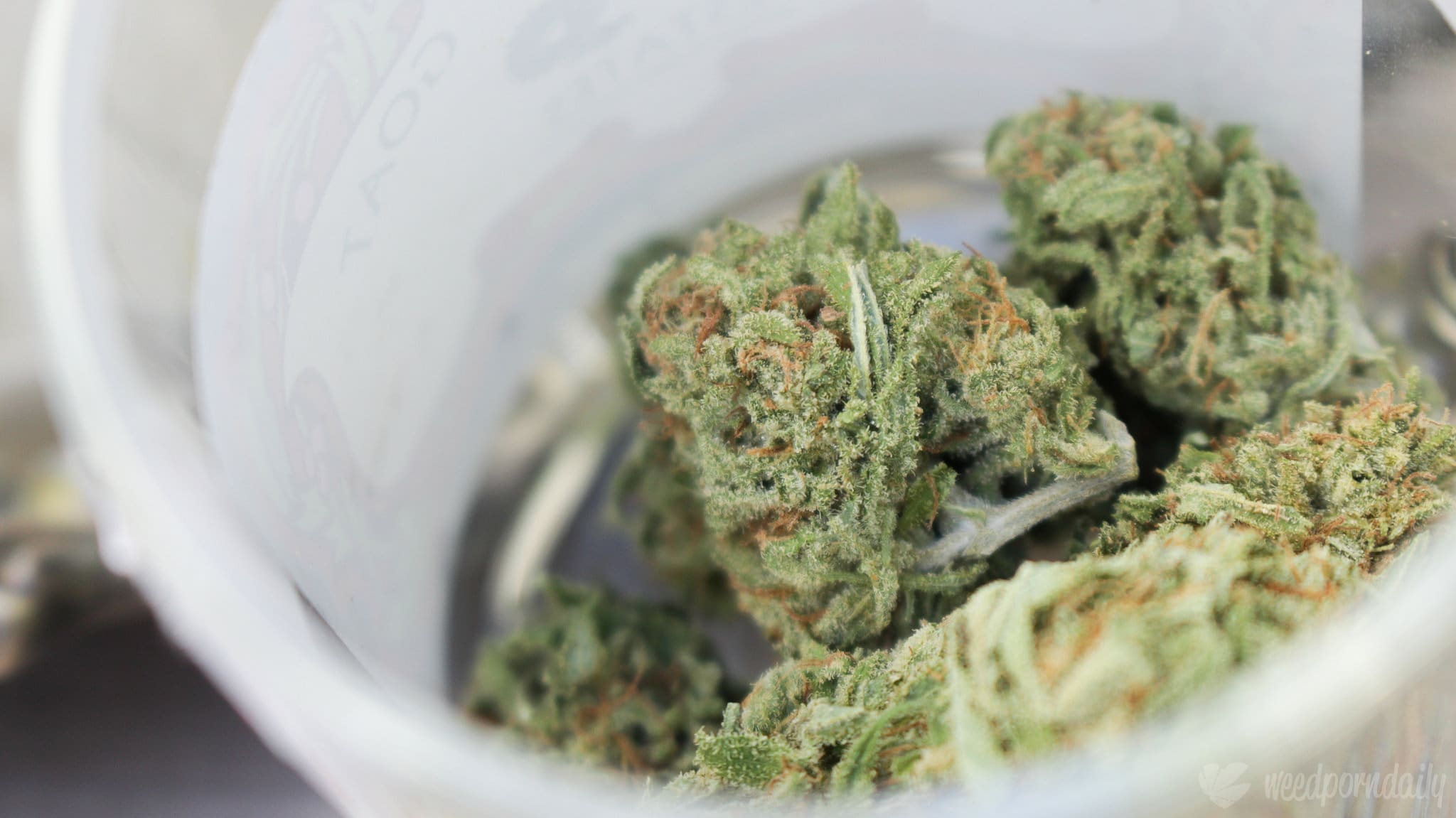 If marijuana is federally legalized, the Department of Veterans Affairs (VA) will consider letting benefits go toward medical cannabis for veterans, VA Secretary Robert Wilkie said on Friday. But until then, the issue is a non-starter.
Asked whether medical marijuana was among the alternative therapies the VA would explore for patients, Wilkie said flatly that cannabis "is against federal law."
"If that changed, would you be OK with it?" a moderator at a National Press Club forum asked.
"If the laws change and there's medical evidence there, of course we look at that," Wilkie said. "But the law is pretty clear at the federal level."
While there have been legislative attempts to force the VA to allow its doctors to recommend cannabis, none of those proposals have been enacted into law, and internal department policy currently prohibits such activities—even at facilities that operate in legal marijuana states. For now, the most VA doctors can do is discuss cannabis with patients, but they can't fill out state forms to help veterans obtain it.
But if things do change at the federal level (and some insiders are under the impression that cannabis reform will soon be on the White House agenda), it looks like medical cannabis will at the very least get a second look from VA officials.
Trump Plans To Back Legal Medical Marijuana After Midterms, GOP Congressman Says
Photo courtesy of WeedPornDaily.