Two-Thirds Of Americans Support Decriminalizing Drugs, New ACLU-Backed Poll Finds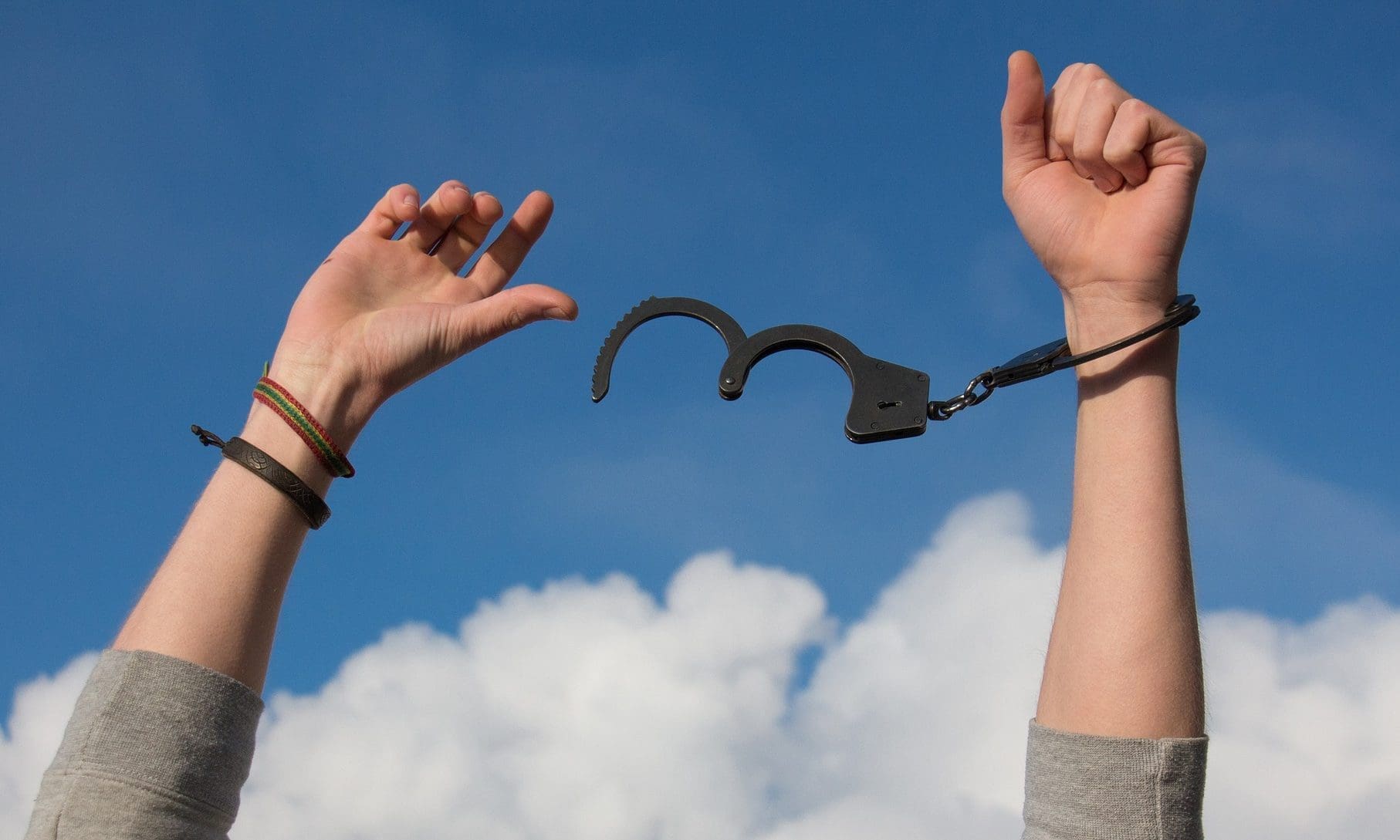 Two-thirds of American voters believe that the war on drugs should end, and they support decriminalizing simple possession of currently illegal substances, according to a new poll from the ACLU and Drug Policy Alliance (DPA).
The survey comes just ahead of the 50th anniversary of President Richard Nixon declaring the drug war, igniting a system of mass criminalization over behavior that advocates and experts say should instead be treated as public health matters.
Sixty-five percent of those surveyed said they agreed the U.S. should pull out of the war on drugs. And 66 percent support the more specific policy of "eliminating criminal penalties for drug possession and reinvesting drug enforcement resources into treatment and addiction services"—a reform referred to by advocates as decriminalization.
Curiously, the poll also found that a significantly bigger number of U.S. voters (83 percent) feel the drug war has failed—a notable disconnect given that a sizable portion of those individuals apparently do not want to end what they consider a failed policy.
Broken down by party affiliation, 83 percent of Democrats, 85 percent of independents and 82 percent of Republicans regard the drug war as a failure.
"On this 50th anniversary of the drug war, President Biden must make good on his campaign promises and take steps to begin dismantling the system of over-policing and mass incarceration that is endemic to the war on drugs," Udi Ofer, director of ACLU's Justice Division, said in a press release.
Today we're releasing a poll with @DrugPolicyOrg showing overwhelming bipartisan support for ending the war on drugs.https://t.co/gXtzrjNr06

— ACLU (@ACLU) June 9, 2021
The survey further found that 64 percent of Americans back repealing mandatory minimum sentences in drug-related cases, 61 percent support commuting sentences for those types of convictions and 63 percent said drug use should be treated as a public health, rather that criminal justice, issue.
"It's time to adopt a new approach that treats substance use as a public health issue rather than a criminal justice one," Ofer said. "The Biden administration can make headway in ending this harmful and racist war by commuting the sentences of people incarcerated in federal prison for drugs. Doing so will help reduce the problem of mass incarceration and the over-policing of Black and Brown communities in the United States."
65% of voters across party lines want to end the war on drugs.

— ACLU (@ACLU) June 9, 2021
Biden has voiced support for ending incarceration for low-level drug cases, saying "nobody should be going to jail for the use of drugs" and the country should "change the way we deal with all drug abuse." But the administration has not taken any demonstrable steps to redirect federal policy so far, and he's yet to grant presidential clemency for any people incarcerated for drugs.
White House Press Secretary Jen Psaki said in April that Biden's pledge to release federal inmates with marijuana convictions specifically would start with rescheduling cannabis—a proposal that advocates say wouldn't actually accomplish what she suggested.
Americans have spoken: the drug war is a failure.

Drug Policy Alliance & @ACLU released a new poll showing strong support from Americans for eliminating criminal penalties for drug possession & replacing it with a new approach centered in public health. https://t.co/lTkguGVnhw pic.twitter.com/XX95RyC3m2

— Drug Policy Alliance (@DrugPolicyOrg) June 9, 2021
"Fifty years later, it is no secret the devastation the drug war has caused to our communities, and yet drug possession still remains the most arrested offense in the United States," DPA Executive Director Kassandra Frederique said. "And so, it should come as no surprise that Americans are ready for a drastically different approach, one where drugs are no longer used as an excuse to hold us down."
"We deserve to live in a world where the health and safety of our communities is paramount, and that means eliminating all the ways in which we are criminalized and building an alternative response to get the support and help we need," she said.
ACLU and DPA will be launching a media campaign next week to demand that the president "begin dismantling the drug war by commuting the sentences of people incarcerated in federal prison for drugs."
The new survey involved interviews with 800 registered voters from May 17-20.
Read the full drug policy polling results below: 
ACLU/DPA drug war poll by Marijuana Moment
Connecticut Governor Signs Psychedelics Study Measure As He Awaits Marijuana Legalization Bill