Twitch Says Marijuana-Themed Usernames Are Exempt From New Ban, Just Like Alcohol And Tobacco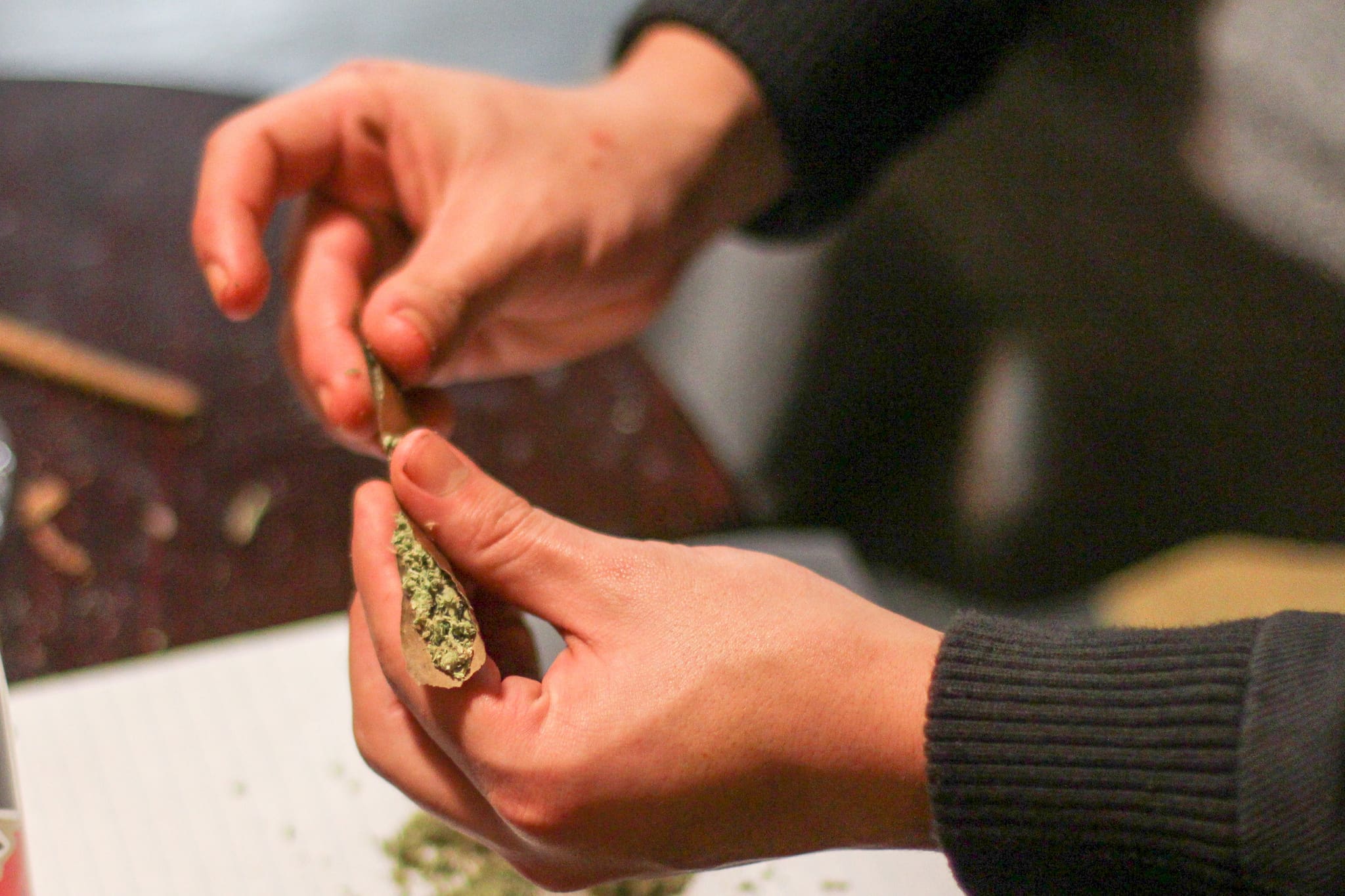 The major video game streaming service Twitch says it's cracking down on some unsavory usernames—but people whose handles reference marijuana are chill.
The policy update was announced on Thursday, with Twitch saying that it wants to be "the kind of place where everybody feels at home" and people don't face harassment or hateful content.
People can feel right at home if usernames references "alcohol, tobacco, and marijuana," but not for other so-called "hard drugs," the update says. The policy seems to align somewhat with the new position that Amazon, which owns Twitch, has taken toward cannabis in recent months.
Twitch further put clarified that a ban is in place for usernames that constitute "hate speech, threats of violence, and personally identifiable information." And references to "sexual acts, arousal, fluids, or genitalia" are also prohibited.
We updated our Username Policy to help curb harassment and make Twitch a more welcoming place.

Learn all about it here: https://t.co/RPsVHwNHMY pic.twitter.com/sguzfcN944

— Twitch (@Twitch) February 10, 2022
The username policy page for Twitch goes into further detail on what's allowed and not allowed with respect to drug-related references.
"References to hard drugs, recreational drugs, and drug abuse (with the exceptions of alcohol, tobacco, and marijuana):
-Explicitly referencing recreational drugs or psychoactive substances, such as peyote
-Explicitly referencing hard drugs, including cocaine or heroin
-Overtly glorifying the abuse of prescription or harmful drugs, including practices such as inhalant abuse"
While it's not exactly clear why any specific drug reference would contribute to a culture of harassment on Twitch, advocates are encouraged to see a massive platform carve out an exception for marijuana alongside alcohol and tobacco considering that cannabis remains federally illegal, even as it's being increasingly legalized at the state level.
It's also not clear why it specifically cited the psychedelic cacti peyote as an example of a psychoactive substance that can't be referenced in a username.
Marijuana Moment reached out to Twitch for comment, but a representative was not immediately available.
As noted, Twitch is an Amazon-owned company—and Amazon has been making headlines for adopting more progressive policies internally around marijuana drug testing, as well as publicly supporting congressional bills to end prohibition.
But also, logistically, banning marijuana references in usernames sounds like it would be more trouble than it'd be worth. Any person familiar with online gaming knows that "420" is a hallmark of the gamer username lexicon, for example.
In a blog post about the policy update, Twitch emphasized that "usernames really matter" on its platform.
"They're your textual avatar in chat and a crucial piece of channel branding for Creators. Usernames are searchable and have site-wide visibility," it said. "Given their usage across Twitch channels, we believe they must be held to a universal and higher standard than other places people express themselves—like chat, for instance."
"Although we've removed many reported, offensive usernames under our current policy, we believe establishing a stronger standard is needed to cultivate a diverse, inclusive global community on Twitch," it said.
Utah House Overwhelmingly Approves Psychedelics Study Task Force Bill
Photo courtesy of Martin Alonso.