Amazon Endorses GOP-Led Bill To Federally Legalize Marijuana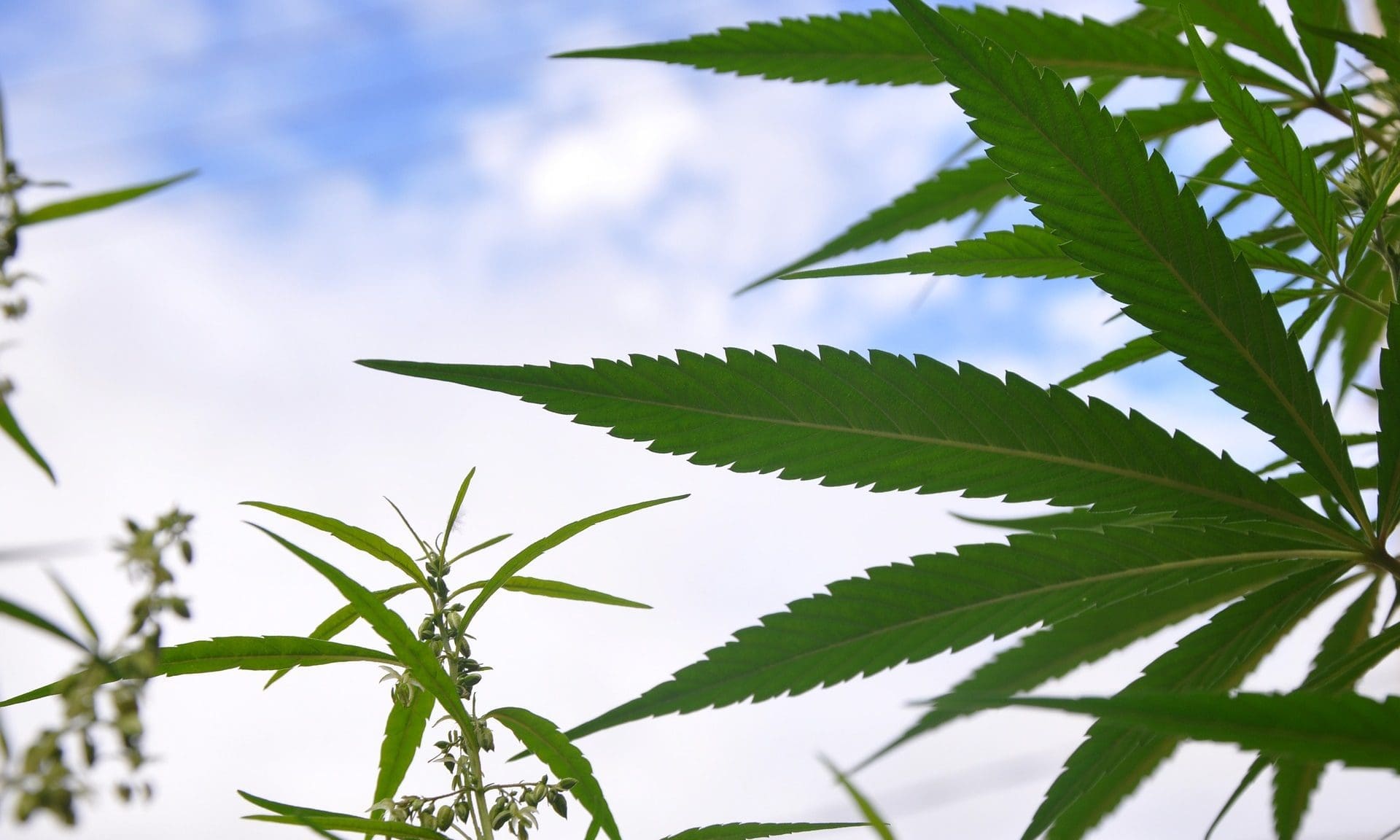 Amazon, the second largest private employer in the U.S., is backing a Republican-led bill to federally legalize, tax and regulate marijuana.
The company's public policy division said on Tuesday that it is "pleased to endorse" the legislation from Rep. Nancy Mace (R-SC), who filed the States Reform Act in November as a middle-ground alternative to more scaled back GOP proposals and wide-ranging legalization bills that are being championed by Democrats.
We're pleased to endorse @RepNancyMace's States Reform Act. Like so many in this country, we believe it's time to reform the nation's cannabis policy and Amazon is committed to helping lead the effort. https://t.co/g04Dn5KZq5

— Amazon Public Policy (@amazon_policy) January 25, 2022
"Like so many in this country, we believe it's time to reform the nation's cannabis policy and Amazon is committed to helping lead the effort," the company, which previously expressed support for a separate, Democratic-led legalization bill, said.
Amazon has worked to adapt to changing marijuana policies internally as it's backed congressional reform, enacting an employment policy change last year to end drug testing for cannabis for most workers, for example.
Months after making that change—and following the introduction of the States Reform Act—Mace met with Amazon and received the company's endorsement, Forbes reported.
"They don't want to sell it," the freshman congresswoman said, adding that Amazon is primarily interested in backing the reform for hiring purposes instead of as a way to eventually sell cannabis. "It opens up the hiring pool by about 10 percent."
@amazon has endorsed my States Reform Act, a bill that would end the federal government's 85-year prohibition on marijuana. https://t.co/XJdY2URQtC pic.twitter.com/MDRM8EVjnG

— Rep. Nancy Mace (@RepNancyMace) January 25, 2022
Brian Huseman, Amazon's vice president of public policy, said the bill "offers comprehensive reform that speaks to the emergence of a bipartisan consensus to end the federal prohibition of cannabis."
Amazon's drug testing decision was widely celebrated by reform advocates and industry stakeholders. Initially, the company only talked about ending the policy going forward. But it later disclosed that the policy change would also be retroactive, meaning former workers and applicants who were punished for testing positive for THC will have their employment eligibility restored.
The reason for the move away from marijuana testing was multifaceted, Amazon said at the time. The growing state-level legalization movement has made it "difficult to implement an equitable, consistent, and national pre-employment marijuana testing program," data shows that drug testing "disproportionately impacts people of color and acts as a barrier to employment" and ending the requirement will widen the company's applicant pool.
The GOP congresswoman's bill already has the support of the influential, Koch-backed conservative group Americans for Prosperity.
The measure would end federal cannabis prohibition while taking specific steps to ensure that businesses in existing state markets can continue to operate unencumbered by changing federal rules.
Mace's legislation has been characterized as an attempt to bridge a partisan divide on federal cannabis policy. It does that by incorporating certain equity provisions such as expungements for people with non-violent cannabis convictions and imposing an excise tax, revenue from which would support community reinvestment, law enforcement and Small Business Administration (SBA) activities.
Marijuana Moment first reported on an earlier draft version of the bill in November, and it quickly became apparent that industry stakeholders see an opportunity in the Republican-led effort.
The reason for that response largely comes down to the fact that there's skepticism that Democratic-led legalization bills—including the Marijuana Opportunity, Reinvestment and Expungement (MORE) Act that Amazon has also endorsed—will be able to pass without GOP buy-in. While Democrats hold majorities in both chambers, in addition to controlling the White House, the margins for passage are slim.
The MORE Act did clear the House Judiciary Committee in September, and a previous version passed the full House during the last Congress. Senate leadership is preparing to file a separate legalization proposal after unveiling a draft version in July.
Virginia House Committee Pushes Back Psychedelics Decriminalization Bill Until 2023, But Senate Proposal Still Pending
Photo courtesy of Max Pixel.