Top Minnesota Lawmaker Says He'll File Marijuana Legalization Bill Within Two Weeks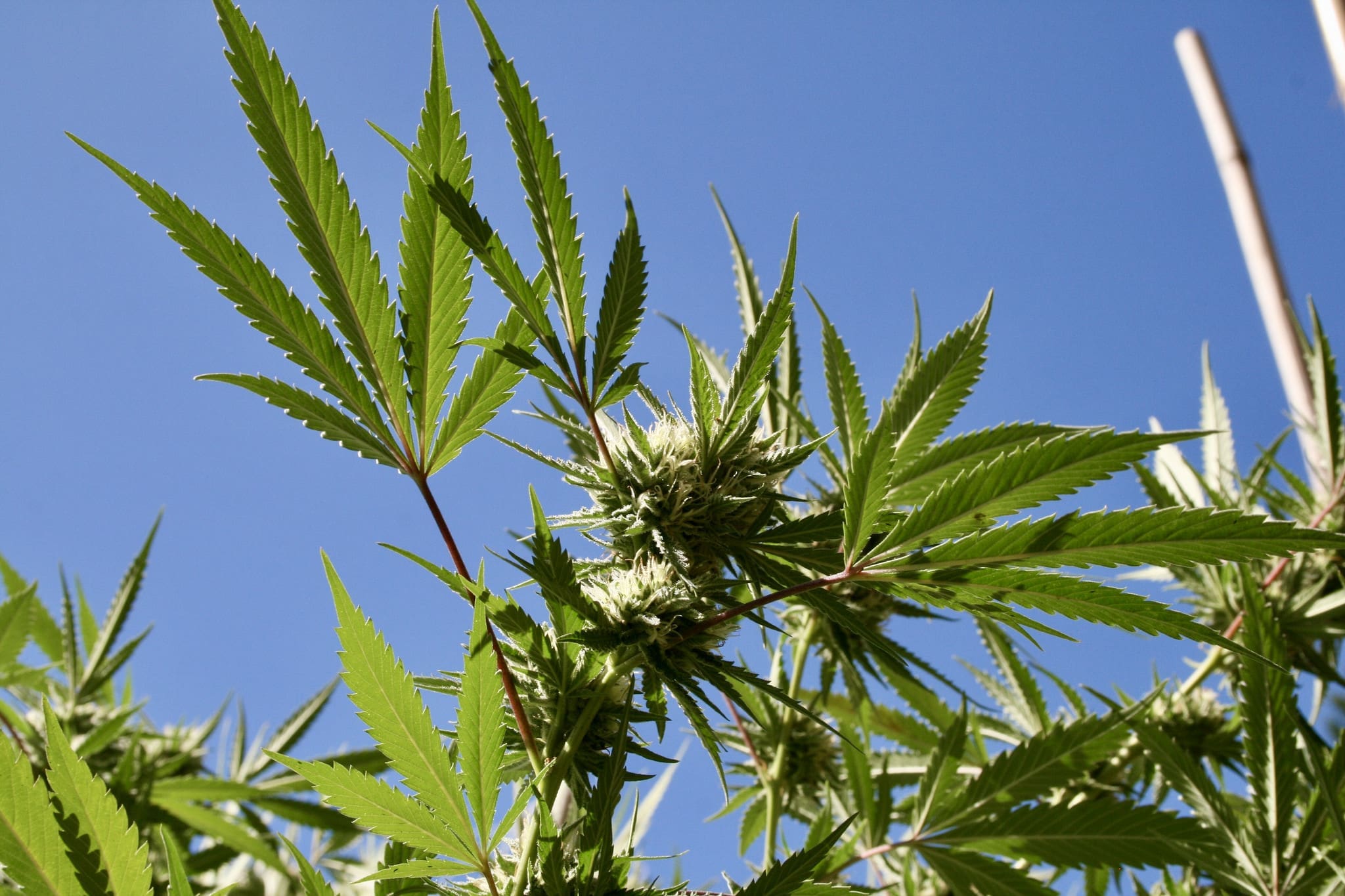 A top Minnesota lawmaker said on Tuesday that he will be introducing a bill to legalize marijuana in the state within two weeks.
House Majority Leader Ryan Winkler (DFL), who said earlier this month that his legislation would create the best cannabis system "in the country to date," discussed the reform move during a rally at the Capitol that was organized by Minnesotans for Responsible Marijuana Regulation (MRMR).
Minnesotans have been clear: our cannabis laws are doing more harm than good. We will introduce carefully-considered legislation in the very near future – if any state can do this right, Minnesota can.

Thanks to @mnisready for organizing today's rally! #mnleg pic.twitter.com/kbaXMtkfxh

— Ryan Winkler (@_RyanWinkler) February 18, 2020
State Attorney General Keith Ellison (DFL) also attended the event and said that opponents of legalization "are wrong" and that there's "no outcry to imprison people for marijuana possession."
NEW: House Majority Leader @_RyanWinkler says he'll roll out his marijuana legalization bill within two weeks, says Minnesota is "moving inevitably toward legalization."

Senate Republicans say they will block the bill in their chamber.

— Theo Keith (@TheoKeith) February 18, 2020
"Minnesotans have been clear: our cannabis laws are doing more harm than good," Winkler said. "We will introduce carefully-considered legislation in the very near future—if any state can do this right, Minnesota can."
Winkler and Sen. Jeff Hayden (DFL) conducted a statewide tour to get public input on the issue in recent weeks, and they said the consensus was that prohibition has done more harm than good. They've also discussed the matter within their party and with administration officials.
Passing a legalization bill will be no small task, Winkler previously said, acknowledging that leaders of the Republican-controlled Senate stand opposed to the prospect.
A Senate committee killed a legalization bill last year, and the panel also rejected a more modest proposal to create a task force responsible for studying cannabis reform.
Senate Majority Leader Paul Gazelka (R) previously said that legalization is "not good for Minnesota"
There will likely be logistical challenges in the House as well. While the Democratic–Farmer–Labor party controls the House, there are as many as 23 committees that may have jurisdiction over parts of the legislation.
But none of that is deterring the lawmakers and advocates from pursuing the policy change. Benjamin Feist, a member of the MRMR steering committee and the chief program strategy officer at the state's ACLU chapter, said at the rally that the timing is right.
"Minnesota is indeed ready. It's time for a thoughtful, responsible legalization of adult-use marijuana," he said. "We know that the history of criminalization has had a staggeringly disproportionate impact on black Minnesotans and other communities of color, and it comes with a tremendous human and financial cost."
Residents in the state also voiced majority support for legalization in separate surveys, which involved nearly 20,000 participants collectively, that were conducted at the State Fair by both the Senate and House last year.
While Winkler's bill is yet to be released, he outlined several policy priorities for legalization during his press conference earlier this month. He said the legislation would make taxes and regulations minimal to stamp out the illicit market, the industry would be small business-focused, home cultivation would be allowed and the reform measure will contain "the best equity proposal related to economic development that any state has brought forward."
Gov. Tim Walz (D) said last year that he wants the state to start getting prepared for a legal cannabis market, and he directed various state agencies to begin laying the foundation for a regulated system in anticipation of reform.
The legislative session in Minnesota began on February 11.
Days Before Legal Marijuana Sales Vote, Poll Shows Three-Fourths Of Vermont Residents Support Move
Photo courtesy of Brian Shamblen.