Support Grows For Marijuana Legalization Bill In Colombia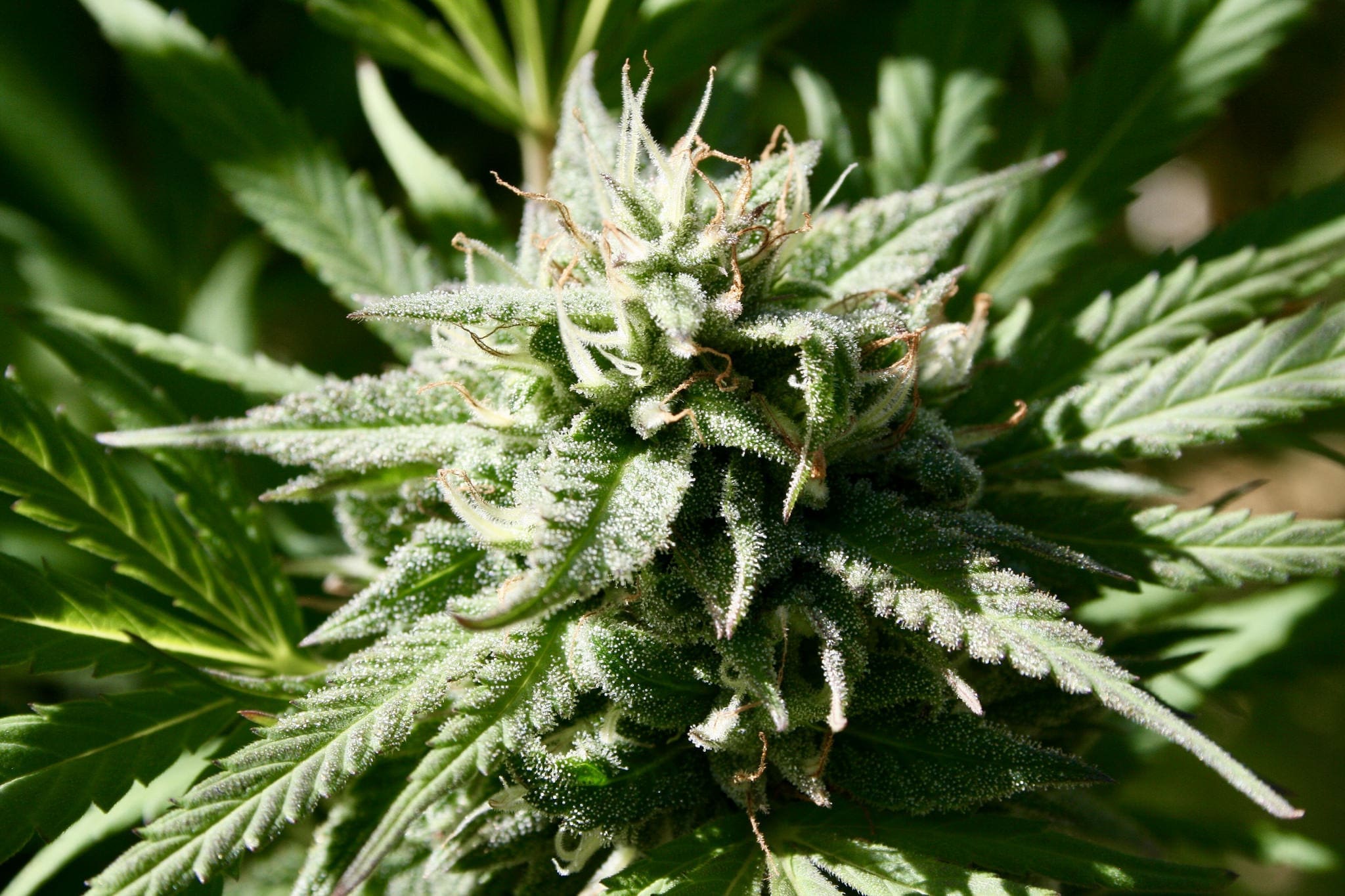 Colombia's legislature will soon take up a bill to legalize and regulate the production and consumption of marijuana for adults.
The legislation, which is being filed by Sen. Gustavo Bolivar of the opposition Colombia Humana party, seeks to end prohibition as a means of curtailing crime and supporting a public health-focused approach to drug policy.
Bolivar, an author who has written several books centered on drug trafficking, has characterized the bill as being about "regularization, not legalization," but it would provide for legal sales to adults with restrictions similar to those imposed for tobacco and alcohol. There would be penalties for selling to underage individuals and smoking wouldn't be permitted in public spaces.
The senator pointed to Uruguay, Canada and states in the U.S. as regulatory models for legalization.
"It has been proven that crime levels are lowered and public health is improved," he said, according to Colombia Reports.
Sen. Alberto Castilla Salazar of the leftist Polo Democrático party said that his coalition supports the reform measure.
Colombia debe superar el prohibicionismo y romper los vínculos de los grupos ilegales con el control del Cannabis, para que sea el Estado quien regule, defina las formas y entienda el consumo como problema de salud pública. Como @PoloDemocratico respaldamos está iniciativa. pic.twitter.com/YBDHqojENJ

— Alberto Castilla Salazar (@CastillaSenador) September 17, 2019
"Colombia must overcome prohibitionism and break the ties of illegal groups with the control of cannabis, so that it is the State that regulates, defines the forms and understands consumption as a public health problem," he said on Tuesday.
Sen. Julián Gallo Cubillos of the FARC party said his coalition supports the legislation and that it represents "a new way to fight the scourge of drug trafficking."
#Noticias// Partido FARC apoya radicación de proyecto que reglamenta el consumo de cannabis https://t.co/tBUPkG0sog pic.twitter.com/kk1zqiem1G

— Senado Colombia (@SenadoGovCo) September 18, 2019
The proposal has also garnered the support of former President Juan Manuel Santos, who has been an outspoken advocate for ending the war on drugs. His Liberal party could make or break the legislation depending on where members fall.
While left and center-left lawmakers seem largely united around legalizing marijuana, the issue will likely face resistance from President Ivan Duque, who last year signed a decree banning low-level possession of cannabis and cocaine despite court rulings that such activity is permissible.
As Colombia Reports noted, however, Duque's far-right Democratic Center party is in the minority.
"We'll have to see how many senators are left to former president Juan Manuel Santos and see how public opinion receives the idea that marijuana can be consumed in public spaces," Sen. Paloma Valencia, a member of the president's party, said.
If the country does opt to pursue a regulated cannabis program, it will join Mexico, where lawmakers are readying legislation to legalize marijuana for adult use following a Supreme Court ruling establishing that a ban on possession and cultivation for personal use is unconstitutional.
Former White House Drug Czar Offers Marijuana Legalization Advice To Mexico
Photo courtesy of Brian Shamblen.