State Democratic Parties Tweet About Marijuana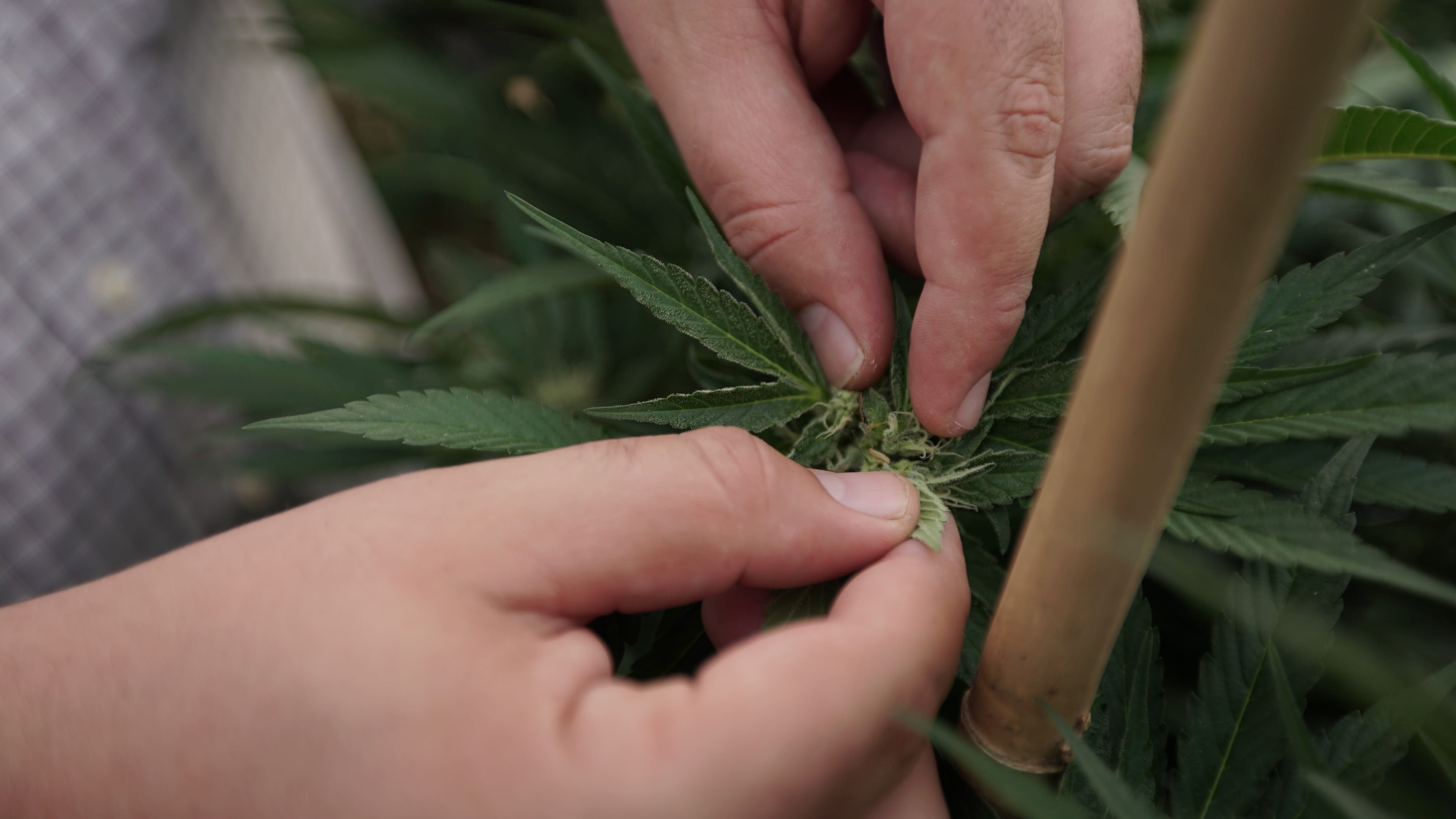 Over the course of the past week, several state Democratic Party organizations have used their official Twitter accounts to push for marijuana law reforms.
On Monday, the Democratic Party of New Mexico tweeted in support of a proposal to decriminalize cannabis in Albuquerque.
Decriminalizing marijuana will allow our police officers to focus ​their resources on violent crime.​ https://t.co/Eg6a1NYMT6

— DPNM (@NMDEMS) March 5, 2018
The same day, the Kentucky Democratic Party live-tweeted a state House hearing on a medical cannabis bill, quoting its supportive caucus members.
.@KYAlGentry says FDA approved painkillers were prescribed like candy. Cannabis doesn't give the side effects of opioid-based painkillers. This product can be a safer option for people experiencing pain. #kyga18

— Kentucky Democrats (@KyDems) March 5, 2018
On Wednesday, the West Virginia Democratic Party took to Twitter to build support for pending legislation to expand the state's new medical cannabis industry.
Action today: Medical cannabis important to you or your loved ones who are battling critical medical conditions? Del. @pushkinforhouse urges action! Call Leadership in the Senate tell them to take it up today! #HB4345 pic.twitter.com/iOt5gdQY1h

— WV Democratic Party (@wvdemocrats) March 7, 2018
And on Thursday, the Tennessee Democratic Party tweeted a call to action in support of a bill to allow medical marijuana.
Medical marijuana treats serious and chronic illnesses like MS, cerebral palsy, epilepsy, Alzheimer's disease, and more — and it should be available to all Tennesseans who need it. Sign on here if you agree: https://t.co/Z7Otb6DSPR pic.twitter.com/LNtZdJNiJA

— TN Democratic Party (@tndp) March 8, 2018
The series of tweets from the party organs comes a little over a week after California Democrats approved several far-reaching cannabis reform planks in their 2018 party platform.
In 2016, several state Democratic Party organizations included cannabis planks in their platforms, as did the Democratic National Committee.
A number of major Democratic candidates for key offices in several states such as governor and attorney general are campaigning on marijuana law reform this year.
Legalize Marijuana, Former Federal Prosecutor Running For Michigan A.G. Says
Photo courtesy of Chris Wallis // Side Pocket Images.