Marijuana And Hemp Beverages Officially Included In Congressional Bottle Recycling Bill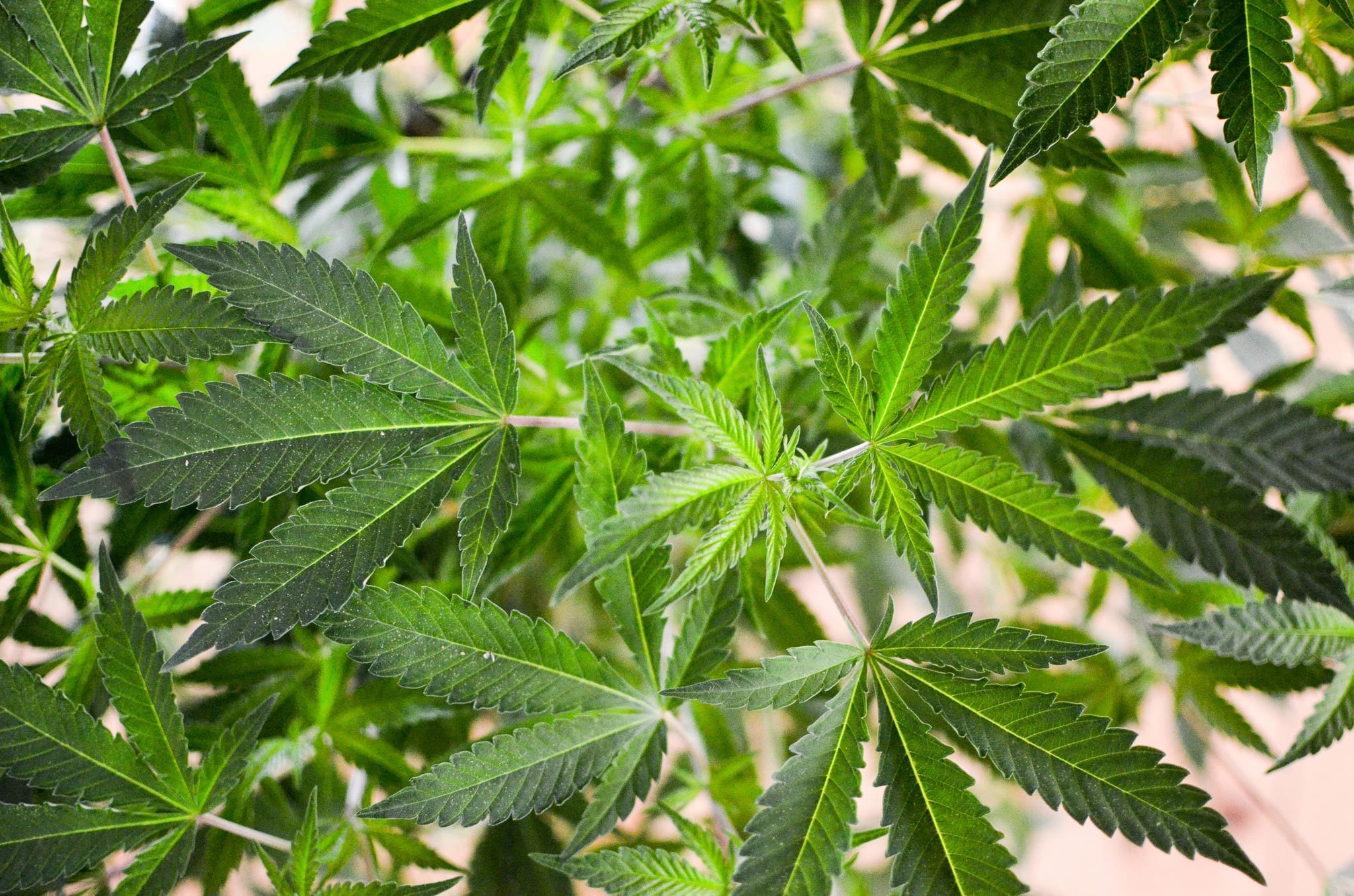 A pair of U.S. senators have introduced a new bill to promote recycling beverage containers—and it explicitly includes marijuana and hemp drink bottles as one of a handful qualifying categories.
The "Original Recycling (OR) Bottle Act," filed by Sens. Ron Wyden (D-OR) and Jeff Merkley (D-OR), is modeled after legislation enacted in their home state. It would require that beverage bottles and cans be eligible for recycling after consumer use, and provides that individuals receive a minimum refund for returning them to stores.
While cannabis remains illegal under federal law, the bill specifically includes drinks "containing marijuana or hemp" as one of just five "category of beverage" distinctions that the recycling program would cover, alongside water, carbonated soft drinks, alcoholic beverages and "all other non-alcoholic beverages (excluding dairy milk and plant-based milk, infant formula, and liquid meal replacements)."
Legalization advocates say that the legislation's recognition of the growing cannabis beverage category sends an important signal.
"Senators Wyden and Merkley both have the foresight to know that we need to think past a prohibition-mentality when it comes to dynamic policy solutions facing other problems in our world," NORML Political Director Justin Strekal told Marijuana Moment. "Normalization of marijuana reform demands that we incorporate this whole new legal industry into the context of escalating ecological urgency of addressing climate change."
Many states have already established generally similar programs for bottles and cans. To incentivize recycling, the new legislation calls on retailers to pay at least 10 cents per beverage container received from distributors. Consumers would then pay that minimum value when they purchase the drinks, and then they'd be entitled to a refund when they return a container to a store. Finally, distributors would be required to retrieve the containers and pay back the retailers who collected the bottles and cans from consumers.
Distributors that don't recover at least 75 percent of their bottles or cans would have to give up any unredeemed beverage container deposits they received to the Environmental Protection Agency, which would then in turn use that revenue "for marketing and outreach related to the bottle bill program," according to a press release.
The senators behind the bill say their goal is to reduce plastics pollution.
"By taking the Oregon Way nationwide, this legislation will do more than sweep the garbage under the rug," Wyden said. "It will ensure an all-hands-on-deck effort to clean up our roadsides, beaches, and rivers to protect the health of our planet and families."
Merkley added that "plastic production is a major driver of pollution accelerating the climate crisis."
"An America with the creativity to invent a million uses for plastic has the creativity to design better alternatives," he said. "Our kids' health and futures depend on America solving this problem."
Marijuana and hemp beverages are also included in Oregon's state-level drink container recycling law that the new federal bill is modeled after.
On a related marijuana-and-environmental note, Colorado Gov. Jared Polis (D) announced last month that cannabis and beer companies would partner in a joint venture that involves using carbon captured during the alcohol brewing process to grow marijuana plants.
Separately, it was recently reported that Colorado cannabis businesses are the top supporters of the state's highway cleanup initiative, accounting for about two-thirds of sponsorships.
Ohio Marijuana Legalization Measure To Be Filed For November Ballot This Week
Photo courtesy of Philip Steffan.