Proof Of Marijuana Use Discovered At Ancient Biblical Site In Israel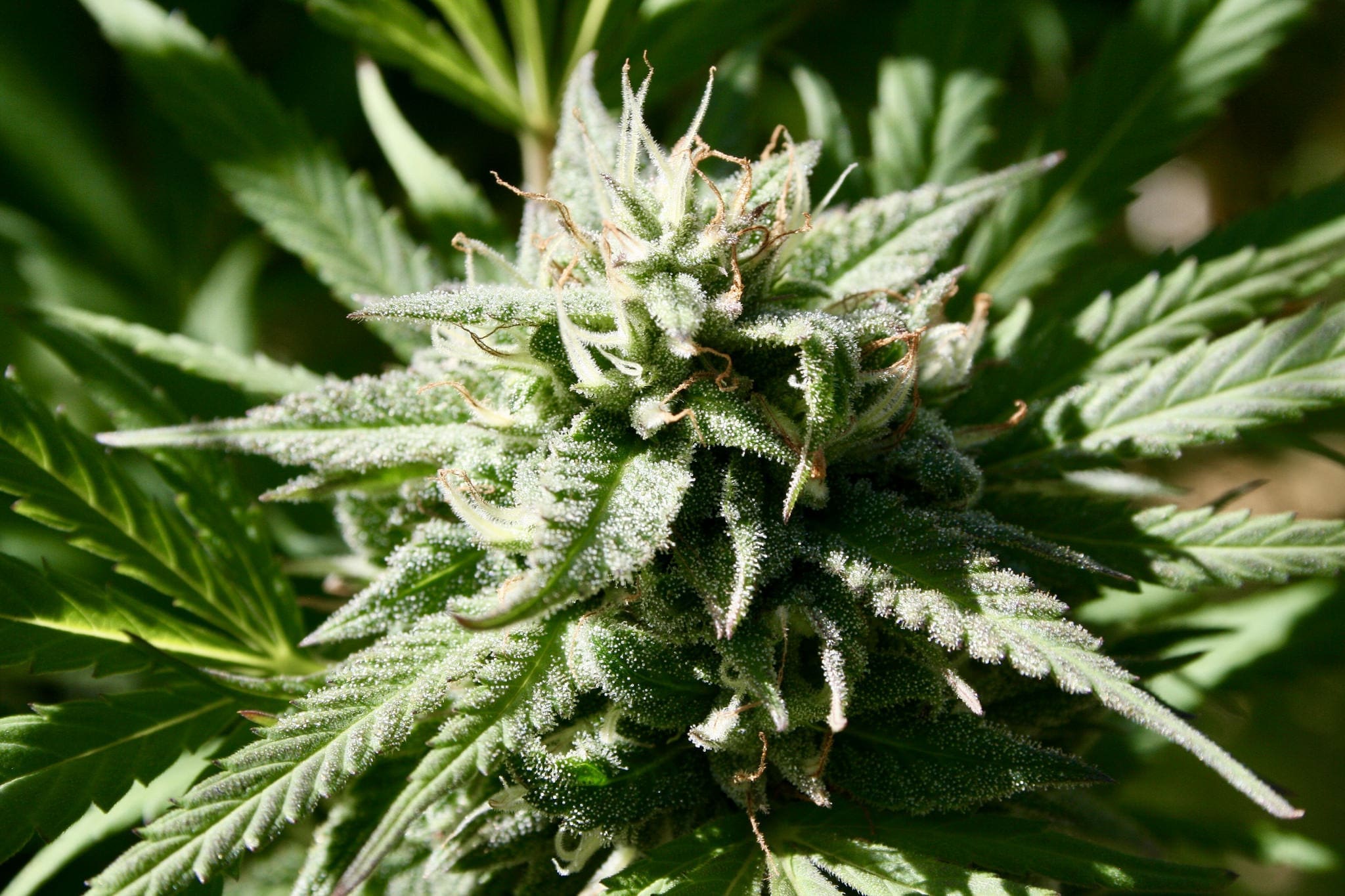 An ancient biblical tribe in Israel likely used marijuana to produce hallucinogenic effects as part of cultic rituals, according to a new study that identified cannabis resin on an alter in a shrine built around 750 BCE.
Two alters that appeared near the entrance of the "Holy of Holies" in the Judahite shrine were excavated about 50 years ago and now an analysis of the materials on top of the alters turned up evidence of marijuana combustion at the site.
The study, published Thursday in the journal Tel Aviv, states that "cannabis inflorescences were burnt there, conceivably as part of a ritual that took place in the shrine."
"It seems feasible to suggest that the use of cannabis on the Arad altar had a deliberate psychoactive role," the study concluded.
"Cannabis odors are not appealing," the researchers opined, "and do not justify bringing the inflorescences from afar. The frequent use of hallucinogenic materials for cultic purposes in the Ancient Near East and beyond is well known and goes back as early as prehistoric periods."
However, this is the first time physical evidence has been identified that indicates the tribe of Judah participated in marijuana-infused ceremonies. Evidence of frankincense being burned was also found at the site.
The team behind the study, from the Israel Museum and the Volcani Center, relied on two common methods of identifying cannabinoids: liquid chromatography and gas chromatography. They found components of marijuana known widely today such as THC, CBD, CBN and various terpenoids.
Researchers said it's unclear where the ancient tribe obtained cannabis, but they suspect that it "may have been imported from distant origins and were transported as dried resin (commonly known as hashish)."
To burn the marijuana and let out the smoke, it was apparently mixed with animal feces "to enable its mild heating," the study states.
"It seems likely that cannabis was used at Arad as a deliberate psychoactive, to stimulate ecstasy as part of cultic ceremonies," it continues. "If so, this is the first such evidence in the cult of Judah."
"The discovery of cannabis on the smaller altar was a surprise. Arad provides the earliest evidence for the use of cannabis in the Ancient Near East. Hallucinogenic substances are known from various neighboring cultures, but this is the first known evidence of hallucinogenic substance found in the Kingdom of Judah."
Eran Arie, a curator at the Israel Museum where the excavated shine is housed, told CNN that they "never thought about Judah taking part in these cultic practices."
"The fact that we found cannabis in an official cult place of Judah says something new about the cult of Judah," he said.
A separate study released last year documented how people from a diverse range of cultures have been using marijuana for thousands of years—in different forms and for different purposes. For example, cannabis was considered a "holy plant" in Tibet and was used in Tantric Buddhism to "facilitate meditations." It was also used in Arabic medicine to treat ear infections, skin diseases, flatulence, intestinal worms, neurological pain, fever and vomiting.
States With Medical Marijuana Laws Saw 20% Drop In Some Opioid Prescriptions
Photo courtesy of Brian Shamblen.