People With Marijuana Convictions Should Know About National Expungement Week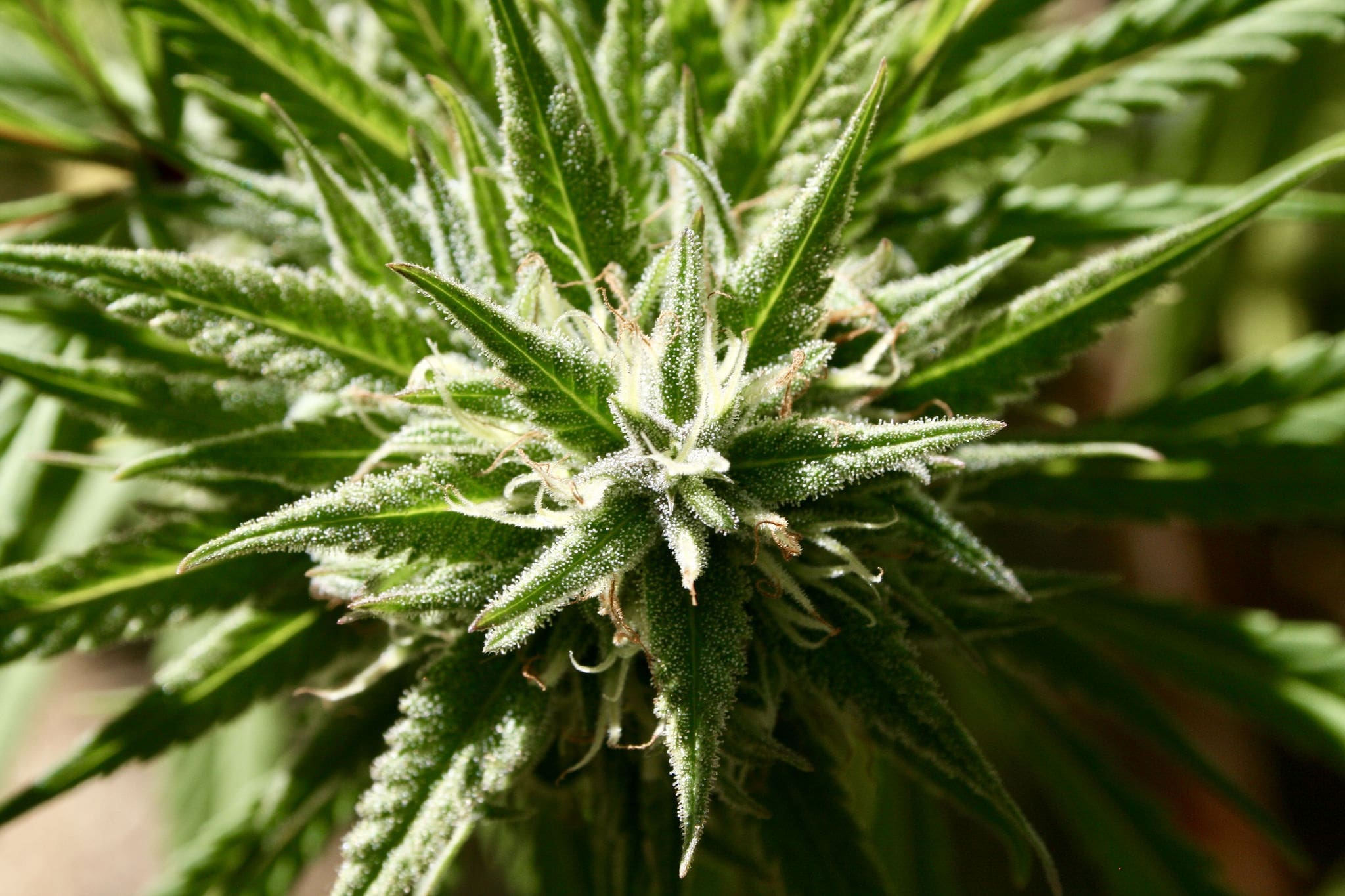 Marijuana legalization is a solid first step, but there's still a lot of work to be done to resolve  socioeconomic and racial inequities brought about by the war on drugs.
Hence, we now have National Expungement Week. The first-of-its-kind campaign, supported by a coalition of cannabis and social justice organizations called the Equity First Alliance, is taking place from October 20-27.
The organizations will offer "expungement and other forms of legal relief to some of the 77 million Americans with convictions on their records," according to the campaign website. "These convictions can restrict access to housing, employment, education, public assistance, and voting rights long after sentences have been served."
In an open letter, the alliance also said it was "largely unsupported by the cannabis industry and by the traditional funders of equity work." While a main argument in support of legalization is that it would help to repair drug war damages, which have disproportionately affected communities of color, the laws and markets created by the successful movement haven't necessarily lived up to its name, the alliance wrote.
To that end, the campaign has organized events across the country—from Los Angeles to Boston—to provide legal services to those whose criminal records are able to be reduced or expunged. You can check out the full list of events here.
The alliance's agenda touches on numerous reform policies, including using marijuana tax revenue to fund communities that have been impacted by prohibition, implementing social equity programs, ensuring corporate responsibility for businesses that profit off cannabis and providing affordable medical cannabis for low-income patients, among other policies.
"We believe that we have a short but vital window of opportunity to change the course of the cannabis industry—and by doing so, we can prevent further harms to the most impacted communities and create a model of reparative economic and criminal justice."
Adam Vine, co-founder of Cafe-Free Cannabis and an organizer with the campaign, told Marijuana Moment that the campaign is necessary "because millions of Americans have been harmed by the war on drugs and continue to face collateral consequences for convictions that may have happened years ago."
"These consequences restrict people's access to employment, housing, education, and social services, so our coalition decided to do something about it," he said. "We are coordinating these events to provide free legal relief and to say that as states move towards cannabis legalization, expungement needs to be the first priority."
Photo courtesy of Brian Shamblen.