Oregon Marijuana Stores Score 100% In Youth Sales Sting Operation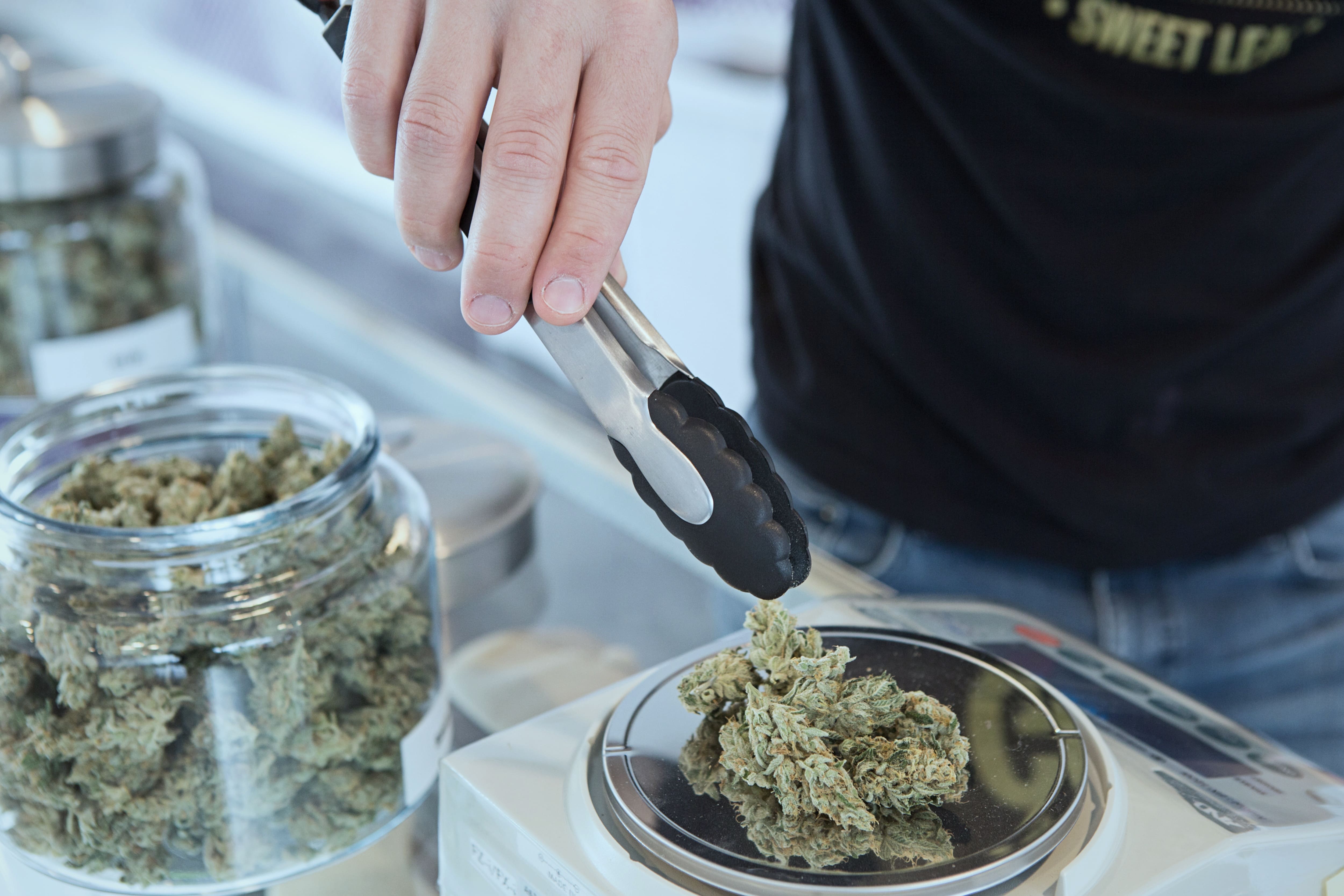 The following is a press release from the Oregon Liquor Control Commission.
OLCC Launches Marijuana Retailer Minor Decoy Checks
Bend Licensees Pass OLCC Check for Sales to Minors
Portland, OR – The Oregon Liquor Control Commission has conducted the first of its statewide minor decoy operations to determine if marijuana license retailers are complying with state laws and OLCC regulations ensuring minors aren't able to enter the business to purchase marijuana products.
On December 19, 2017 OLCC marijuana inspectors visited 20 marijuana retailers in central Oregon, and all of the 20 businesses visited in Bend and La Pine passed a check for prohibiting sales to a minor volunteer.
"That our licensed retailers in central Oregon scored 100 percent on refusal to sell marijuana to a minor is a sign that this segment of our regulated industry understands the importance of compliance," said Steve Marks, Executive Director of the OLCC. "As we continue these checks I hope that these results will be reflected across the state."
Sale of marijuana products to anyone under the age of 21 is a violation that for a first offense could result in a 10 to 30 day license suspension, or a fine of $1650, depending on whether or not the sale is intentional. Failure by a marijuana licensee, or its employee, to check a customer's identification before the attempted purchase of a marijuana product is a violation that could result in a seven (7) day license suspension or a fine more than $1100.
During the sales checks, a minor volunteer attempts to enter a licensed marijuana retailer and/or purchase marijuana products from a licensed business to see if staff are checking ID's correctly and refusing entry to anyone under 21. Commission inspectors supervise the minor volunteers. The volunteers carry their own legal ID that identifies them as under 21 and do not disguise their age or lie to encourage the sale of marijuana.
The Oregon Driver license for a minor carries a red border around the picture with the words "Minor Until" followed by the date of his/her 21st birthday.
The OLCC tests licensed marijuana businesses throughout the year, with each licensed retailer receiving a minimum of one visit per year. The OLCC offers a free training course on how to check ID's and identify false identification.
"This is part of our stepped up compliance and enforcement activity," said Marks. "We're working to make sure that all segments of our regulated market are living up to the requirements of their license, and the expectations Oregonians have that they will act responsibly and follow the law."
###
To see a list of marijuana retailers that were included in the sting operation, go here.