New York Lawmakers Urge Governor To Sign Bill Letting Marijuana Farmers Sell To Tribal Retailers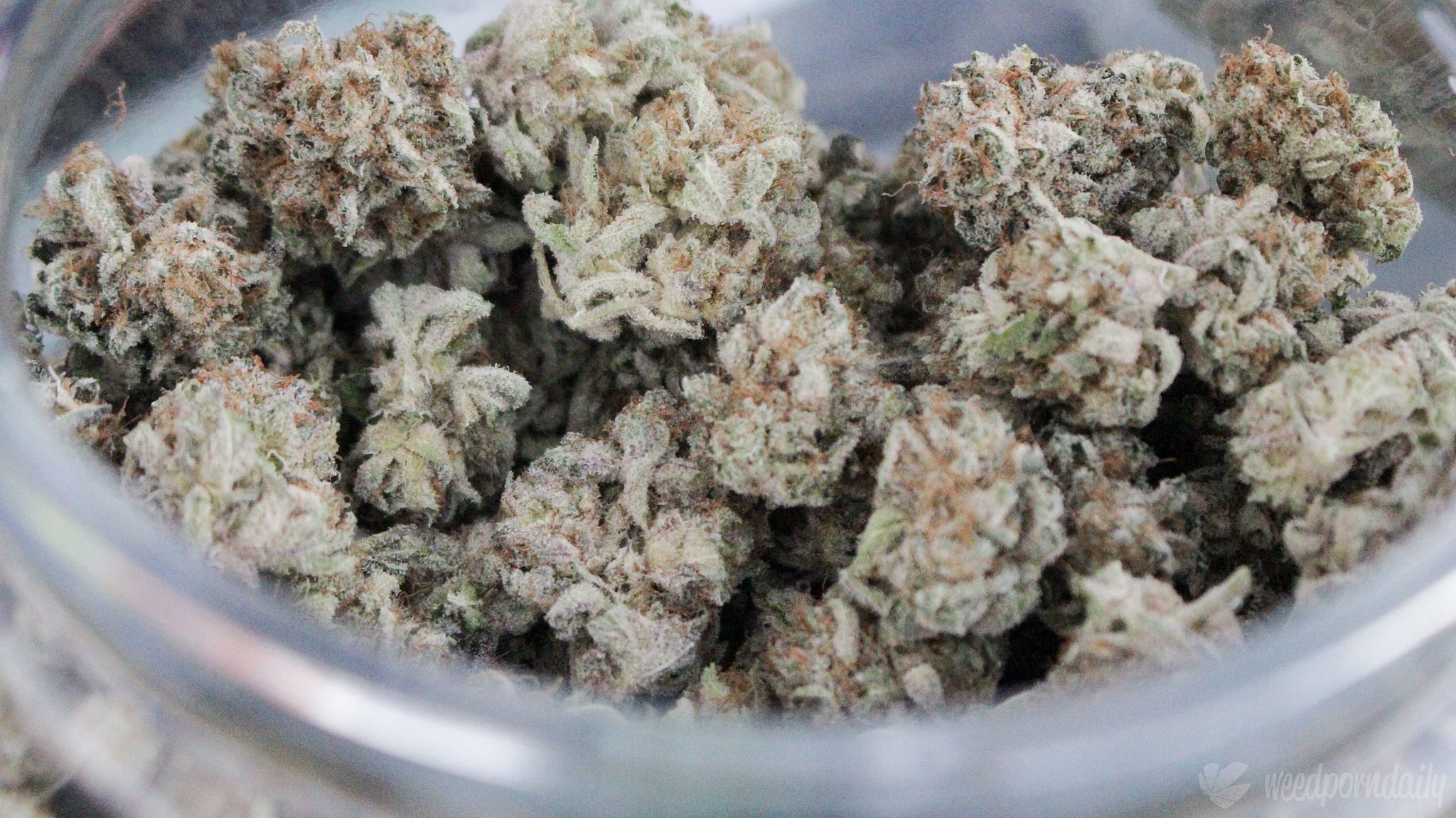 Bipartisan lawmakers are calling on New York Gov. Kathy Hochul (D) to sign legislation that would allow the state's licensed marijuana producers to sell products to tribal retailers, who could then legally sell them on indigenous lands.
If the measure becomes law, it would provide the state's beleaguered cannabis growers and processors with another avenue to offload products amid delays that have caused a bottleneck in the market. Despite legal sales beginning in New York last December, only about two dozen legal retailers have opened statewide.
On Wednesday, the chairs of New York's Senate and Assembly agriculture committees—Sen. Michelle Hinchey (D) and Assemblywoman Donna Lupardo (D)—along with ranking members Sen. George Borrello (R) and Assemblyman Chris Tague (R) released a statement urging Hochul to sign the bill.
"While lawsuits are being litigated and illegal stores are flourishing, NY's cannabis farmers are suffering," the lawmakers said in a statement. "Crops were grown last year with the understanding that there would be a legal market for them to sell it. Now, 250,000 pounds of unsold cannabis is losing value each day… We are urging the governor to quickly sign this short-term solution, one that will help provide some measure of relief to what is quickly becoming an agricultural emergency."
The state legislature passed the measure in June.
NY's delayed cannabis market rollout has triggered an agricultural emergency. Our farmers face dire financial straits with unsold crops from last year, and time is running out to get products to market before they expire. We need the Cannabis Crop Rescue Act.

Read our statement: pic.twitter.com/4r4GeiJk7S

— Senator Michelle Hinchey (@SenatorHinchey) September 13, 2023
With few retail outlets operating, growers and processors have struggled to move millions of dollars in marijuana products. During a meeting of the state's Cannabis Control Board (CCB) on Tuesday, some growers said they'd poured nearly all of their money into their cannabis farms only to watch surplus product rot. One even referenced suicide.
A sponsor memo from Hinchey on the bill acknowledges that conditional cultivation licenses were originally issued "with the understanding that growers would not be permitted to sell their product outside of state lines, but that a robust state market would exist during the conditional license timeframe."
"Due to a variety of circumstances beyond the control of New York's cannabis farmers," it continues, "many licensees are unable to sell their finished products or afford to process their cannabis." As a result, "crops are losing potency, color, and terpene profile in storage, greatly reducing their value. Without the ability to sell their product, many are in severe financial distress and will be unable to afford to plant a crop this growing season."
About 280 cultivators in New York currently have conditional licenses, which were initially offered to those already participating in the state's hemp pilot program. Allowing growers and processors to sell to retailers licensed by tribal nations "protects New York's cannabis industry, including distressed growers, to ensure a healthy local cannabis economy into the future," the sponsor memo says.
Tribal governments have been ahead of New York regulators since the state legalized marijuana in March 2021. The first adult-use license applications were accepted by the Saint Regis Mohawk Tribe later that year.
As part of the state's effort to speed consumer access to legal marijuana while helping producers find ways to legally offload products, regulators at New York's Office of Cannabis Management (OCM) also launched a program known as the Cannabis Growers Showcase that allows licensed growers and processors to sell directly to consumers.
Regulators voted to approve that program in July and quickly began accepting applications. The first pop-up event kicked off in the Hudson Valley on August 10, and another was held just down the road from this year's state fair.
During this week's CCB meeting, regulators also approved a plan to open the state's adult-use marijuana market to more business participants. Changes will also allow the state's handful of large medical marijuana providers to begin selling adult-use cannabis two years earlier than initially planned.
While that approach could ultimately accelerate the market rollout, it's also sparked outcry from small business owners and social equity licensees, who say they were promised a period of time to get up and running before having to compete with large, multistate operators with far more financial resources.
The Cannabis Association of New York, which advocates for small and midsized businesses, said the move "opened the door for big cannabis to come in and compete with New York-based businesses."
Tribal governments in a handful of U.S. states have entered the marijuana business as more jurisdictions legalize. Notably, in Minnesota, where state lawmakers passed an adult-use marijuana program earlier this year, tribes are leading the way.
The White Earth Nation voted in July to authorize marijuana sales and has since opened an adult-use cannabis shop. And the Red Lake Nation, which also began sales in August, recently announced plans to launch a mobile marijuana retailer—effectively a cannabis "food truck" that can travel and do business on tribal land throughout the state. Another tribe located within the state, the Leech Lake Band of Ojibwe, is also moving to legalize.
Under Minnesota's marijuana laws, the state's governor can also enter into compacts with tribal governments, allowing them to operate on non-tribal land within the state. Many have seen that option as a way to allow the sale of legal cannabis in Minnesota ahead of state licensing, which isn't expected until 2025. Cannabis regulators said last month that "several" tribes have expressed interest in the arrangement so far.
In North Carolina, meanwhile, the Eastern Band of Cherokee Indians voted last week to legalize adult-use cannabis even as the state itself continues to prohibit all forms of marijuana.
Former Marijuana Regulator Proposes More Equity Revisions To Banking Bill As Senators Plan Committee Vote
Photo courtesy of WeedPornDaily.