New York Governor Unveils Marijuana Store QR Code Verification Tool And Universal Label For Cannabis Products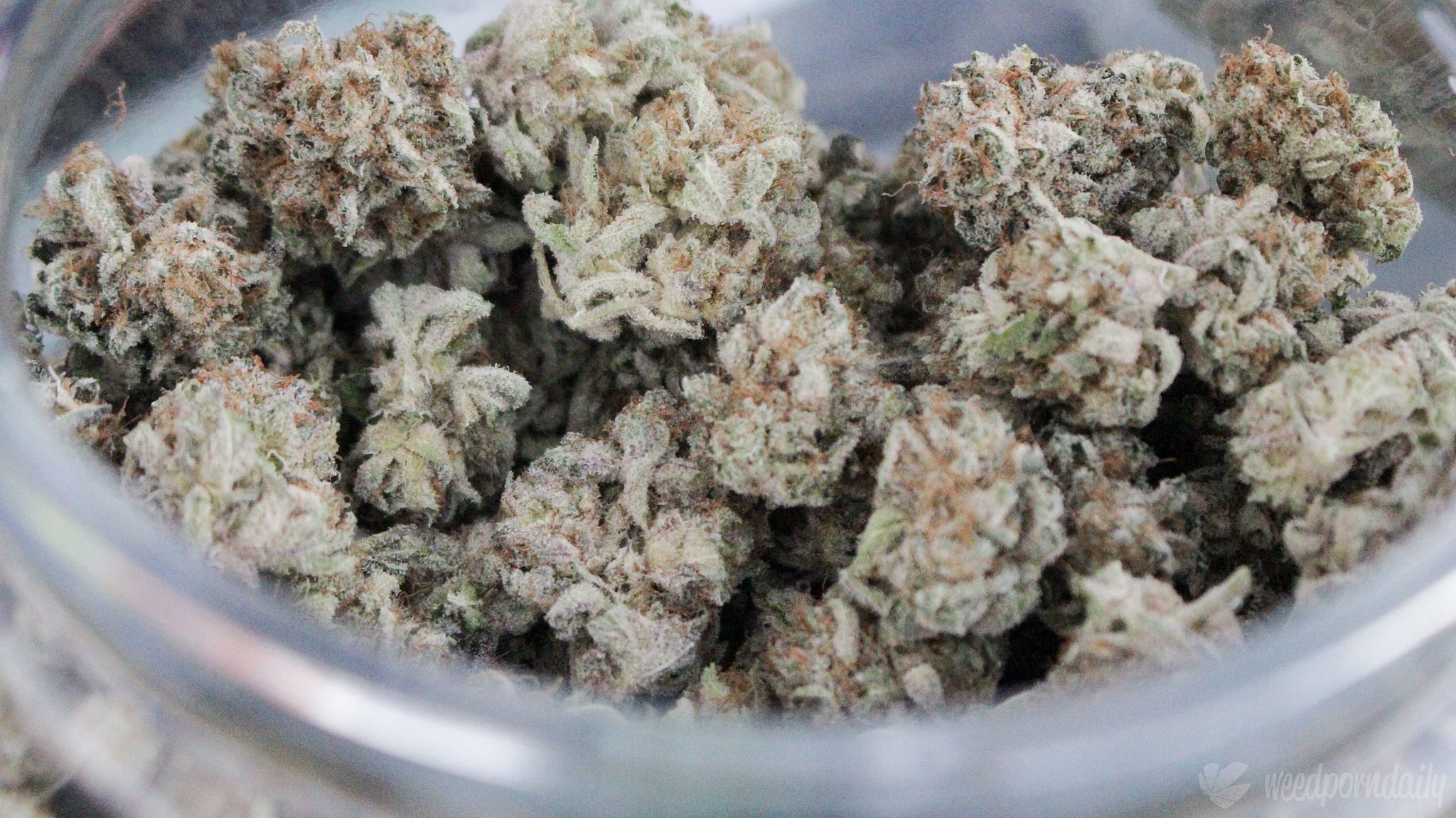 New York's governor unveiled a marijuana business and product verification tool on Thursday, with plans to post a QR code on licensed cannabis retailers and a universal symbol label for authorized cannabis products.
Meanwhile, New York City Mayor Eric Adams (D) held a press conference to tout enforcement actions against unlicensed businesses selling illegal products.
With the state's first adult-use sales expected to begin before the end of the year, Gov. Kathy Hochul (D) said the verification system will give consumers assurances that the companies they patronize are legitimate and the products are tested. It could also further help the state direct consumers away from unlicensed marijuana storefronts that have cropped up while regulators have worked to launch the regulated market.
"These tools will help to protect public health and strengthen our ability to deliver the equitable cannabis market our law envisions," Hochul said in a press release. "We will continue to work with our partners in municipalities across the state to enforce the law and shutdown illicit operators who are selling products that put New Yorkers at risk."
Storefronts haven't opened yet for the first round of recreational marijuana businesses that the Cannabis Control Board (CCB) approved last month. But when they do, they will have a scannable QR code posted on their front window that will provide consumers and the local community information about the licensee.
Let's be clear: Illicit shops put New York's public health at risk and don't reinvest into the community.

To help you understand the difference between legal dispensaries & bad actors, @GovKathyHochul announced a dispensary verification tool. Take a look https://t.co/KRRIMGMrAz

— NYS Office of Cannabis Management (@nys_cannabis) December 15, 2022
A "similar version" will be provided for businesses that decide to take advantage of delivery services, which are being authorized under guidance that was issued last week.
A New York City nonprofit group that received a retailer license says it's planning a soft launch on December 29 after receiving approval from a Manhattan community board and signing a lease for its storefront.
Meanwhile, the governor announced that each regulated and tested marijuana product will feature a universal symbol, distinguishing them from illicit items that are sold in the unregulated market.
"As stores continue to open in the first quarter of 2023, the state will also be releasing a public education campaign called 'Why Buy Legal New York,' which will explain the benefits of purchasing legal adult-use cannabis for cannabis consumers in New York State," the governor's press release says. "The campaign will discuss the risks of buying untested illicit products, and how those products undermine the goals of New York's cannabis law to build the most equitable and inclusive cannabis market in the nation."
That sounds similar to a "Buy Legal" campaign that the U.S. Cannabis Council (USCC) launched last month in partnership with New Jersey Gov. Phil Murphy (D) and a series of major marijuana brands.
"The dispensary verification tool unveiled by Governor Hochul today combined with requirements for the universal symbol on regulated products sets us off on the right foot," CCB Chair Tremaine Wright said. "It is critical that consumers know and trust that the new, legal cannabis market offers tested products and follows protocols designed to protect public health. These efforts combined with rigorous enforcement, will help build a stable, legal marketplace."
Chris Alexander, executive director of the Office of Cannabis Management (OCM), said that officials will "use every tool available to strengthen the equitable, legal adult-use cannabis market we're building and the dispensary verification tool Governor Hochul unveiled today is one step in that process."
"Our enforcement team has been growing its partnerships and ramping up activity from Buffalo to New York City and will continue to do so until these illicit stores and trucks are shutdown," he said.
At a press briefing on Thursday, New York City's mayor stressed that the state will not become the "Wild Wild West of cannabis," and regulators will continue to crack down on unlicensed sellers.
We will not allow unlicensed stores to threaten the work we are doing to create an equitable cannabis industry in NYC.

More than $4 million worth of illegal products, many targeting kids, were recently seized by our interagency task force, sending a clear warning to bad actors. pic.twitter.com/5fegnOfG9B

— Mayor Eric Adams (@NYCMayor) December 15, 2022
"It's time the unlicensed stores stop selling illegal products and comply with the law," Adams said, touting the fact that the city has seized 100,000 illegal products with a value of about $4 million. "The cannabis industry is a budding economy. We want to make sure that we get it right."
Adams also suggested that his administration would be working with lawmakers in Albany to discuss ways to "tweak" the state's legalization law in the 2023 legislative session, though he did not provide any specifics about what those proposed changes might look like.
Unlicensed cannabis stores are threatening a budding economic opportunity for our city. Join us at City Hall. https://t.co/7j2EFGIxbv

— Mayor Eric Adams (@NYCMayor) December 15, 2022
CCB selected the first 36 dispensary licenses along with a package of rules for the industry—a major development that came just days after officials chose 10 teams of firms to build out about 150 turn-key storefront facilities for the social equity marijuana retailers to operate out of once the market officially launches.
Most of the newly licensed business will be run by justice-involved people who've been disproportionately impacted by the war on drugs, while others will be operated by nonprofit organizations that have a history of helping people reenter society after having been incarcerated.
Meanwhile, Hochul signed a bill late last month aimed at expanding the state's hemp market by promoting collaborative partnerships to identify more opportunities to utilize the crop and its derivatives for packaging, construction and other purposes.
Colombia's Congress Agrees To Final Marijuana Legalization Bill, Which Key Senator Expects To Be Enacted By June
Photo courtesy of WeedPornDaily.