New York Officials Explain Rules For Marijuana Delivery Services That Will Serve Consumers Before Dispensaries Open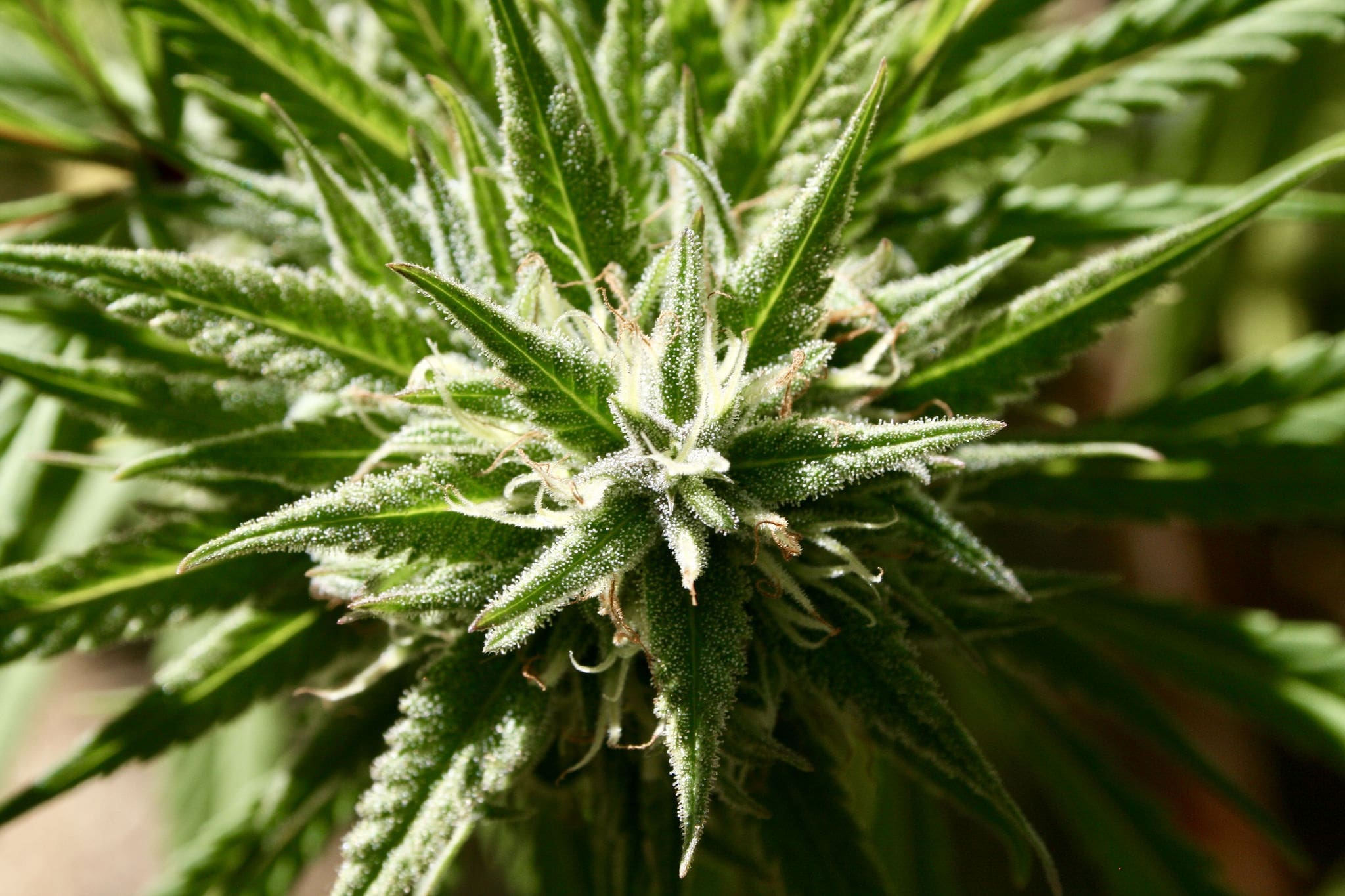 New York marijuana regulators have released guidance for adult-use retailers that are interested in providing cannabis delivery services, setting the stage for the first sales even before licensees have storefronts—and allowing for deliveries via bikes and scooters as well as motor vehicles.
The Office of Cannabis Management (OCM) published the new guidance weeks after announcing the approval of the first Conditional Adult Use Retail Dispensary (CAURD) licensees, indicating that the first recreational sales are imminent.
BREAKING: DELIVERY GUIDANCE
CAURD Licensees can prepare to:
🛵Deliver to consumers 21+ via, scooter, bike, etc.
🔑Secure a warehouse to fulfill deliveries
📋Hire up to 25 delivery staff

Customers can:
💵Place online/phone orders & make online pre-paymentshttps://t.co/M7ARmUEskh

— NYS Office of Cannabis Management (@nys_cannabis) December 9, 2022
The guidelines permit licensees to fulfill deliveries out of a warehouse location while their storefronts are built by the Dormitory Authority of the State of New York (DASNY).
Under the delivery rules, adults 21 and older could place prepaid orders by phone or online. People could not make in-person purchases at the warehouses. A business providing the service is limited to having 25 delivery staff.
The release of these guidelines reflects a shift in how regulators are pursuing the launch of the adult-use market, as it the initial expectation was that sales wouldn't start until DASNY built the CAURD storefronts. There's been some tension over DASNY's handling of the rollout, though the department did say this week that it's signed the first lease for a cannabis retailer shop.
"DASNY will continue the work of securing retail locations and locations will be matched with licensees as they become available," OCM said in an press release on Friday.
In the interim, regulators are focusing on getting licensees going with delivery options.
"CAURD Licensees will be able to receive approval from the Office of Cannabis Management to begin delivery to customers, jumpstarting sales of New York cannabis products with a model that will help them compete while providing options to licensee-entrepreneurs as they build new adult-use cannabis businesses," OCM said.
Last month, the Cannabis Control Board (CCB) selected the first 36 dispensary licenses along with a package of rules for the industry—a major development that came just days after officials chose 10 teams of firms to build out about 150 turn-key storefront facilities for the social equity marijuana retailers to operate out of once the market officially launches.
Most of the newly licensed business will be run by justice-involved people who've been disproportionately impacted by the war on drugs, while others will be operated by nonprofit organizations that have a history of helping people reenter society after having been incarcerated.
While regulators are touting the new guidelines, there has been a hitch in the retailer rollout, with a federal judge recently issuing an injunction in response to a lawsuit that temporarily blocks regulators from approving CAURD licenses in certain regions of the state, like Central New York and Brooklyn.
That said, the delivery rules could help ameliorate the problem. While a licensee's storefront, as well as the warehouse used for deliveries, must be situated in the same region, delivery services can transcend those boundaries, effectively creating a workaround.
The new guidance also says that while the delivery warehouses and eventual dispensaries can only be located in municipalities that did not take the opportunity to opt out of allowing marijuana businesses by last year's deadline, deliveries can still be sent into those areas of the state.
Separate rules approved at last month's CCB meeting covered various license types, including cultivation, nursery, processing, distribution, retail dispensary, microbusinesses, and cannabis collectives/co-ops, while delivery and social use facility licenses will be handled in a future round of regulations. The proposals also address testing, packaging and enforcement actions.
A 60-day public comment period is currently underway for the regulations before they can officially go into effect.
In September, state regulators closed a one-month window for accepting applications for the state's first cannabis retailer licenses —and 903 businesses run by people who have been harmed by the drug war completed and submitted their forms.
Officials say that they will be selecting 150 CAURD applicants in total before expanding the application pool to others.
In order to qualify for the special retail license, applicants must have faced a conviction for a cannabis-related offense prior to the enactment of legalization in the state, or have a direct relative with such a conviction, and they must also have experience operating a qualifying business.
Regulators have also expanded the definition of a qualifying "justice-involved" individual to include people who were arrested for marijuana but convicted for a lesser offense, which advocates view as a positive step that will broader the applicant pool.
Additionally, regulators say that up to 25 of the CAURD licenses will go to eligible non-profits—"specifically organizations with a history of serving justice-involved individuals and creating vocational opportunities for them."
Those non-profit organizations will not be entitled to the Social Equity Cannabis Fund and they couldn't access the state-approved turnkey facilities so they'd have to operate their own compliant storefronts.
In anticipation of the CAURD license applications opening, the mayor of New York City recently announced the launch of a new program to promote cannabis industry equity by supporting entrepreneurs most impacted by the drug war.
The Cannabis NYC initiative aims to initially help would-be dispensary operators complete the licensing application process, but is also promising to provide "support beyond the license" by connecting "aspiring cannabis entrepreneurs to no-cost services, along with technical assistance, to support successful businesses."
CCB also approved the state's first round of recreational cannabis processor licenses in August. The board has further approved numerous conditional cultivator applications, which are being granted to existing hemp businesses in the state.
In September, regulators additionally voted to adopt home grow rules for medical cannabis patients, as well as another round of conditional marijuana processor and cultivator business applications.
The adoption of the medical cannabis home grow resolution came about a year after draft regulations were first proposed and several months after the board accepted revised rules following a public comment period.
Will Congressional Leaders Include Marijuana Banking In The Omnibus Spending Bill Expected On Monday?
Photo courtesy of Brian Shamblen.