New Jersey Marijuana Regulators Propose Permits That Would Let Dispensaries Partner With Research Institutions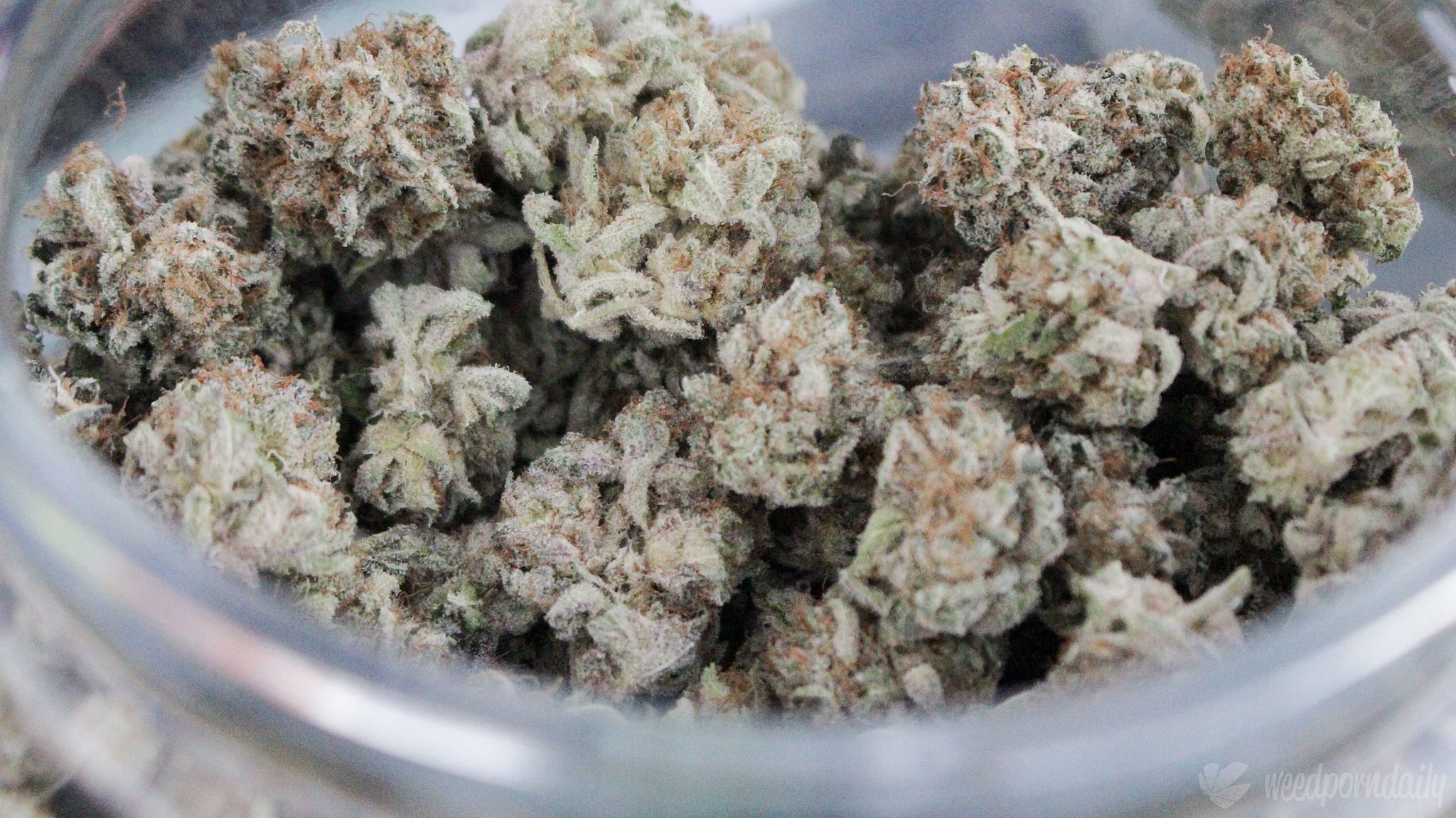 New Jersey marijuana regulators are accepting public comments on a proposal that would create a new permit to allow "clinically focused" dispensaries to enter into partnerships with research institutions to carry out cannabis studies using products that they grow or sell to patients.
The New Jersey Cannabis Regulatory Commission (CRC) said it is seeking to amend the state's marijuana law to create "clinical registrant permits" that would allow more targeted research into "the therapeutic or palliative efficacy of medical cannabis," among other study topics, without relying on outsourced products.
The clinical registrants would be authorized to carry out activities such as growing, manufacturing and selling marijuana just like other traditional dispensary licensees. But they'd also be able to enter into a "written contractual relationship with an academic medical center in the region in which it has its principal place of business" in order to "engage in clinical research related to the use of medical cannabis."
In other words, researchers would be able to conduct clinical trials with patients in the state, using the very products patients are buying from dispensaries.
The comments you offer can help to shape what is finally adopted. Clinical Registrant comment period ends October 6th, 2023. Learn more: https://t.co/IrGgxnUNTV pic.twitter.com/hVEM31K999

— New Jersey Cannabis Regulatory Commission (@NewJerseyCRC) September 6, 2023
"A clinical registrant may dispense usable medical cannabis and medical cannabis products, in any form authorized by an institutional review board (IRB), directly to an academic medical center as part of a research study," the proposed rule says. "An academic medical center that handles medical cannabis items shall do so in a manner consistent with the academic medical center's standards used for the handling, storage, and disposal of other patient medications."
Clinical registrants could not concurrently "hold a non-clinical medical cannabis cultivator, medical cannabis manufacturer, or medical cannabis dispensary permit or a personal-use cannabis business license." And academic research institutions that partner with the registrants couldn't accept "anything of value" from clinically focused dispensaries "except for reasonable remuneration, specifically in a research contract for the services to be performed or costs to be incurred by the academic medical center."
Public comments on the proposal are being accepted through October 6.
"The Commission expects that the proposed new rules on clinical registrant permits would have the beneficial social impact of fully achieving the statutory objective of ensuring safe access to medical cannabis for those patients in need by authorizing an additional permit type," CRC said.
The new permit type could help fill research gaps that have been imposed under federal prohibition, with scientists forced not only to go through onerous registration processes with the Drug Enforcement Administration (DEA) to access cannabis for studies—but to use government-grown marijuana products that are often of lesser quality and lower potency than cannabis available in state-legal markets.
That's an issue that representatives from several federal agencies discussed at a meeting last week.
National Institute on Drug Abuse (NIDA) Director Nora Volkow herself has voiced support for giving researchers the ability to study cannabis from state-licensed retailers.
A bill that President Joe Biden signed last year is aimed at streamlining the marijuana research process, but lawmakers passed it without provisions included in a House version that would have allowed scientists to access cannabis from licensed dispensaries.
Many federal research issues for cannabis could be improved under a U.S. Department of Health and Human Services (HHS) recommendation to move the substance from Schedule I to Schedule III under the Controlled Substances Act (CSA). But it's not yet clear whether the Drug Enforcement Administration (DEA) will go along with that recommendation.
New Federal Data Shows Record Number Of Banks Working With Marijuana Businesses As Senate Schedules Vote On Reform Bill
Photo courtesy of WeedPornDaily.