New Jersey Governor Says Adult-Use Marijuana Sales Will Start 'Within Weeks'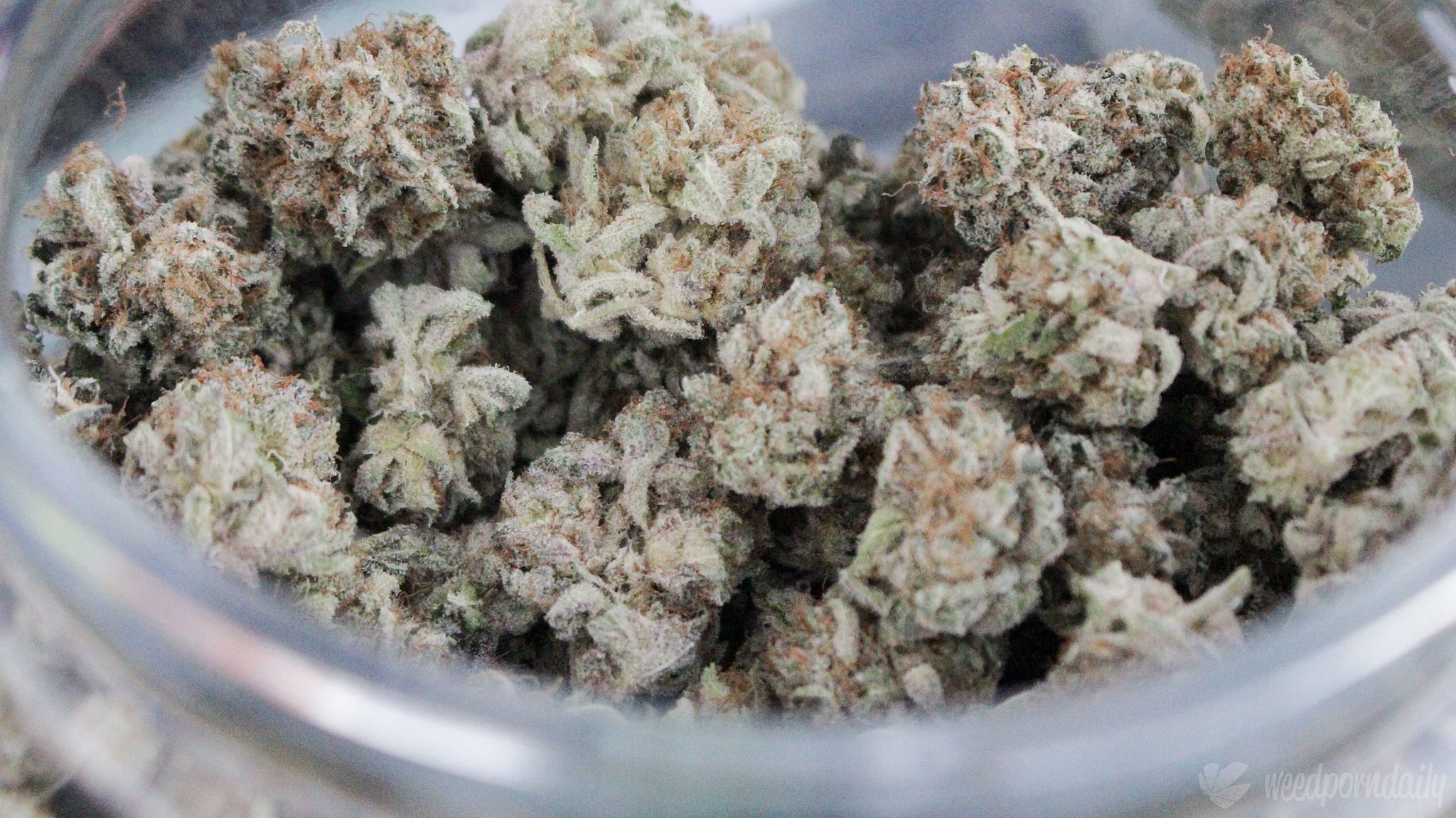 The governor of New Jersey says recreational marijuana sales will start "within weeks," with certain existing medical cannabis dispensaries set to be licensed for adult-use commerce. He also reiterated that he's "open-minded" to allowing a home grow option for consumers in the future.
Gov. Phil Murphy (D) has been under pressure to get the market online since voters approved a legalization referendum in 2020 and lawmakers passed implementation legislation that he signed into law last year. In an interview with WGBO that was published Thursday, he said the market will open imminently.
"If I had to predict—I've said this before, but I mean this literally in this case—I think we're within weeks," Murphy said. "I would hope in March that you're going to see explicit movement on the medical dispensaries, some number of them being able to sell recreational."
For a dispensary to get that authorization, it will need "local approvals" and "they've got to prove that they've got the supply for their medical customers first and foremost," the governor said. "And then I hope shortly thereafter, the standalone retail adult-use cannabis operations" will move forward.
—
Are you looking for ways to keep people coming back to your business's website? Syndicating Marijuana Moment's breaking cannabis news and analysis is the way to do it.
Marijuana Moment's Wire Service helps our paying subscribers boost SEO and lets your potential customers know you are watching all the latest key policy developments that affect them.
Now you can publish smart cannabis content on your site without having to hire your own dedicated editorial staff to track, make sense of and synthesize news developments your readers are looking for information about.
Contact Marijuana Moment for pricing information today.
—
Murphy emphasized that equity in the industry is "incredibly important to us." And ensuring that equity is centered has made this "more complicated to get off the ground, but I think it will have been worth it assuming we get this right."
There's been tension between certain advocates, stakeholders and the administration over the protracted timeline to get licenses issued, and some have raised concern that communities most impacted by cannabis criminalization are going to be left behind.
New Jersey Cannabis Regulatory Commission (CRC) Chair Dianna Houenou recently said that if the state were to open standalone adult-use shops right now, the industry would be "dominated" by large, multi-state operators.
"We need to make sure we're ready to open to the public, because if we don't do that and we rush into opening the market, there's a substantial risk that patients will lose access, there will be long lines and wait times and that could lead to an immediate supply crisis," she said.
In the interim period that Murphy described, it seems likely that there will be a lack of diversity in the market given that regulators have been unable to say whether there's more than one black-owned dispensary out of the 44 that are licensed in the state.
Listen to Murphy's marijuana comments, around 25:15 into the audio below:
A U.S. congressman recently criticized New Jersey regulators about the diversity issue, saying he's "outraged" over the lack of minority representation in the industry.
Also during the interview with WGBO, Murphy was asked by a caller about whether he would be willing to allow adult consumers to grow their own cannabis—a policy that wasn't included in the implementation legislation that he signed last year, much to the frustration of advocates.
"I've never been 'heck no' against that," the governor said. "That's something that I haven't spoken to the legislative leadership about, but that's something I'd be open minded to."
The host asked Murphy if he could think of any arguments against permitting home cultivation and he wasn't able to produce one but said "I'm sure there is" one. When it comes to enacting a policy change to allow home grow, he said that he's "virtually certain" it would need to be handled legislatively, rather than approved administratively through the state's regulatory body.
The governor similarly talked about being open to home grow late last year.
He's also touted the fact that the courts have expunged more than 362,000 marijuana cases since July 1, when a decriminalization law took effect that mandated the relief for people who have been caught up in prohibition enforcement.
South Dakota Senate Approves Marijuana Legalization And Expungements Bills, While House Defeats Tax Measure
Photo courtesy of WeedPornDaily.