New Congressional Bill Aims To Resolve Marijuana Industry Border Issues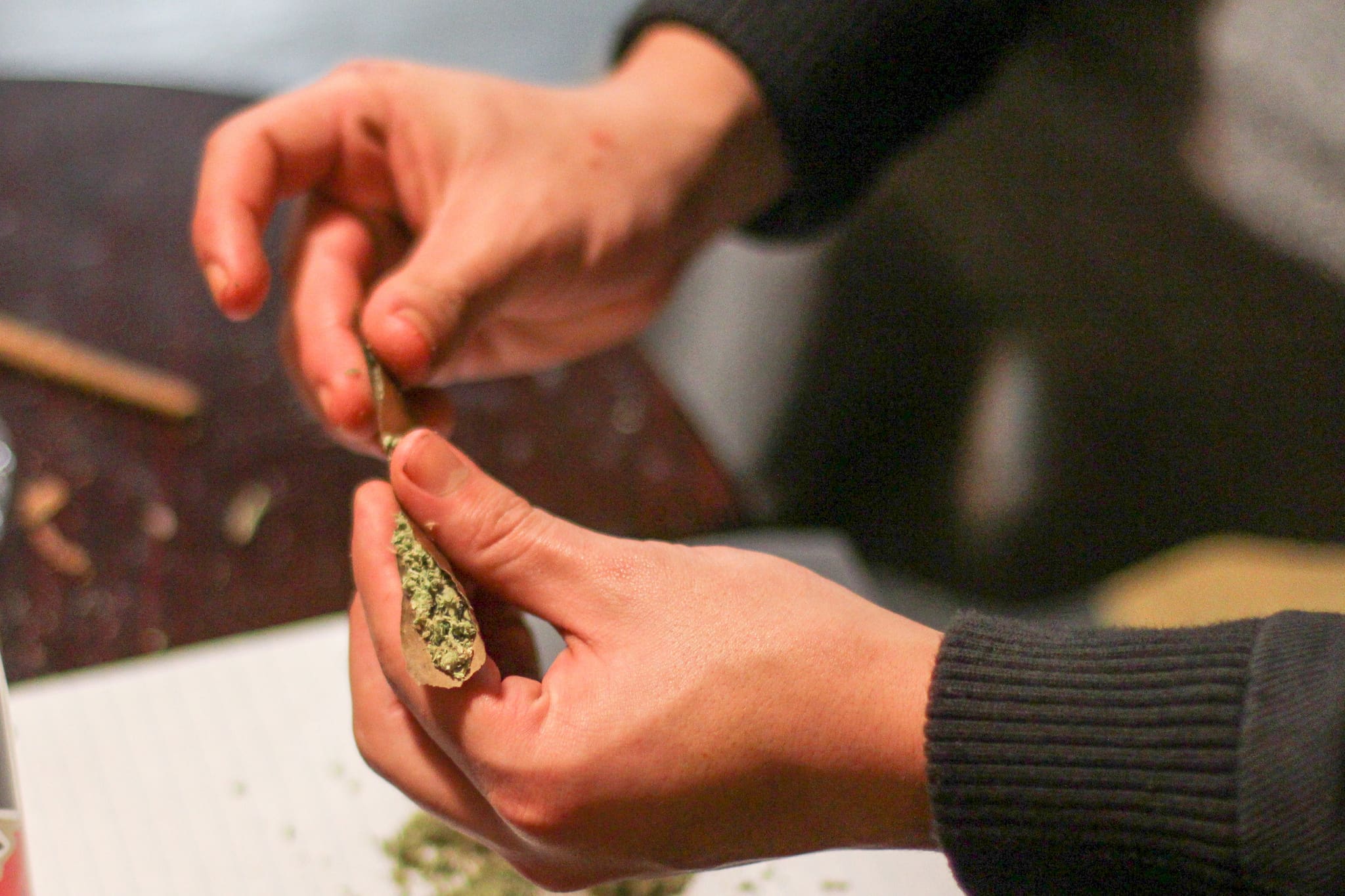 Using marijuana in compliance with state or foreign law, or working in the legal industry, wouldn't disqualify people from entering the U.S. under a bill that was introduced on Tuesday.
The legislation, titled the Maintaining Appropriate Protections for Legal Entry (MAPLE) Act, would create exceptions in U.S. immigration code to ensure that non-citizens aren't penalized under federal law for engaging in cannabis-related activity made lawful in the state, Indian territory or foreign country in which the conduct occurred.
Rep. Earl Blumenauer (D-OR) filed an earlier version of the bill in December, two months after Canada started to allow legal cannabis sales. The legislation would address concerns that were raised post-legalization about how working in the country's burgeoning market might impact visits to the U.S.
"As of today, our ally to the north is outpacing us," Blumenauer told Marijuana Moment. "Congress must address the policy gap created by conflicting cannabis laws. This chaos must end, and the only way to do that is to end marijuana prohibition once and for all."
Visitors wouldn't be denied admissibility for engaging in the "trafficking, sale, or distribution of marijuana if the conduct was lawful or subsequently made lawful in the State, Indian Tribe, or foreign country in which it occurred," according to text of the legislation.
The same exception would apply for deportation policy, which currently allows for immigrants to be removed from the country for using marijuana, even in accordance with state law.
"Our federal cannabis laws are outdated and out of touch," Blumenauer said in remarks about the new bill for the Congressional Record. "They also have negatively impacted countless lives."
"Congress cannot continue to be out of touch with a movement that a growing majority of Americans support," he added. "It's time to end this senseless prohibition."
While the bill—with its MAPLE acronym—seems intended to address specific concerns with respect to Canada's legalization over the northern border, it could have implications to the south as well, given that Mexican lawmakers are moving ahead with ending cannabis prohibition—a policy endorsed by President Andrés Manuel López Obrador, who is also proposing broader drug decriminalization.
The new version of the legislation also comes shortly after U.S. Citizenship and Immigration Services (USCIS) issued a memo clarifying that immigrants can be deemed ineligible for citizenship if they admit to using cannabis or working in the marijuana industry in a state where it's legal, which under federal policy is taken as evidence that they do not possess "good moral character."
When USCIS released the document last month, four congressional Democrats from Colorado followed up with a letter to the Justice Department and Department of Homeland Security, demanding that the administration "immediately clarify their position and take steps necessary to resolve this issue."
You can read the full text of the MAPLE Act below:
Blumenauer marijuana immigr… by on Scribd
Lawmakers Demand End To Policy Punishing Immigrants Working In Marijuana Industry
Photo courtesy of Martin Alonso.