Nebraska Senators Hold Hearings On Revised Medical Marijuana Bill And Recreational Legalization Proposals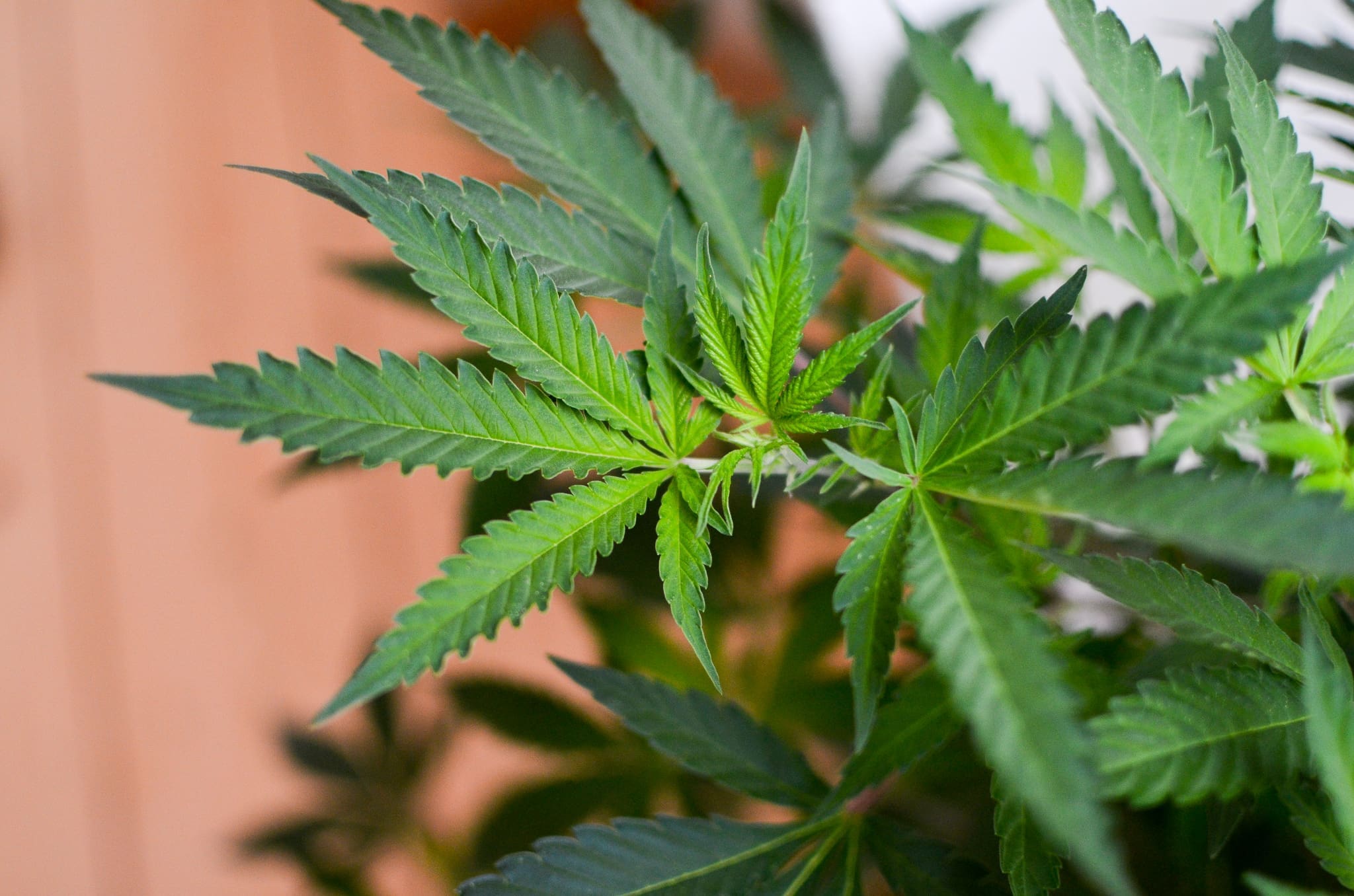 Nebraska senators held a hearing on a newly refiled medical marijuana legalization bill on Thursday, taking testimony from experts and advocates who shared information about the therapeutic value of the plant.
The unicameral legislature's Judiciary Committee discussed the legislation from Sen. Anna Wishart (D), who has been fighting to enact the reform over the past several years, pursuing it through both legislative avenues and activist-led ballot campaigns.
Members of the same committee also met later in the afternoon to discuss separate proposals to legalize marijuana for adult use.
"My goal is that no family has to flee our state to get access to medical cannabis for themselves or a loved one," Wishart said in her opening remarks at the medical marijuana hearing.
"This bill is not going to fail because of lack of compromise or thoughtfulness on the part of all of the senators and the stakeholders that have worked on this," she said. "If this bill fails, it will fail like it has in the past because of political pressure from a few people in our state who wield their power to stamp out the will of the people."
Wishart emphasized that the legislation has already been revised since the last session to address certain concerns, including the elimination of provisions allowing for smoking or vaping cannabis. She said that she's "willing to further narrow this bill as long as it remains patient-centered."
After lawmakers heard testimony from people who pleaded with lawmakers to take into account their stories of caring for children with serious illnesses who stand to benefit from cannabis, state Attorney General Mike Hilgers (R) testified in opposition to the bill.
He challenged the constitutionality of enacting medical cannabis legalization in conflict with federal prohibition and said there was a "dereliction of the duty of the federal government" as it concerns the Justice Department's hands-off approach to state cannabis programs in recent years.
Notably, when asked what his office would do if Nebraska did legalize medical cannabis, he said there would be an "obligation to enforce constitutional laws"—signaling that law enforcement might seek to interfere with implementation and continue to criminalize people over marijuana regardless of the policy change, or would perhaps seek to block the law from taking effect.
A representative of the Nebraska State Patrol also voiced opposition to the legislation, testifying that the reform would bolster the illicit market and increase incidents of impaired driving. He also said that it would create issues for gun owners, though a lawmaker pointed out to him that a federal court recently deemed the ban on cannabis consumers possessing firearms unconstitutional.
The legislation that went before the committee calls for a system of medical cannabis dispensaries where people could purchase and possess up to two and a half ounces of marijuana for therapeutic use if they have one of 16 eligible conditions, including cancer, epilepsy, HIV/AIDS and chronic pain.
The earlier version of the measure ultimately stalled out in the GOP-controlled legislature amid a filibuster that supporters could not overcome.
It's not clear if the new changes will shift the tides. Nebraska Republicans who have largely resisted medical cannabis legalization expanded their majority after last year's election, making the path for the bill even murkier.
But advocates don't plan to sit on their hands as lawmakers decide what, if anything, they're willing to do to address the issue. They're weighing a new 2024 ballot push to let voters decide on medical and recreational marijuana after facing a series of setbacks last year.
Meanwhile, members of the Judiciary Committee reconvened later on Thursday to discuss two separate recreational cannabis legalization measures—one non-commercial bill that would legalize possession for adults and another that would follow a tax-and-regulate commerce model.
The sponsor of the latter legislation emphasized at the hearing that "the war on drugs has always had a disproportionate effect on Black Americans" and that federal prohibition "has origins in racism and xenophobia."
"Although the states are making progress towards decriminalization and legalization of cannabis, the disparity seem to be increasing," Sen. Sen. Terrell McKinney (D) said. "Cannabis prohibition causes more problems than it solves."
When it comes to medical cannabis, the advocacy group Nebraskans for Medical Marijuana (NMM), which Wishart co-chairs, turned in about 90,000 raw signatures to put adult-use legalization on last year's ballot through a pair of complementary initiatives, but state officials announced in August that the verification process showed they came up short.
Activists also lost subsequent appeals that challenged the state's ballot signature rules.
Part of the problem last year was the loss of critical funding. NMM's Crista Eggers later said that the campaign will be considering pivoting to adult-use legalization for the 2024 ballot, which could attract more deep-pocketed donors to help them cross the finish line.
She reiterated during Thursday's committee hearing that activists will not give up, and she's confident that voters will enact reform through the ballot next year if the legislature fails to act again.
Nebraska activists had previously collected enough valid signatures for a medical cannabis legalization initiative for 2020, but the state Supreme Court invalidated it over a single-subject challenge.
The campaign also faced resistance from then-Gov. Pete Ricketts (R), a staunch opponent of legalization. In 2021, he partnered with the prohibitionist group SAM Nebraska on an ad urging residents to oppose cannabis reform in the state.
In 2019, Nebraska's then-attorney general argued in an opinion that efforts to legalize medical marijuana legislatively in the state would be preempted by federal law and "would be, therefore, unconstitutional."
San Antonio Certifies Marijuana And Abortion Initiative For May Ballot, But Officials Question Enforceability
Photo courtesy of Philip Steffan.