Nebraska Medical Marijuana Legalization Bill Stalls In Legislature Amid Filibuster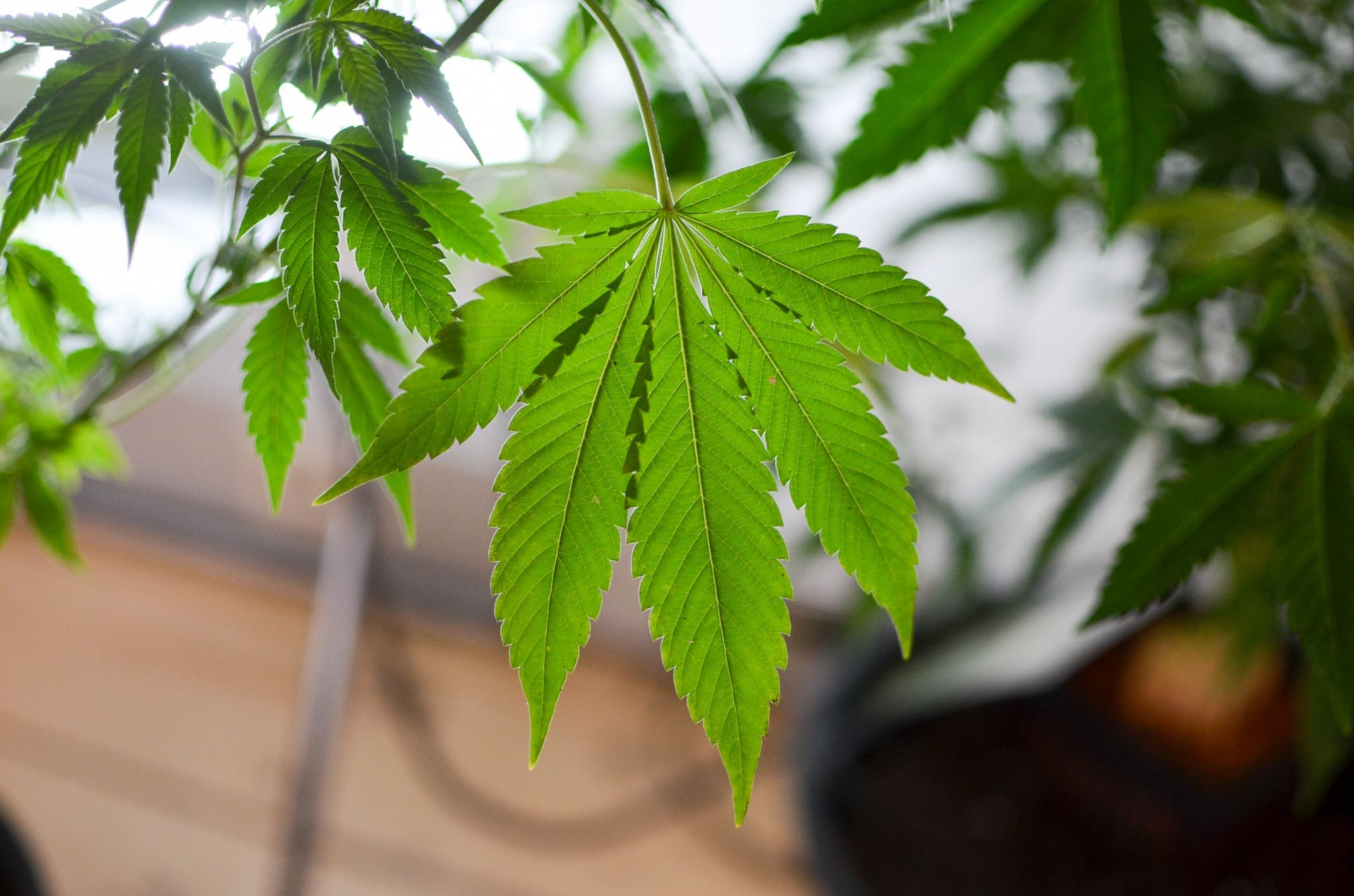 Nebraska's unicameral legislature on Wednesday debated a bill to legalize medical marijuana in the state. But following hours of discussion, it failed to advance past a filibuster because the body didn't have enough votes to overcome it.
Despite pleas from supporters to vote in favor of at least moving the bill to the next stage of the process to continue debate, the measure is effectively dead this session. Now it seems the best chance to enact reform will be through the ballot next year—a route that pro-legalization advocates pledged they will pursue if the legislature did not act.
The legislation, sponsored by Sen. Anna Wishart (D), would have allowed patients with certain qualifying conditions to purchase and possess cannabis from a licensed dispensary. It wouldn't have allowed patients to smoke marijuana, however.
To advance, the the bill would have first had to overcome a filibuster with a vote for cloture. Supporters needed backing from 33 senators to do that, but only 31 members were on board.
Introducing her bill in #NELeg to legalize medical marijuana, Sen. Anna Wishart says Nebraskans have have the right to medical cannabis, and this bill has "overwhelming support across the state." pic.twitter.com/vzFMzPI5He

— NET News (@NETNewsNebraska) May 12, 2021
For now this means, Nebraska will remain one of the final states without any legal medical cannabis access.
Wishart emphasized on the floor that residents in the state back legalizing medical access, evidenced by a successful signature gathering campaign to place medical cannabis legalization on the 2020 ballot that she and advocates ran. And while that initiative was quashed in the state Supreme Court following a lawsuit, she said that if lawmakers failed to act, activists would pursue a modified measure for 2022, and it will pass "overwhelmingly."
"No amount of money or opposition is going to silence the people of Nebraska on this issue," Wishart said on the floor. "You would be hard pressed to find someone who doesn't know a person who has benefited from having access to cannabis for medical purposes."
Got my game day face on. It's time to legalize medical cannabis in Nebraska. You can watch the debate here: https://t.co/Zmd0mPZxJT pic.twitter.com/Z9PEtcTf31

— Senator Anna Wishart (@NebraskaAnna) May 12, 2021
The senator also talked about the history of the medical use of cannabis and the racist and political origins of federal prohibition.
In order to get to the governor, the bill would have had to go through another round of debate where additional amendments could be filed and then finally go through a third reading on the floor. Because there was an emergency clause attached to the measure, it would have required a 33 vote supermajority for final approval.
While the bill originally would have generally allowed patients to access marijuana for any condition that the plant may treat, it was revised by the body's Judiciary Committee in March to include a specific list of 17 qualifying conditions, including cancer, Crohn's disease, epilepsy, glaucoma, HIV/AIDS, post-traumatic stress disorder and chronic pain.
Wishart and Sen. Adam Morfeld (D) have been consistent champions of cannabis reform, and while this bill is a fairly limited proposal to legalize medical marijuana, the pair announced in December that they're also working to put the question of legalization for adult use before voters in 2022.
If activists do collect enough signatures to qualify either the medical or recreational cannabis measure, they will still likely face a challenge at the polls, as midterms generally see lower turnout as compared to presidential election years.
Gov. Pete Ricketts (R) is an adamant opponent of marijuana reform, so it seems likely he would have vetoed any medical cannabis bill that lawmakers sent to his desk. Overriding a gubernatorial veto would've required 30 votes, meaning at least some members of his own party would have had to move to reject the governor's action.
Under last year's blocked Nebraska medical cannabis initiative, physicians would have been able to recommend cannabis to patients suffering from debilitating medical conditions, and those patients would then have been allowed to possess, purchase and "discreetly" cultivate marijuana for personal use.
For what it's worth, Nebraska's attorney general said in an opinion in 2019 that efforts to legalize medical marijuana in the state would be preempted by federal law and "would be, therefore, unconstitutional."
Minnesota Marijuana Legalization Bill Sponsor Expects GOP Support In House Floor Vote This Week
Photo courtesy of Philip Steffan.