Nebraska Activists Are Already Collecting Medical Marijuana Signatures For 2022 After Supreme Court Defeat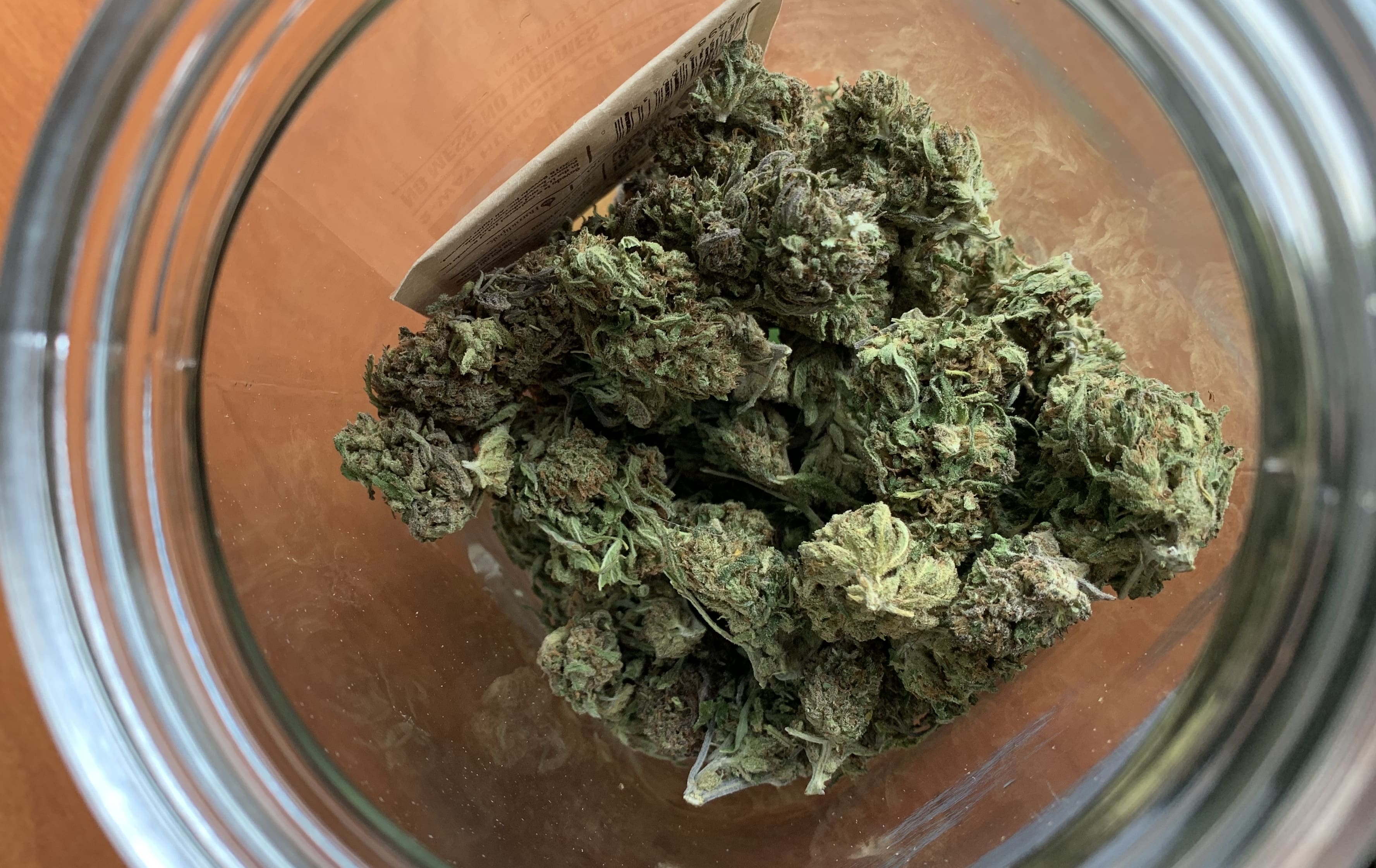 Nebraska activists have already started petitioning to get a medical marijuana measure on the state's 2022 ballot.
While the campaign collected enough signatures to qualify a reform initiative for this year, the state Supreme Court shut it down following a legal challenge. It determined that the measure violated the state's single-subject rule, much to the disappointment of advocates.
The secretary of state's office had rejected the argument, which was filed by a local sheriff, but after the case went to court, a majority of justices ultimately ruled that the proposal would be removed from the ballot.
Nebraskans for Medical Marijuana wasted no time gearing up for a follow-up push and are taking into account what the state's high court ruled by making their new measure very simple.
To avoid getting blocked under the single-subject rule, the language of the new proposal concisely states: "Persons in the State of Nebraska shall have the right to cannabis in all its forms for medical purposes."
There are no regulatory details on the structure of what would be a legal medical cannabis market, though the activists have said they may file separate measures with those details. They first announced last month that they planned to file a new medical cannabis ballot initiative for 2022.
"Though we profoundly disagree with the Nebraska Supreme Court's decision in September to remove our previous initiative from the ballot, we took good notes," the group said on Thursday. "They argued the previous language violated the single subject rule, so now we've drafted one, simple sentence to legalize medical cannabis."
"Make no mistake, our opposition will continue to try to stop our efforts, but we cannot give up. That's exactly what our opponents want us to do," the campaign said. "The patients and families of this state who are suffering without safe access to medical cannabis are worth fighting for, and that's what we intend to keep doing."
Under this year's blocked initiative, physicians would have been able to recommend cannabis to patients suffering from debilitating medical conditions, and those patients would then have been allowed to possess, purchase and "discreetly" cultivate marijuana for personal use.
Sens. Anna Wishart (D) and Adam Morfeld (D), cochairs of Nebraskans for Medical Marijuana, have tried for years to pass medical cannabis bills in the legislature only to be blocked by opposition from leadership.
While the timing isn't ideal as far as advocates are concerned, given that presidential election years are typically targeted by cannabis reform supporters because of relatively larger turnout by supporters as compared to midterm cycles, 2022 is the next option they're left with. That said, it's possible that the continuing momentum for reform via the ballot could spur legislators to take up medical cannabis in the meantime, and Wishart has said she will again file legislation on the topic.
For what it's worth, Nebraska's attorney general said in an opinion last year that efforts to legalize medical marijuana in the state would be preempted by federal law and "would be, therefore, unconstitutional."
Pennsylvania House Votes To Protect Medical Marijuana Patients From DUI Charges
Photo courtesy of Kimberly Lawson.