National Psychedelics Advocacy Group Takes Next Step In Movement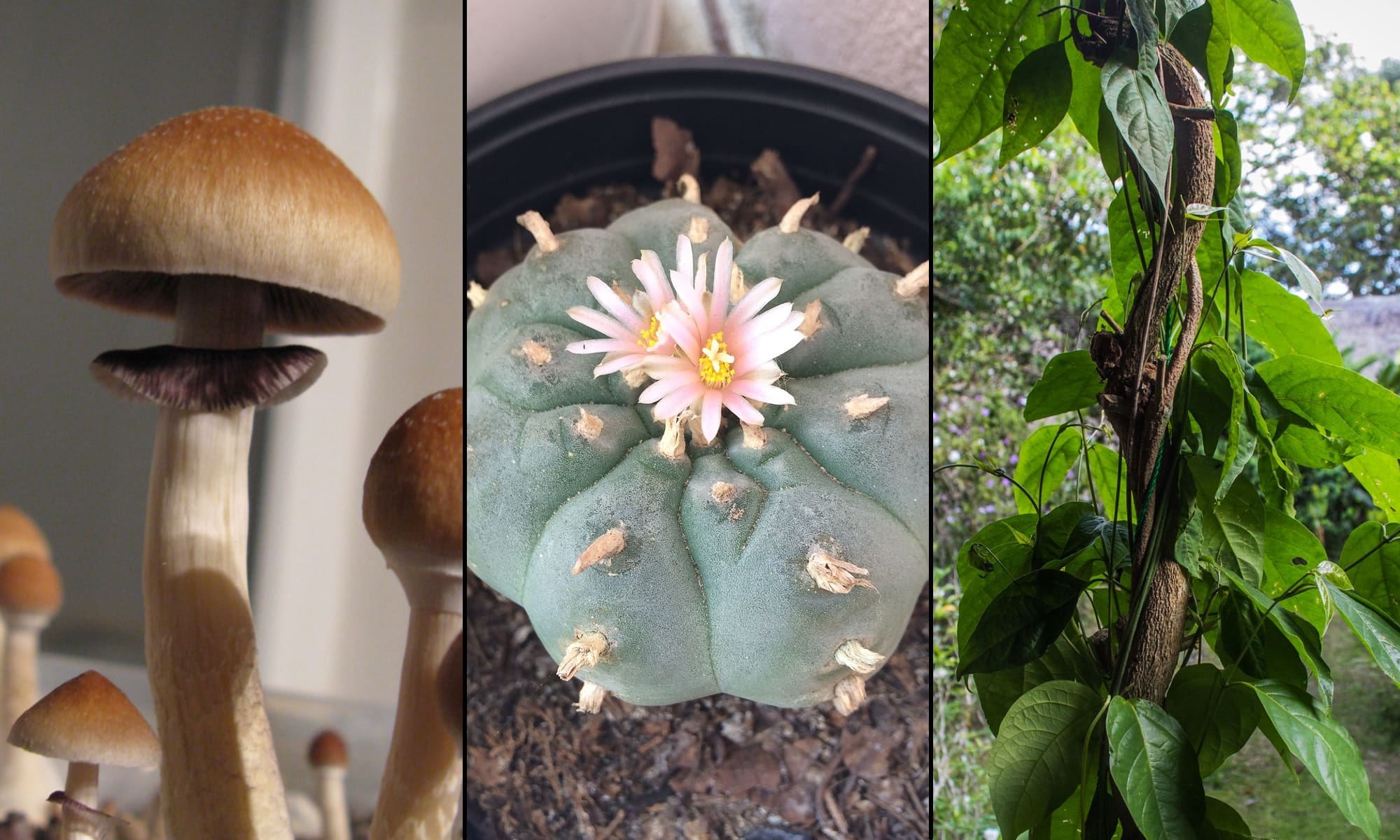 A Denver-based psychedelics advocacy group announced last week that it has secured a nonprofit status that will enable it to better empower activists, educate the public and pave a path so that people ultimately have equitable access to entheogenic substances such as psilocybin mushrooms.
The Society for Psychedelic Outreach, Reform and Education, or SPORE, is a national organization that first came online last year. Its launch followed the nation's first successful effort to decriminalize psilocybin in Denver—a breakthrough that has inspired a slew of local and state campaigns to change psychedelics policies.
In a press release, SPORE Executive Director Kevin Matthews, who led the Denver campaign, said the group "will help organize the psychedelic constituency into a unified community to create the foundation for equitable psychedelic reform in the United States and globally, starting right here in Colorado."
It's no light task. And to that end, SPORE also announced that it is being fiscally sponsored by the New York-based nonprofit Reconsider, which will allow it to accept tax-deductible contributions. The wellness company Dr. Bronner's Magic Soaps also recently donated $50,000 to the group.
Marijuana Moment caught up with Matthews and asked about his vision for SPORE, its plans when it comes to advancing psychedelics reform and what "equitable psychedelic reform" really means. This interview has been lightly edited.
Marijuana Moment: SPORE has high aspirations, but you've emphasized that the mission starts in Colorado. Can you tell me more about that?
Kevin Matthews: We call it Mycelial Organizing, our M.O. The most important part of our work is getting Coloradoans educated, excited and engaged about the potential of psilocybin and other psychedelics as options for individual and collective healing and growth. We'd like folks to begin to consider 'collective set and setting' when exploring the potential of psychedelics to address personal issues and community/societal challenges and problems. So we're going deep in CO instead of expanding wide, for now, in order to create the best possible example of 'what happens after decriminalization.'
MM: What kind of role do you anticipate SPORE playing in the various psychedelics reform efforts happening across the country?
KM: In terms of advancing legislation or grassroots campaigns across the US, in addition to working with or assisting other groups like Decrim Nature DC, keep in mind that we're working toward 501(c)3 status, so our promotion is always through the lens of education. We have, in fact, been lightly working behind the scenes for months with many of the other Decriminalize Nature groups, providing resources, bridge-building, and facilitating dialogue.
MM: Finally, could you to explain what it means to have "equitable psychedelic reform"?
KM: 'Equitable psychedelic reform in the United States and globally' looks not only like safe, responsible and inexpensive access for everyone (whether they're growing mushrooms at home for personal use or seeing an above-board integration services provider), but also prioritizing diversity, respecting traditional use and the wisdom of the elders who've worked with these medicines for thousands of years and making sure that those folks not only have a voice but are participating (if they choose) and guiding/directing the conversation.
It also means that, to the greatest extent possible, these medicines are kept in the hands of the people and not monopolized by large groups with only their bottom line in mind. We highly support local economies, local resources and local leaders because this movement must remain decentralized, just like mycelium, in order to succeed.
Equitable reform circles back around to 'collective set and setting'— how are we creating the cultural and societal conditions for psychedelic reform? To us, in addition to educating the public and mycelial organizing, this looks like fostering leadership in others so that they have the information, support, training and confidence they need to be outspoken supporters of psychedelic plant medicine whether with their family or in the broader community.
Denver Government Psilocybin Panel Sets Criteria To Track Decriminalization's Impact
Photo elements courtesy of carlosemmaskype and Apollo.