Multi-State Marijuana Regulators Association Expands And Sets Policy Priorities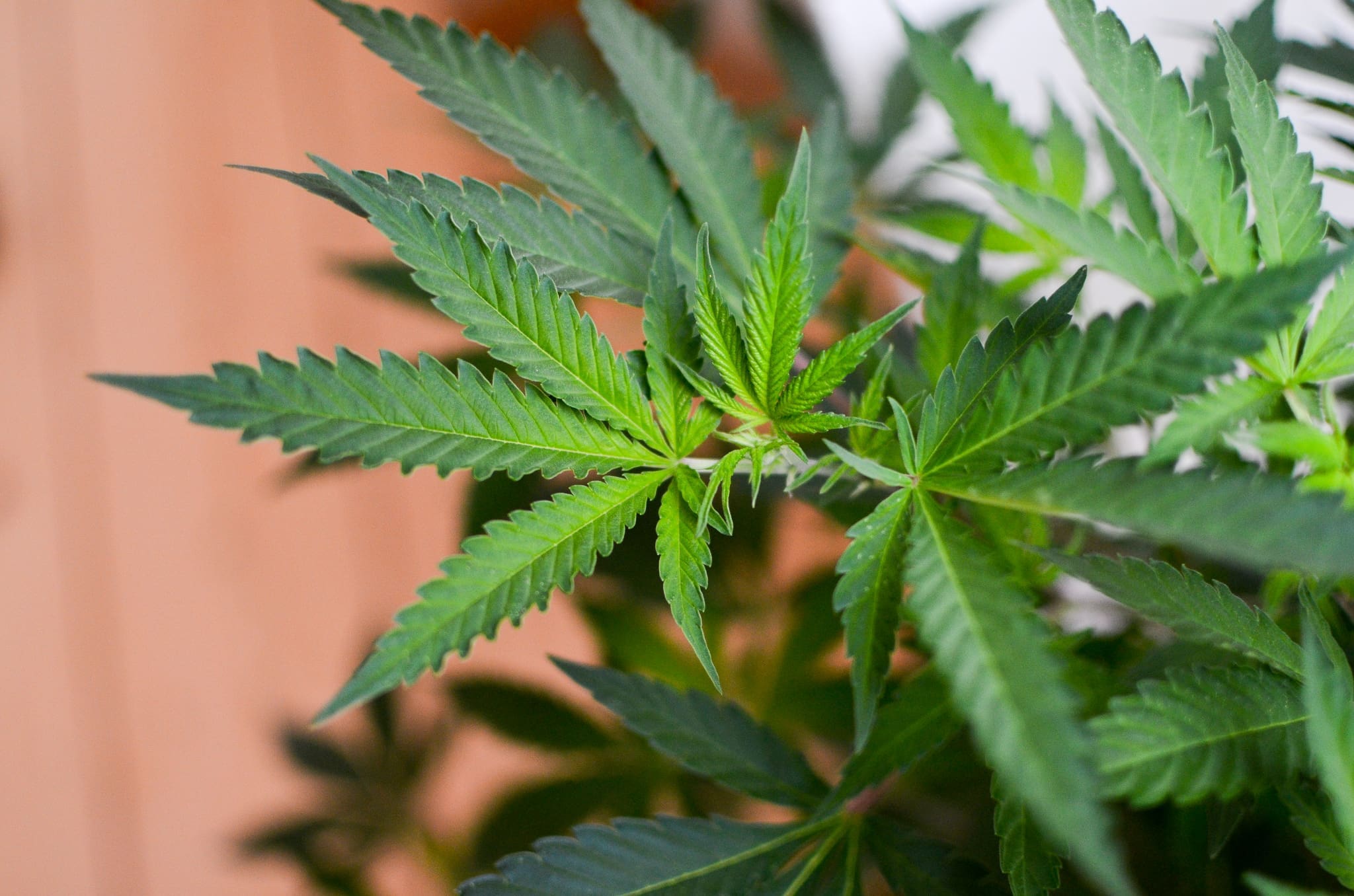 An independent coalition of marijuana regulators from across the U.S. announced on Tuesday that representatives from five more states will be joining its efforts to develop and share best practices for enacting reform.
Additionally, the Cannabis Regulators Association (CANNRA) said it is establishing 15 special committees that will be tasked with collecting information and creating policy recommendations on a variety of issues related to marijuana.
Regulators from Arizona, Connecticut, Florida, Georgia and Montana will join members from the original 19 states that formed CANNRA last month.
CANNRA Vice President Andrew Brisbo, who also serves as the executive director of the Michigan Marijuana Regulatory Agency, said in a press release that the new member states' "experiences regulating cannabis will significantly contribute to CANNRA's work identifying and developing best practices that safeguard public health and safety, and promote regulatory certainty for industry participants."
We are proud to welcome state #cannabisindustry regulators from AZ, CT, FL, GA, & MT as our newest members and to announce our regulatory and policy priorities. See the full list of subcommittees that will be leading our work in these areas here: https://t.co/qpNcPoKKOs

— Cannabis Regulators Association (@CannRegulators) December 29, 2020
The organization also detailed its regulatory priorities, which correspond with new special committees that it's setting up. Here's a list of those panels, which range focus on issues such as social equity, local regulations, medical cannabis and banking:
Special Committee on Social and Economic Equity
Special Committee on Analytical Testing and Product Safety
Special Committee on Public Education, Awareness, and Youth Prevention
Special Committee on Public Health and Safety Monitoring and Surveillance
Special Committee on Packaging, Labeling, Advertising, and Marketing
Special Committee on Energy and Environmental Policy
Special Committee on Medical Use and Clinical Research
Special Committee on Cannabinoid Hemp
Special Committee on Municipal and County Regulation and Coordination
Special Committee on Licensing, Inspections, Compliance, and Enforcement
Special Committee on Banking, Finance, and Insurance
Special Committee on Market Structure and Taxation
Special Committee on Impaired Driving and Workplace Safety
Special Committee on Federal Policy and Engagement
Special Committee on Interstate Coordination
"CANNRA's committee structure will leverage our member's specific expertise and unique experiences tackling common issues," CANNRA President Norman Birenbaum said. "Each committee will engage with relevant subject matter experts and regulatory partners to further policy development and data collection for each committee's area of focus."
This group's founding is timely, as voters in five more states approved ballot measures to legalize marijuana for medical or recreational purposes on Election Day.
When CANNRA announced its plans last month, it emphasized that the group is not taking a position on whether states should legalize cannabis. Rather its purpose is to provide "unbiased information to help make informed decisions when considering whether or how to legalize or expand regulated cannabis."
Members of the organization will also be able to join 'Regulator Roundtable' conferences and receive "legislative analyses, policy tracking data and bulletins on current issues and events in the cannabis industry and regulatory arena."
The formation of CANNRA came weeks after a separate informal coalition of marijuana regulators sent a letter to leadership in the U.S. House of Representatives, demanding that they prioritize a cannabis legalization bill. Lawmakers later approved the cannabis legislaiton, earlier this month.
Wisconsin Governor Floats Marijuana Legalization In 2021 Budget To Boost Economy
Photo courtesy of Philip Steffan.