Most U.S. Border Patrol Checkpoint Drug Seizures Target Americans With Small Amounts Of Marijuana, Federal Report Reveals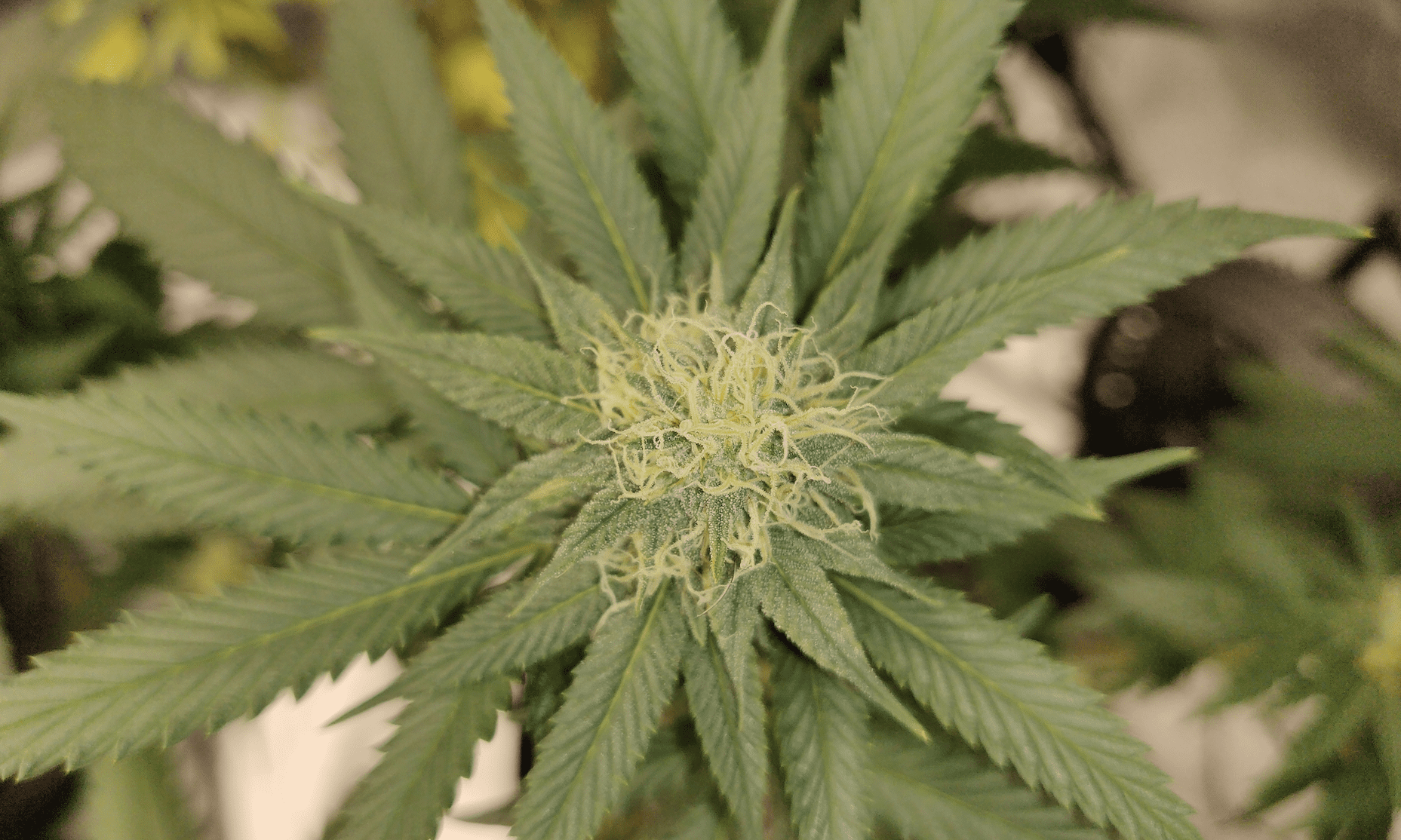 When it comes to U.S. Border Patrol drug seizures, many people probably assume agents are primarily targeting large shipments of illegal substances being smuggled by international cartels. But at checkpoints across the country, agents are mostly taking small amounts of marijuana from American citizens, according to a new report from the Government Accountability Office (GAO).
The office, which serves provides auditing and investigation services for Congress, analyzed Border Patrol data of 17,960 separate checkpoint seizure events from 2016 to 2020.
"GAO found that most drug seizure events involved only U.S. citizens (91 percent), of which 75 percent involved the seizure of marijuana and no other drugs," the report, which was published on Monday, says.
The analysis of checkpoint data also found that, overall, 69 percent of marijuana seizures were for personal use amounts of less than an ounce.
"About half of checkpoint events in which Border Patrol seized drugs from U.S. citizens (8,098 of 16,315) included the seizure of a personal use quantity of marijuana and no other drugs."
The report, some findings from which were earlier noted by Cannabis Wire, further found that Border Patrol agents "did not consistently document seizures of trace amounts of marijuana, such as marijuana residue found on paraphernalia." According to agency guidance, trace cannabis should be classified differently than paraphernalia containing small bits of marijuana, but GAO found that "1,973 seized items containing trace amounts of marijuana" were "incorrectly documented."
Border Patrol: Actions Needed to Improve Checkpoint Oversight and Data https://t.co/0HX6R9r6sl

— U.S. GAO (@USGAO) June 6, 2022
"Border Patrol headquarters officials told us that they typically focus their oversight of drug seizure data on relatively large seizures, such as marijuana seizures over 100 pounds on the southwest border," the report says. "As a result, officials acknowledged that incorrect documentation of small quantities of marijuana, such as trace amounts, would likely be undetected by headquarters."
As a result, Border Patrol "does not have reliable information on all drug seizure activity at checkpoints," GAO said.
Meanwhile, consistent with other studies and federal reports, the analysis showed a significant decline in marijuana seizures at checkpoints overall since 2016, as more states have moved to provide consumers with a way to legally purchase cannabis from regulated businesses and federal prosecutors have increasingly urged discretion in marijuana cases. In 2016, there were 70,058 pounds of marijuana seized at checkpoints by Border Patrol, compared to 30,828 pounds in 2020.
"Border Patrol officials from all selected checkpoints we met with told us that U.S. Attorney's offices in their sector generally do not prosecute people for possessing personal use quantities of marijuana," GAO said. "In such cases, people from whom marijuana is seized may be (1) referred to state or local authorities for criminal investigation or (2) released."
GAO made a series of recommendations to improve Border Patrol policies and enforcement. For example, it said that the agency "should ensure that sectors and the Checkpoint Program Management Office (CPMO) are overseeing that checkpoint activity data are consistently and accurately recorded," including for "seizures of trace amounts of marijuana."
In 2019, a coalition of senators requested a review of Border Patrol immigration checkpoint actions, citing a past report that found a significant number of searches and seizures were executed against U.S. citizens for low-level marijuana possession. It's unclear if this new report is directly responsive to the lawmakers' request.
A separate new GAO report, released last month, also criticized Border Patrol because it does "not have fields" on forms for agents "to record data on the various sub-types of marijuana that exist" such as "edibles or THC oils and waxes."
"This is noteworthy because marijuana represents 27 percent of total CBP drug seizures from fiscal years 2016 through 2021," the report says. "Intelligence officials stated that they are unable to obtain a full picture of marijuana seizures in their analysis because these seizures are not categorized into these more specific sub-types, and each sub-type of marijuana can have its own smuggling trends."
Meanwhile, the FBI's system of reporting state and local marijuana arrests may be seriously flawed, and a local Maryland official with extensive drug policy experience is asking the Justice Department Office of the Inspector General to launch a formal investigation into the matter.
Colorado Governor Signs Bill To Legalize MDMA Prescriptions Pending Federal Approval
Photo courtesy of Mike Latimer.