Mississippi Agriculture Department Should Have No Role In Medical Marijuana Regulation, Commissioner Tells Lawmakers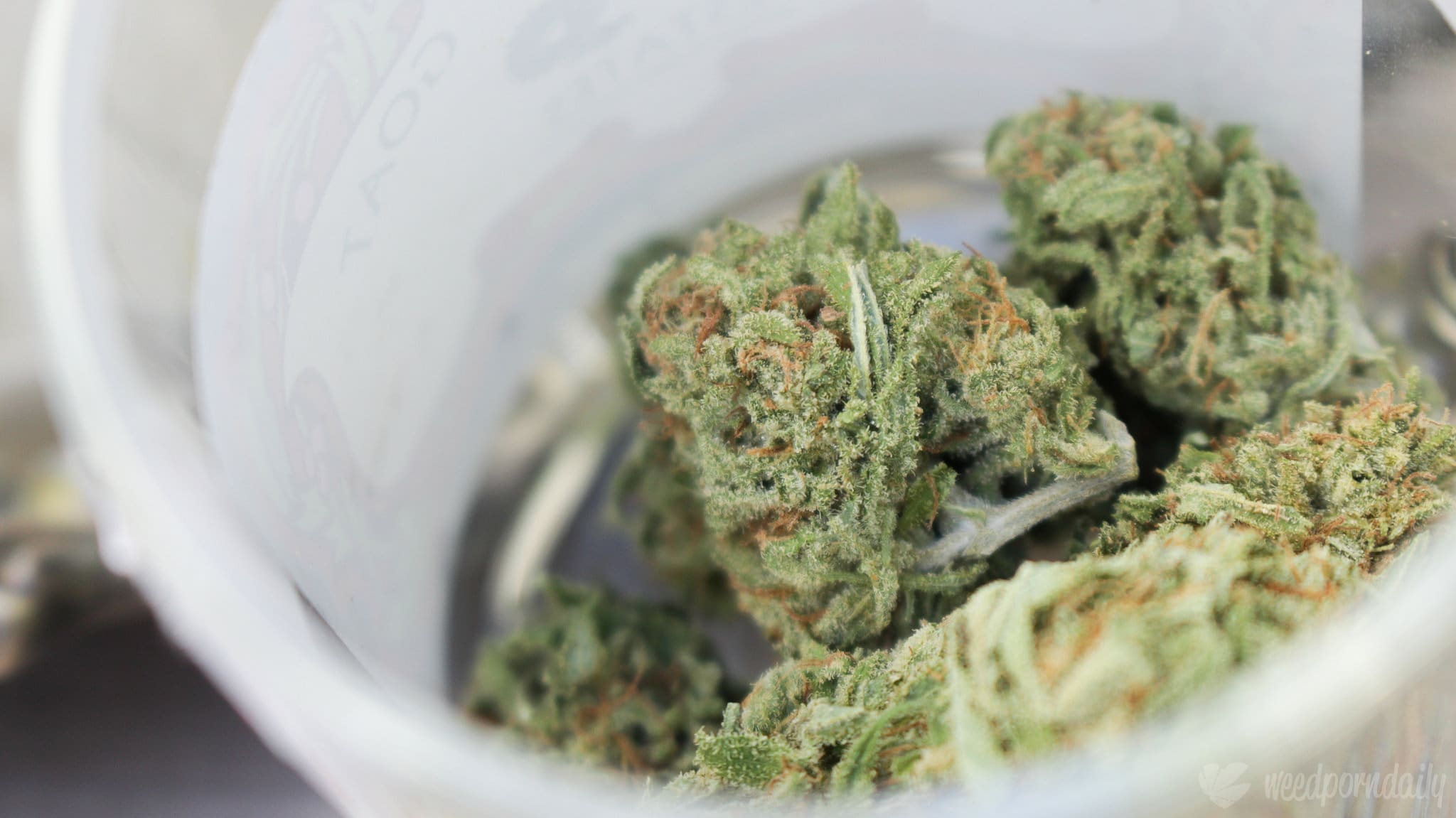 The commissioner of Mississippi's Agriculture and Commerce department really doesn't want to be responsible for overseeing a medical marijuana program—and he reiterated as much in a letter to lawmakers on Thursday.
Commissioner Andy Gipson (R) says that as long as cannabis remains federally illegal, he has no interest in having the department assume a regulatory role for any medical marijuana program that legislators enact. The legislature has been working to develop a system after the state Supreme Court overturned a voter-approved reform initiative in May.
Gipson similarly wrote a letter to the state attorney general last month to express his opposition to having the department regulate medical marijuana, and he followed up to say the same in the new letter to legislators.
"Notwithstanding what you may have been told or what may be represented in the future, I want you to know I remain adamantly opposed to the Mississippi Department of Agriculture and Commerce having any role in regulating medical marijuana so long as marijuana remains a prohibited Schedule I Controlled Substance under State and/or Federal law," the commissioner said.
"Depending on the wording of the bill (a draft of which I have yet to be provided), not only would this proposal require me to violate my oath of office, but it also would fly in the face of the majority of voters who passed Initiative 65 with no regulatory role for the Mississippi Department of Agriculture and Commerce," he continued.
Under the voter-approved initiative, regulatory responsibility for medical cannabis would have been given to the state Health Department, which also said it didn't want to play that role and expressed opposition to the proposal.
The court ruled in May, however, that Initiative 65 could not be enacted because of procedural rules for placing measures on the ballot. Lawmakers have since considered a number of reform proposals to fulfill the will of voters legislatively.
"In closing, I appreciate your service to the people of Mississippi," Gipson wrote to legislators. "We all represent the same citizens and we owe it to them to get this right."
Last month, top negotiators in the House and Senate signaled that they are "very, very close" to reaching a deal on a medical marijuana legalization bill. Once an agreement is reached, they could convene a special session to pass the reform.
A poll released in June found that a majority of Mississippi voters support legalizing marijuana for both medical and recreational use, with 63 percent saying they want the legislature to pass a bill that mirrors the ballot measure that was nullified by the court.
A Senate committee did hold a hearing that month and took testimony on what a medical cannabis legalization bill should look like if lawmakers decide to pass the reform legislatively.
But unless the governor calls for a special session, the earliest they could take up such a proposal would be January when the 2022 session begins.
House Speaker Philip Gunn (R) has said that he'd support that move. But Senate Public Health Chairman Hob Bryan (D), whose panel held the hearing in June, said he doesn't expect that to happen unless and until legislators come closer to consensus on what kind of marijuana program they want to create.
Gov. Tate Reeves (R) said earlier this summer that "I support the will of the voters," and "I think we will have a medical marijuana program in Mississippi." While he's yet to say whether he will convene lawmakers for a special session, he said it's "imperative that we get it done, and get it done quickly."
Read the agriculture commissioner's letter on medical marijuana regulation below: 
Click to access 526951577-letter-from-state-of-mississippi-department-of-agriculture-and-commerce-to-the-mississippi-legislature.pdf
FBI Clarifies That Using Marijuana More Than 24 Times Disqualifies Would-Be Agents
Photo courtesy of WeedPornDaily.