Mississippi Voters Back Marijuana Legalization, Poll Finds After Court Overturns Medical Cannabis Initiative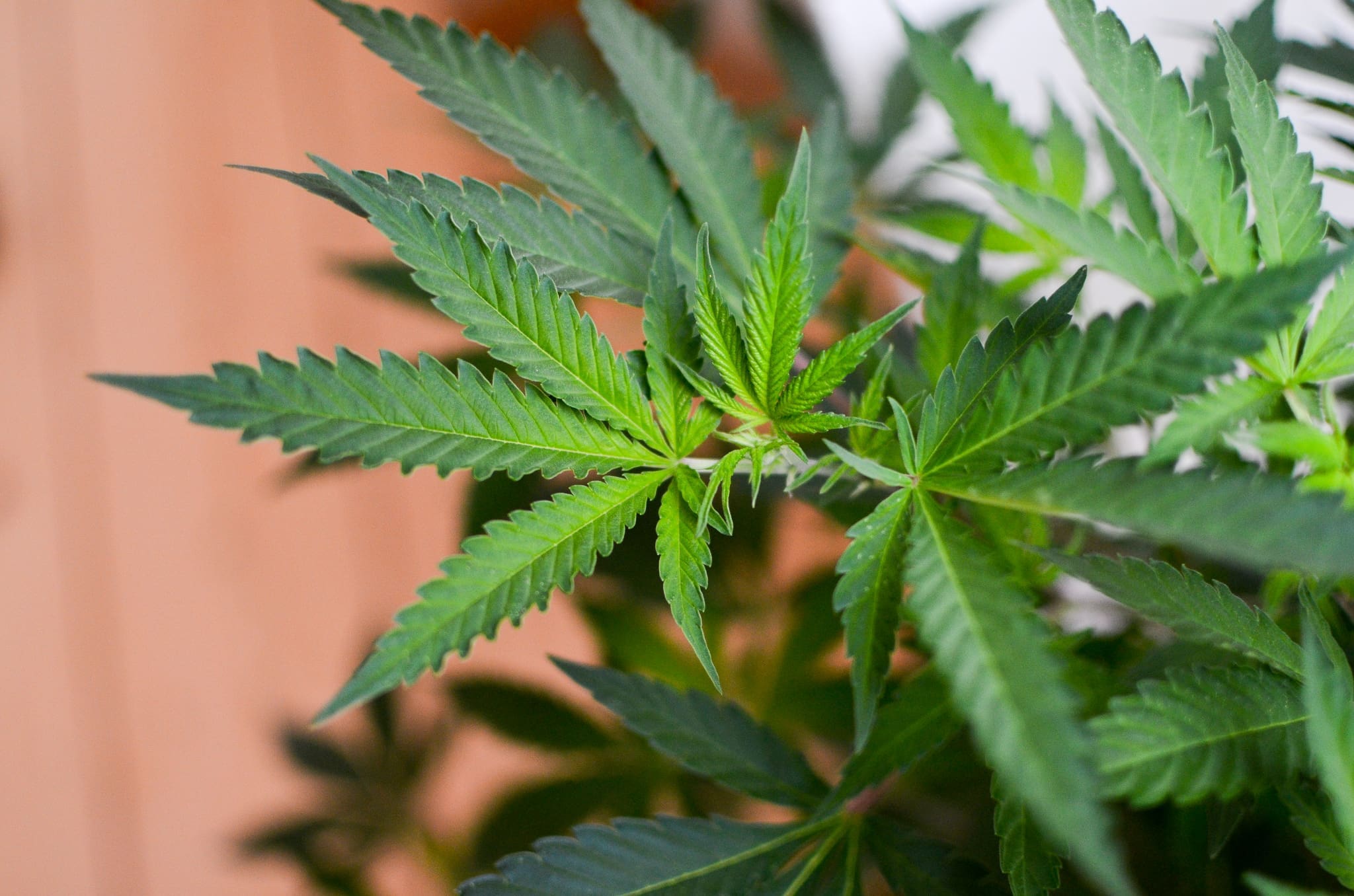 Mississippi voters support legalizing marijuana for both medical and recreational use, according to a new poll.
In fact, that support is so strong that 20 percent of voters that they say medical cannabis is the single most important issue that will determine how they vote in upcoming elections—outranking all other issues, including job creation, infrastructure, public safety and education.
Mississippians are fired up over medical marijuana after the state Supreme Court invalidated a reform measure that overwhelmingly passed at the ballot last year. The ruling was related to a procedural flaw in the citizen initiative process.
Now, 63 percent of voters say they want the legislature to pass a bill that mirrors the ballot measure, according to the new survey from Millsaps College and Chism Strategies.
What's more, 52 percent of respondents said they back ending prohibition altogether and legalizing cannabis for adult use as well.
"If you look closely at what the voters are expressing in terms of their policy preferences, you will see they do not appear to be anywhere near the same ideological positions as the majority of the state's elected officials," Nathan Shrader of Millsaps College said in a press release. "The coming months, including the 2022 legislative session, will be a test of how long the state's elected leaders can hold positions that are greatly at odds with the majority of Mississippi's voters."
A Senate committee did hold a hearing last week and took testimony on what a medical cannabis legalization bill should look like if lawmakers decide to pass the reform legislatively.
But unless the governor calls for a special session, the earliest they could take up such a proposal would be January when the 2022 session begins.
House Speaker Philip Gunn (R) has said that he'd support that move. But Senate Public Health Chairman Hob Bryan (D), whose panel held the hearing last week, said he doesn't expect that to happen unless and until legislators come closer to consensus on what kind of marijuana program they want to create.
In the new poll, medical cannabis gets majority support from every demographic breakdown across ages, races, genders and political parties. When it comes to recreational marijuana legalization, strong majorities of younger and Democratic voters are on board but Republicans and older voters are less likely to support the policy change.
A separate poll released last month found that 61 percent of voters oppose the Supreme Court ruling on Initiative 65, a plurality want the justices who voted to overturn the measure impeached and 70 percent want the legislature to pass a bill that's identical to the ballot proposal. A majority (60 percent) also favor having the governor call a special session to tackle the issue.
This latest survey involved interviews with 659 Mississippians from May 26-28.
Gov. Tate Reeves (R) said over the weekend that "I support the will of the voters," and "I think we will have a medical marijuana program in Mississippi." While he's yet to say whether he will convene lawmakers for a special session, he said it's "imperative that we get it done, and get it done quickly."
Connecticut Governor Says Senate-Approved Marijuana Legalization Bill Will Be 'Model' For U.S. As House Prepares To Vote
Photo courtesy of Philip Steffan.