Mexican Government Officials Visit Canada To Learn About Marijuana Legalization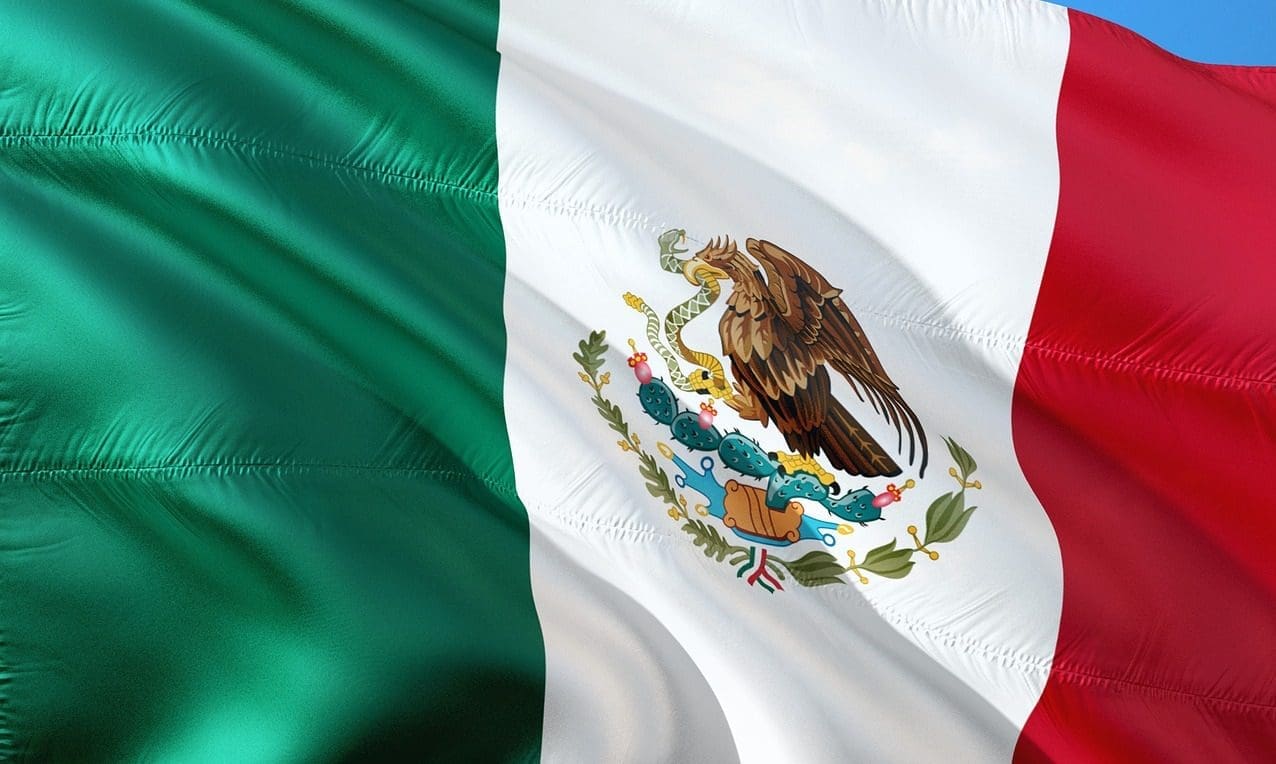 The office of Mexican President-elect Andrés Manuel López Obrador announced on Friday that key members of his incoming cabinet will discuss marijuana legalization with Canadian government officials on a visit to the country next week.
As part of the trip by seven secretaries-designate, officials from the two nations will meet about issues such as human rights, inclusive governance and "regulation of cannabis use," a press release from López Obrador's transition team said.
Among those taking the trip north will be Olga Sánchez Cordero, the likely next interior secretary of Mexico, who has previously said she would encourage the new president to legalize marijuana and pursue broader drug policy reforms.
Canada's marijuana legalization law went into effect this week.
López Obrador will be sworn in as president on December 1.