Medical Marijuana Is More Popular Than Anything In Georgia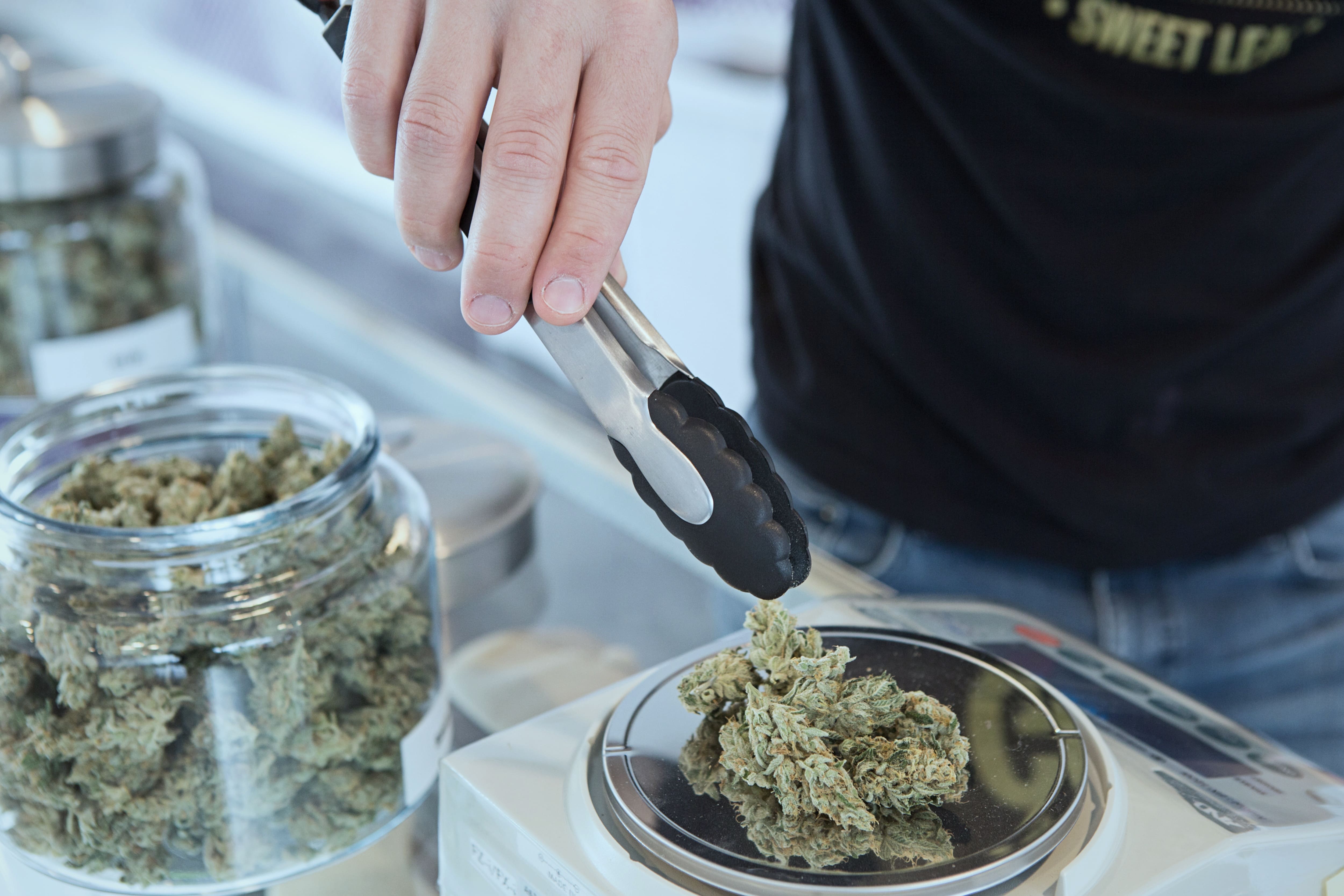 The governor. U.S. senators. The state legislature. Charter schools. Obamacare. Same-sex marriage.
That's a partial list of things that Georgia residents are less likely to support than medical marijuana.
Adults in the state back medical cannabis by a margin of 78% – 20% in a new poll, making it more popular than any other issue included in the survey by Georgia College.
Georgia currently has a limited medical cannabis law that allows use of low-THC extracts by people with a small number of medical conditions.
Advocates have pushed to expand the program to allow more cannabis products by more people, and to authorize in-state production of the already-allowed cannabidiol extracts, but the state legislature and governor haven't gotten on board.
And leading Republican candidates vying to replace retiring Gov. Nathan Deal, also a Republican, haven't backed medical cannabis expansion either.
But perhaps that will change in light of the new data showing that medical marijuana is more popular than any other issue they could embrace.
Meanwhile, Atlanta recently enacted an ordinance decriminalizing low-level marijuana possession, and Savannah is considering doing the same.
While the poll was conducted back in March, it was released on Thursday. It included 494 Georgia adults interviewed via landline and cellular telephones. The margin of error is +/- 4.4%.