Marijuana's High Makes Blind Studies Difficult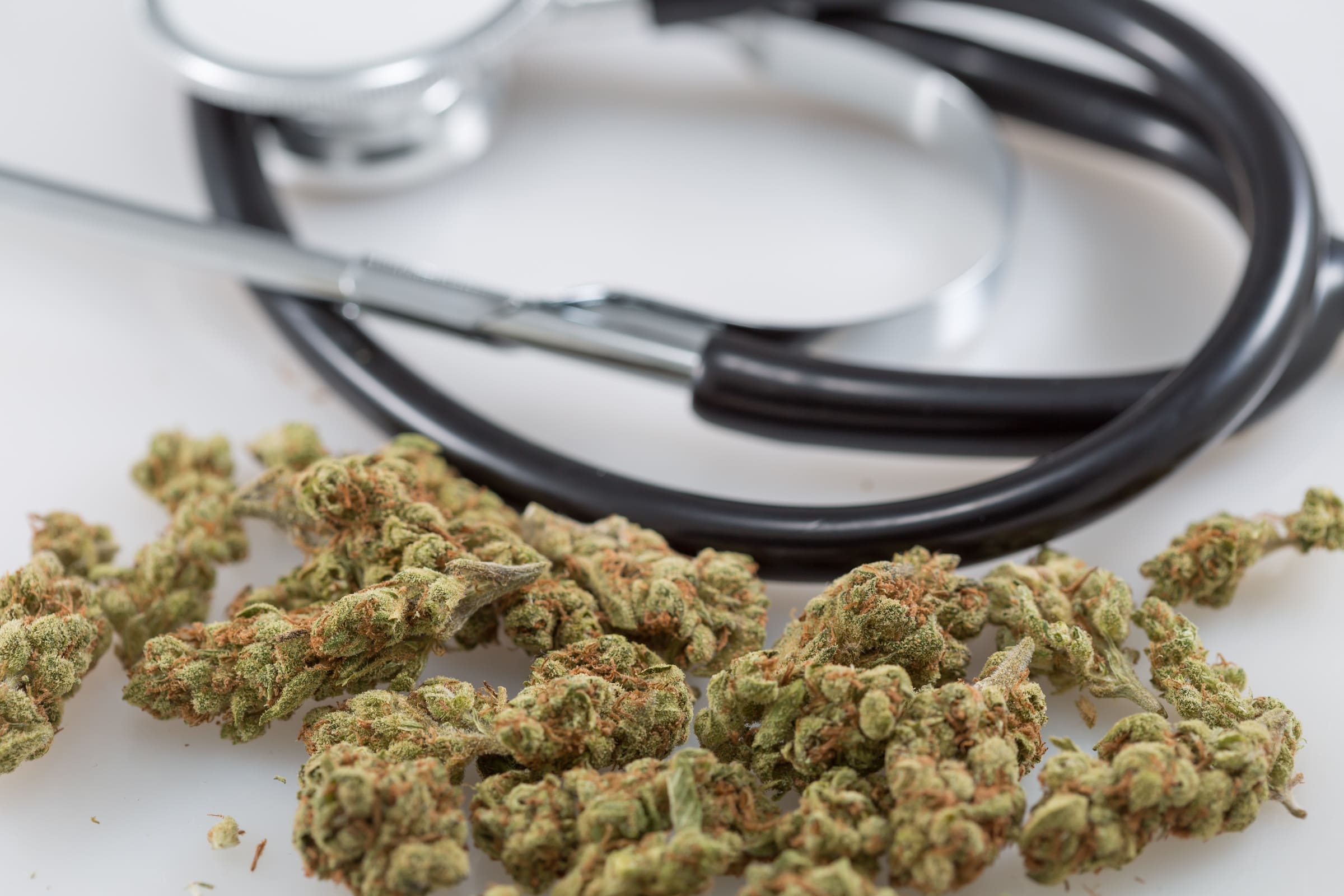 People involved in scientific studies on marijuana's potential medical effects are getting too noticeably high.
And that's a problem, according to a new opinion piece published by JAMA Internal Medicine, a journal published by the American Medical Association.
"In clinical trials of smoked or vaporized medical cannabis, the placebo arm typically uses inactive cannabis. These are flowers from which cannabinoids have been extracted, often with liquid carbon dioxide. This 'placebo' cannabis is indistinguishable in appearance, taste, and odor from natural cannabis," Dr. David Casarett of Duke University School of Medicine wrote in the new article.
"Nevertheless, many trial subjects can distinguish between active cannabis and placebo… These participants guess their group assignment in large part because they detect the psychoactive properties of the active cannabis treatment. That is, the design of the study provides inadequate blinding."
As a result, Casarett is concerned that participants and researchers "overestimate the effectiveness of medical cannabis."
And, he says, "participants who believe they are receiving the active drug might be more alert to adverse effects. Together, these effects should raise substantial concerns about the validity of medical cannabis trials."
Casarett lays out several ways he thinks researchers can reduce the bias inherent from inadequate blinding.
First, he suggests that studies include a psychoactive control. That is, a substance that is not marijuana but which has similar effects so that study participants won't be able to tell the difference.
"Unfortunately, it is not clear what an ideal psychoactive control would be in a cannabis trial. Any drug would need to mimic some of the most prominent effects of cannabis, including an elevated heart rate and dry mouth, as well as euphoria," he writes. "And, of course, any drug should not have any direct clinical effect on the symptom or condition that is the study's primary end point."
Second, Casarett proposes that trials on marijuana's potential benefits recruit participants who have not used cannabis before.
"It is likely, although not certain, that participants who are unfamiliar with the effects of cannabis would be less able to accurately determine whether they are receiving cannabis or a placebo," he writes.
Next, he says that researchers could address inadequate blinding by asking participants questions about whether they believe they got marijuana or a placebo so that a "post hoc evaluation of bias" could be performed.
Finally, Casarett suggests using marijuana strains rich in cannabidiol (CBD), which can counteract the psychoactive effects of cannabis's other components.
"Until the problem of inadequate blinding is solved, there is a very real risk that clinical trials of medical cannabis would overestimate its benefits," he concludes.