Marijuana Decriminalization Approved By Hawaii House Committee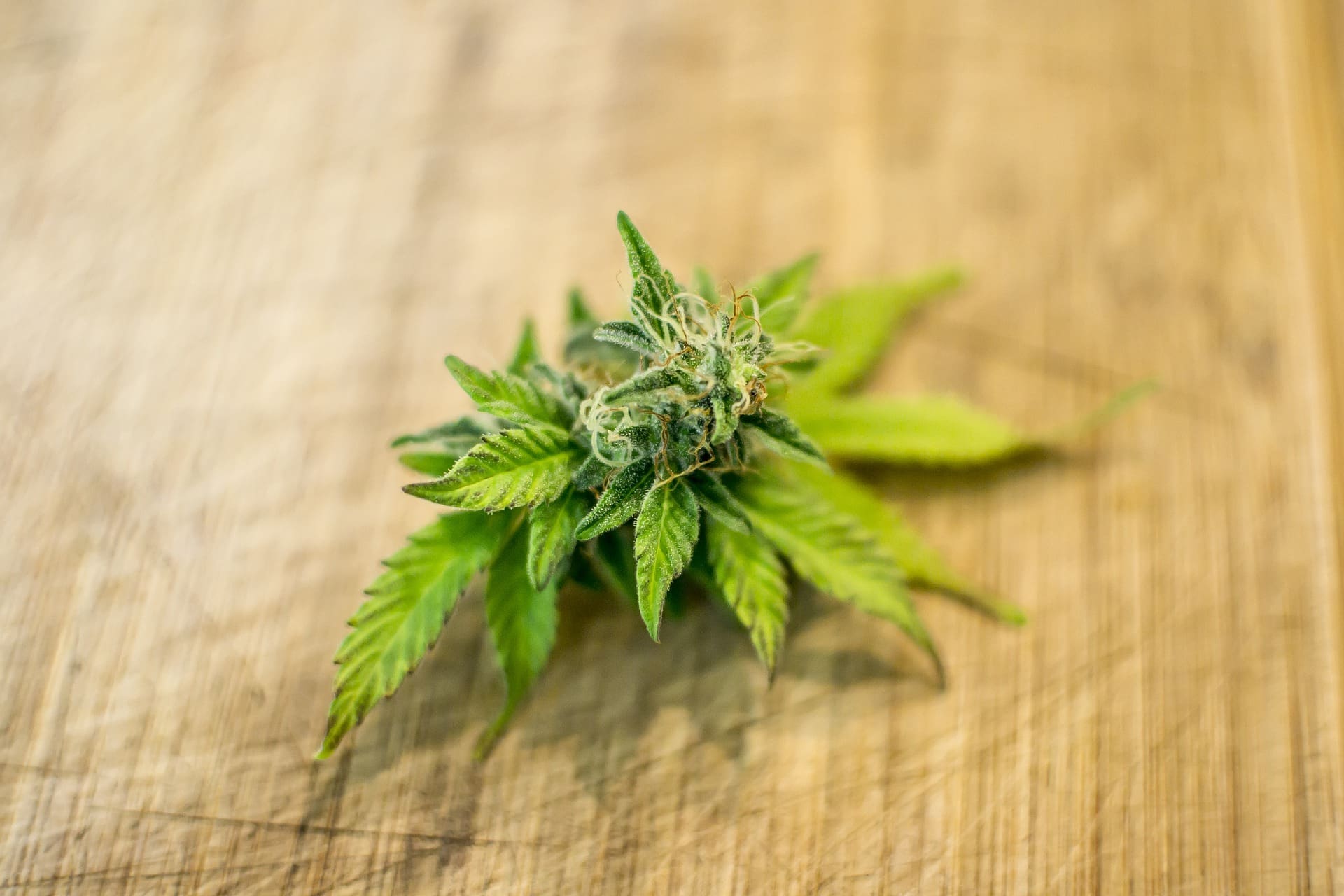 A bill that would decriminalize marijuana in Hawaii was unanimously approved by a key House committee on Wednesday.
The legislation, if enacted into law, would reduce criminal penalties for cannabis-related offenses such as possession and distribution, making it punishable by a monetary fine instead of jail time. It also provides for the expungement of criminal records for individuals convicted of a marijuana offense prior to the bill's implementation.
Additionally, the proposal would establish a working group within the state attorney general office to study the impact of broader legalization in other states and issue a report on their findings and recommendations before the 2021 legislative session.
"The legislature finds that the decriminalization of certain offenses related to marijuana, otherwise known as cannabis, is in the best interest of the State," the text of the bill states. "The limited resources available to combat substance abuse, enforce criminal laws, and incarcerate and supervise offenders should be directed toward opposing more harmful substances, such as methamphetamine, heroin, and other opioids."
"The legislature further finds that this State should replace criminal penalties for certain offenses relating to marijuana with monetary fines, and should also carefully consider whether and how to legalize the non-medicinal use of marijuana."
Now that the bill has cleared the House Judiciary Committee, it will head to the floor for a vote by the full chamber.
Advocates expect the decriminalization legislation to pass there and in the Senate as well. And while Gov. David Ige (D) has expressed reservations about fully legalizing cannabis for adult use, reform believe he will sign the less far-reaching bill if it's sent to his desk.
In 2013, then a state senator, Ige voted for a cannabis decriminalization bill.
Lawmakers have already made progress on marijuana reform this session prior to the committee decriminalization victory. Earlier this month, the Senate Judiciary Committee unanimously approved a bill that would legalize a commercial marijuana market in the state.
"The passage of this bill out of House Judiciary now means that committees in both chambers have voted to end the current anti-cannabis prohibition regime," Carl Bergquist, executive director of the Drug Policy Forum of Hawaii (DPFH), told Marijuana Moment. "This is excellent news, but we need to ensure that any decriminalization effort is firmly linked to actual legalization."
"Moreover, such legalization must contain social justice elements like the expungement of convictions found in this bill," he said. "We look forward to wedding the best elements of HB1383 to the Senate's SB686, which was just amended to include immediate personal use adult use legalization and sales by dispensaries as of February 2021."
DPFH Board President Nikos Leverenz added in a press release that the decriminalization bill's passages is "a positive step forward for cannabis reform and drug policy reform in Hawaii."
"Over 1,000 cannabis possession arrests year after year in Hawaii serves no one," he said. "Cannabis use does not present the levels of injury, illness, and death that come with alcohol use and tobacco use. As we move forward together, repairing the harms produced by eight decades of criminalization should be grounded in the humble aspiration to do better for everyone in our communities."
Hawaii Lawmakers Unanimously Approve Marijuana Legalization Bill In Committee