Marijuana Associations And Credit Unions Call For Federal Coronavirus Relief For Cannabis Businesses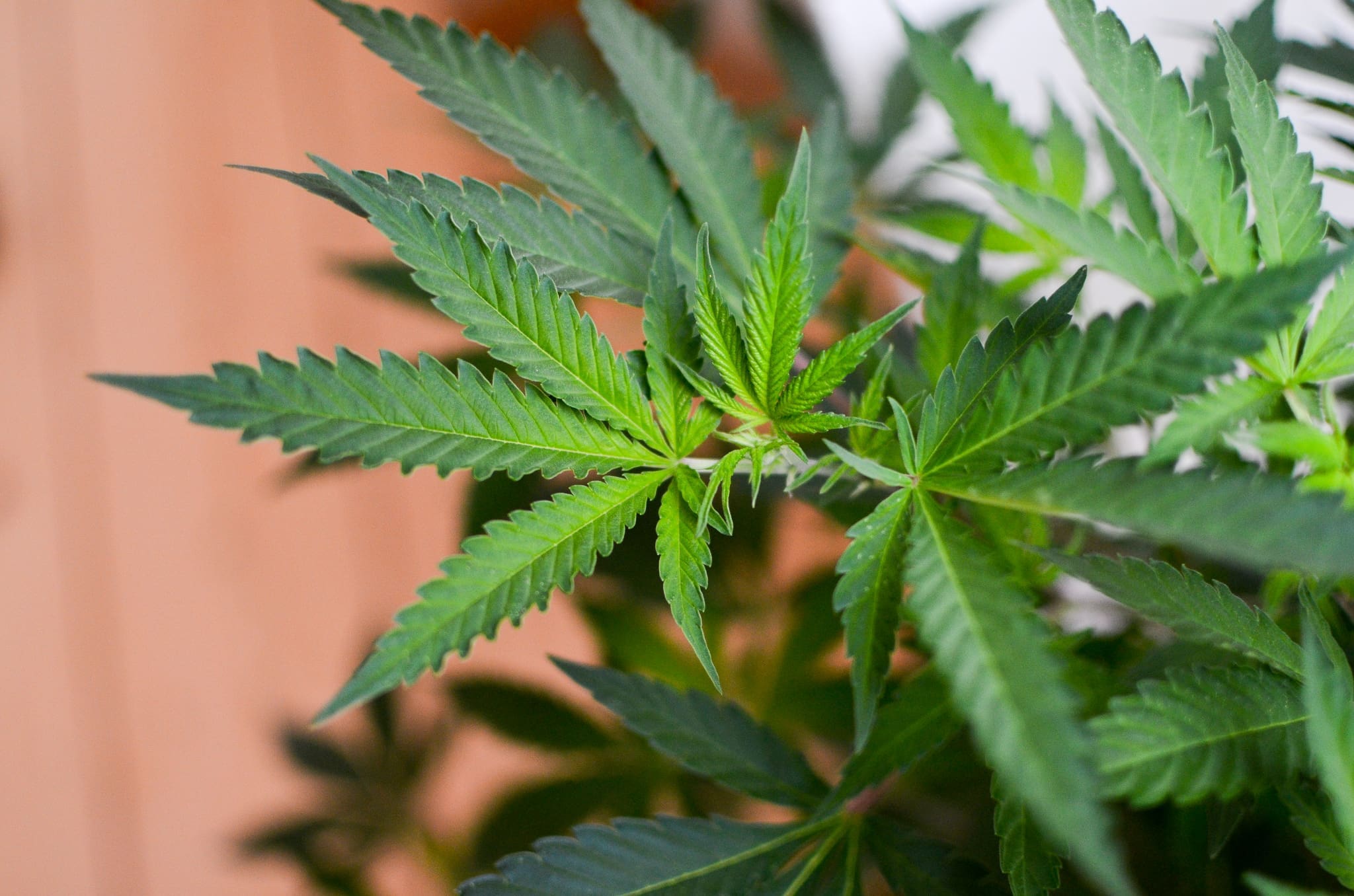 A coalition of marijuana trade organizations and credit unions are calling on Congress to provide cannabis businesses with access to federal coronavirus relief.
In a letter to congressional leaders on Tuesday, the American Trade Association for Cannabis and Hemp (ATACH), Policy Center for Public Health and Safety and 28 partnering groups and financial institutions noted that the marijuana industry and ancillary businesses that work with state-legal cannabis markets are specifically excluded from loans and lending programs provided for under several packages of COVID-19 legislation that have been approved.
To that end, the coalition made two recommendations: 1) issue pandemic relief block grants for states to decide on their own how to allocate the funds or 2) amend current federal coronavirus aid eligibility requirements to allow cannabis businesses to get funds that are available to other companies.
States where cannabis is legal for medical or recreational purposes have broadly classified marijuana businesses as essential, meaning they are allowed to continue to operate amid the health crisis. Massachusetts is an exception, as it only allows medical cannabis facilities to stay open while adult-use shops have been shuttered.
"The decision to bar the legal cannabis industry from these relief programs not only harms the longevity of the industry but also the hardworking Americans who rely on the industry for their livelihood," the groups wrote to congressional leaders. "Cannabis companies are good corporate citizens and readily participate in pandemic-related measures to care for their workforce such as mandatory paid sick leave and working to care for those with the virus."
The letter goes on to say that "these companies do not have any of the emergency federal protections currently being offered. Further highlighting the inequity in the federal response, cannabis operators also face burdensome tax provisions due to federal law and are denied the opportunity to deduct ordinary, day-to-day business expenses, and lack access to financial services."
This is just the latest letter lawmakers have received on the issue. Civil rights groups and industry stakeholders—as well as lawmakers in the House and Senate—have urged Congress to let the cannabis market access COVID-19 funds like any other industry. And last week, legislators introduced a bill, led by Rep. Earl Blumenauer (D-OR), that would extend relief to cannabis companies.
"As a broad-based coalition that represents organizations founded to promote the expansion, protection, and preservation of businesses engaged in the legal trade of industrial, medical, and adult use cannabis products, we stand behind you in support," the letter continues. "We also have financial institutions on standby ready to immediately assist with the implementation of this aid in a safe and sound manner."
The letter was co-signed by the Washington CannaBusiness Association, New Jersey Cannabis Industry Association, Pennsylvania Cannabis Coalition, New York Medical Cannabis Industry Association, Partner Colorado Credit Union, Guardians Credit Union, Salal Credit Union, GFA Federal Credit Union and other state-based marijuana trade associations.
"The industry is a job creator, and enjoys bipartisan public support, but without federal funding eligibility to help offset emergency costs related to COVID on top of already extensive state and federal taxes, many cannabis employers and ancillary companies will have no option but to cut jobs or cease to operate," ATACH President Michael Bronstein said in a press release.
Rep. Ed Perlmutter (D-CO) also recently said he's working to allow marijuana businesses to access banking services amid the pandemic—a proposal that he said House Speaker Nancy Pelosi (D-CA) supports.
In a separate letter, Reps. Joyce Beatty (D-OH) and Joe Kennedy III (D-MA) asked leadership to make it so that business owners with prior convictions, including for simple marijuana possession, aren't disqualified from SBA's Paycheck Protection Program.
Colorado Gov. Jared Polis (D) recently sent a letter asking a congressman from his state to take up the issue with his colleagues and ensure SBA access for the cannabis industry.
Lawmakers are also making a different kind of COVID-related cannabis push concerning veterans access to marijuana. In a letter led by Sen. Elizabeth Warren (D-MA) earlier this month, members of the Massachusetts congressional delegation urged the head of the U.S. Department of Veterans Affairs to allow its doctors to issue verbal recommendations for medical cannabis amid the pandemic.
Read the marijuana industry and credit union letter below: 
042820_FINAL_Congressional … by Marijuana Moment on Scribd
Civil Rights And Racial Justice Groups Ask Congress To Let Marijuana Industry Access COVID Funds
Photo courtesy of Philip Steffan.