Man Sends Marijuana Samples To Feds… To Make A Legal Point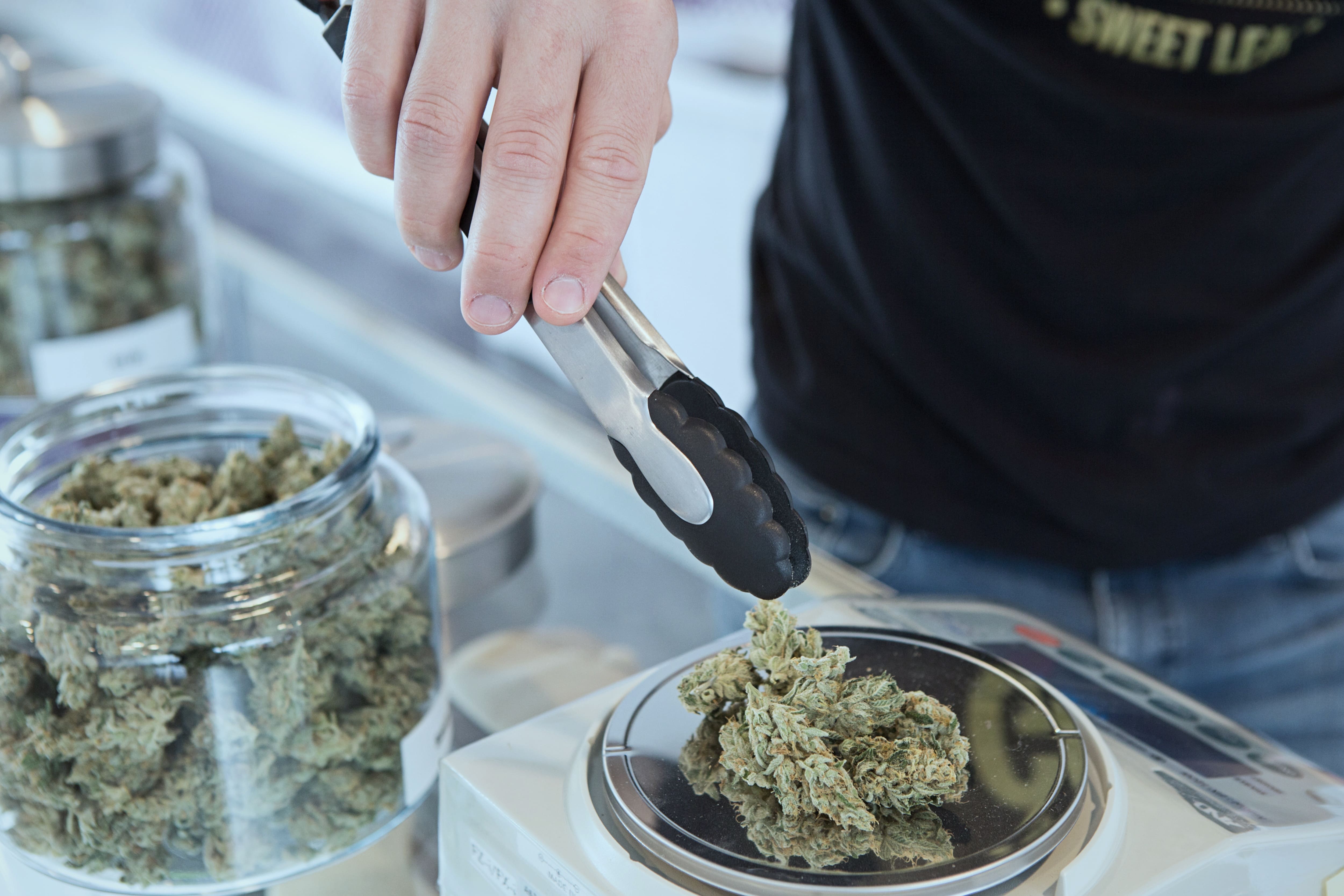 Mailing numerous cannabinoid samples to U.S. courts and the Department of Justice was a key part of one man's convoluted lawsuit strategy against the federal government that relied on an obscure Confederate-era statute, court filings show.
Checkmate, feds.
Oh, right. This requires some explanation. So, it's not entirely clear what the end-game in this case was meant to be, but the essential facts are as follows: a man named Jeffrey Nathan Schirripa filed suit in the U.S. Court of Federal Claims, alleging that the government failed to hold up its end of a contract that, in a roundabout way, he attempted to force upon it.
Schirripa first sent cannabinoid samples to the Justice Department and a U.S. district court in 2015 to lay the groundwork for a theoretical "contract" between himself and the government, according to the filings. But the court "dismissed the complaint for lack of subject-matter jurisdiction and for failure to state a claim upon which relief can be granted."
Then, in an apparent effort to "prove the existence" of a contract, Schirripa attached unspecified parts of marijuana to 18 copies of a confidential petition for rehearing this year. Schirripa seemed to believe that he was creating "subject matter jurisdiction," a necessary component of an implied unilateral contract that he said the government violated.
The court did not agree that unsolicited mailings of controlled substances constituted the relevant subject matter in an implied contract, though. On Monday, it filed this order:
"The Clerk of Court is directed to transmit these 18 documents to the U.S. Marshals Service for appropriate disposition or alternate action within the purview of the U.S. Department of Justice."
The judges explained that the specific U.S. statute that Schirripa used as the basis of his subject matter claim was enacted in 1861, and it was exclusively designed to "weaken the Confederate States by authorizing the President to seize property aiding the Confederacy in its insurrection." In other words, it didn't apply here.
In his petition for rehearing, Schirripa included a flow chart visualizing of his intended logic.
It starts with the fact that he sent prototypes of "neuroprotecting antioxidants" to members of the U.S. Court of Appeals for the Federal Circuit. Schirripa admits that sending the "gifted" substances directly violated the Controlled Substances Act. So far, so good.
But from there, the petitioner seems to suggest that in both possible scenarios he presents—that the law can be enforced against him for mailing a controlled substance or that it can't and so the cannabinoids are therefore "subject to prize/capture"—he's proven to be an "interested party," thereby validating his claim that the government breached an implied unilateral contract.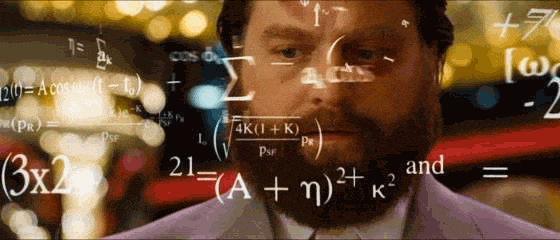 "I don't fully understand the Schirripa's flow chart, but it appears to be a boot-strap version a catch-22 for the court—the type of argument that you might figure out while high," Dennis Crouch, a law professor at the University of Missouri School of Law, wrote in a blog post about the case.
The court seemed to agree. The statutes upon which Schirripa rested his contract theory "have no relation to any contract theory or any government bid or procurement practice," the judges ruled in their denial of his rehearing. "The Court of Federal Claims thoroughly considered Mr. Schirripa's arguments and theories, and fully explained their inapplicability."
The appeals process might not have worked out, but it's hard to imagine that Schirripa will be totally deterred. This marks his third appeal on "related actions" since 2014, court documents show. The legal logic of an implied unilateral contract didn't hold up this time, but Schirripa—who has described himself as "the world's most qualified expert in the realm of Cannabinoid Reform"—seems to be nothing if not tenacious.
Thousands Respond To FDA's Marijuana Rescheduling Comment Request
Photo courtesy of Nicholas C. Morton.