Major Labor Union Pushes Northeast Governors To Adopt Fair Marijuana Worker Protections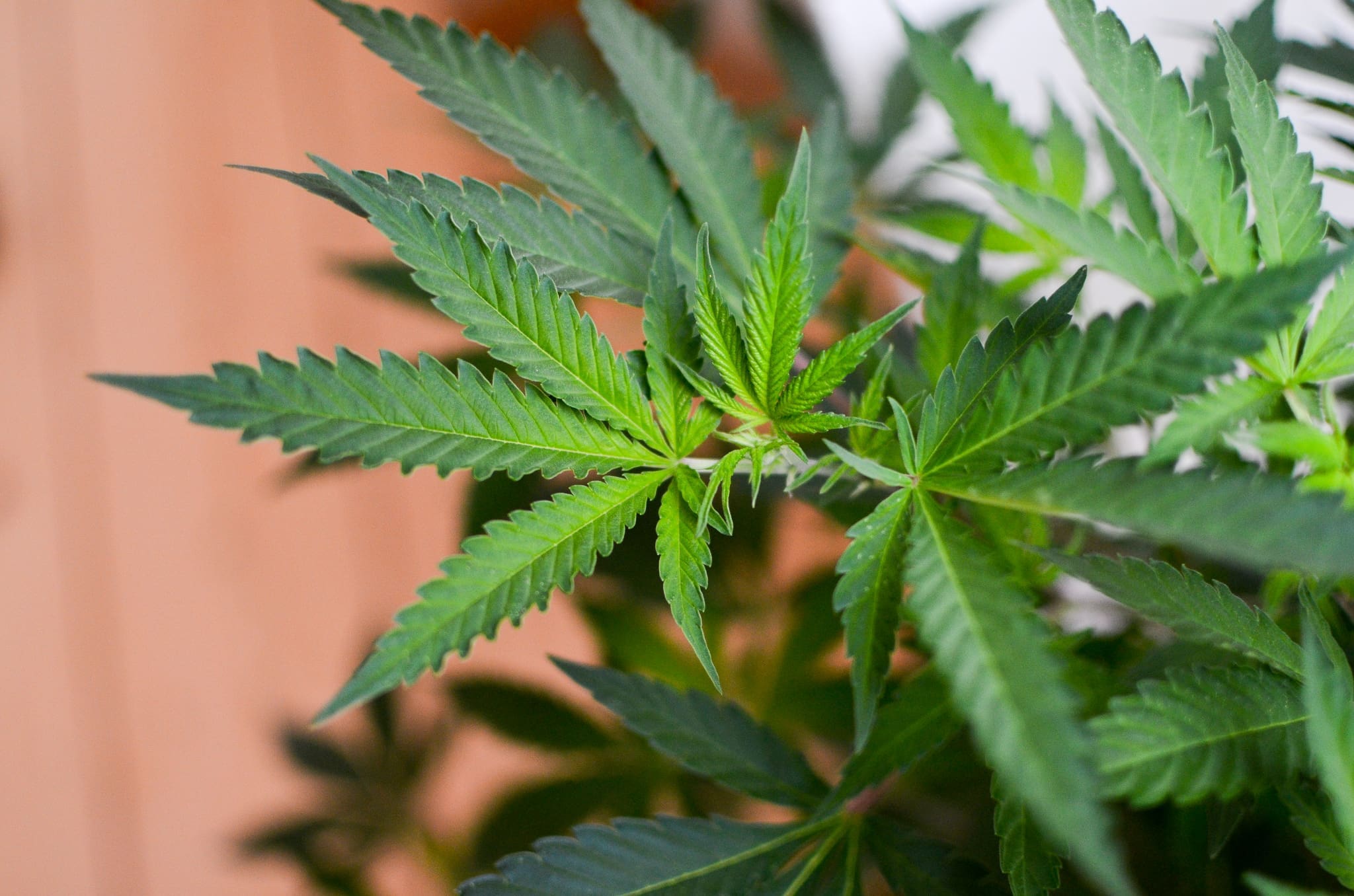 A major international union is asking governors of states across the Northeast to ensure that workers in the marijuana industry are protected when legal cannabis markets are implemented.
The United Food and Commercial Workers (UFCW) International Union sent a letter to the governors of Connecticut, Massachusetts, New Jersey, New York, Pennsylvania and Rhode Island earlier this month, applauding their joint commitment to "limit licensing, prioritize small businesses, and develop programs to help those with past convictions."
But along with those efforts, the administrations must "prioritize labor peace agreements" in whatever regional regulatory framework that the top state officials develop, UFCW said.
Such agreements don't require unionization; rather, they are tentative policies where workers generally accept that they won't strike or boycott businesses and companies are expected to distance themselves from discussions concerning labor union attempts to organize workers.
"These agreements generally require the employer, including management and supervisory staff, to agree to remain neutral regarding unions and their representation of the workforce," UFCW said in a press release on Monday.
"America's cannabis industry has the power to create thousands of good jobs that support hardworking families and the communities they serve," UFCW President Marc Perrone said. "But we can only achieve this with strong labor peace agreements that set high standards that reward responsible businesses, strengthen worker voices, and put consumer safety first."
"We urge these governors to make this a centerpiece of their cannabis framework as they continue to invest in the future of our economy."
UFCW noted that New York and New Jersey already have labor peace agreements in place for medical cannabis businesses.
But as talk about a regionally coordinated plan to pursue adult-use legalization in Northeast states continues, the union organization is trying to get ahead of the curve, working to ensure that any legal market that evolves contains worker's rights protections.
"Simply put, labor peace agreements benefit consumers and regulators, strengthen the voices of workers, foster healthy employer-employee relationships, and help businesses recruit and retain the talent they need to succeed," UFCW said. "We strongly encourage you to consider requiring labor peace agreements for cannabis licensing in your states."
It's a timely request, as New York Gov. Andrew Cuomo (D) and Connecticut Gov. Ned Lamont (D) have been in consistent communication about the need to protect public safety by making sure that each state pursuing legalization maintains a basic regulatory framework that prevents people from crossing state lines to obtain cannabis products.
The two governors arranged a cannabis summit with their counterparts from New Jersey and Pennsylvania, as well as representatives from Massachusetts, Rhode Island and Colorado, last month to work toward reaching regional agreements about various policy provisions of legal marijuana programs.
Read UFCW's letter to the governors below: 
UFCW Letter to Northeast Go… by Marijuana Moment on Scribd
Pennsylvania Lieutenant Governor Discusses Marijuana, Joe Biden And Prohibitionist Activists
Photo courtesy of Philip Steffan.