Liberal Americans Are Six Times More Likely To Smoke Marijuana Than Conservatives, Poll Finds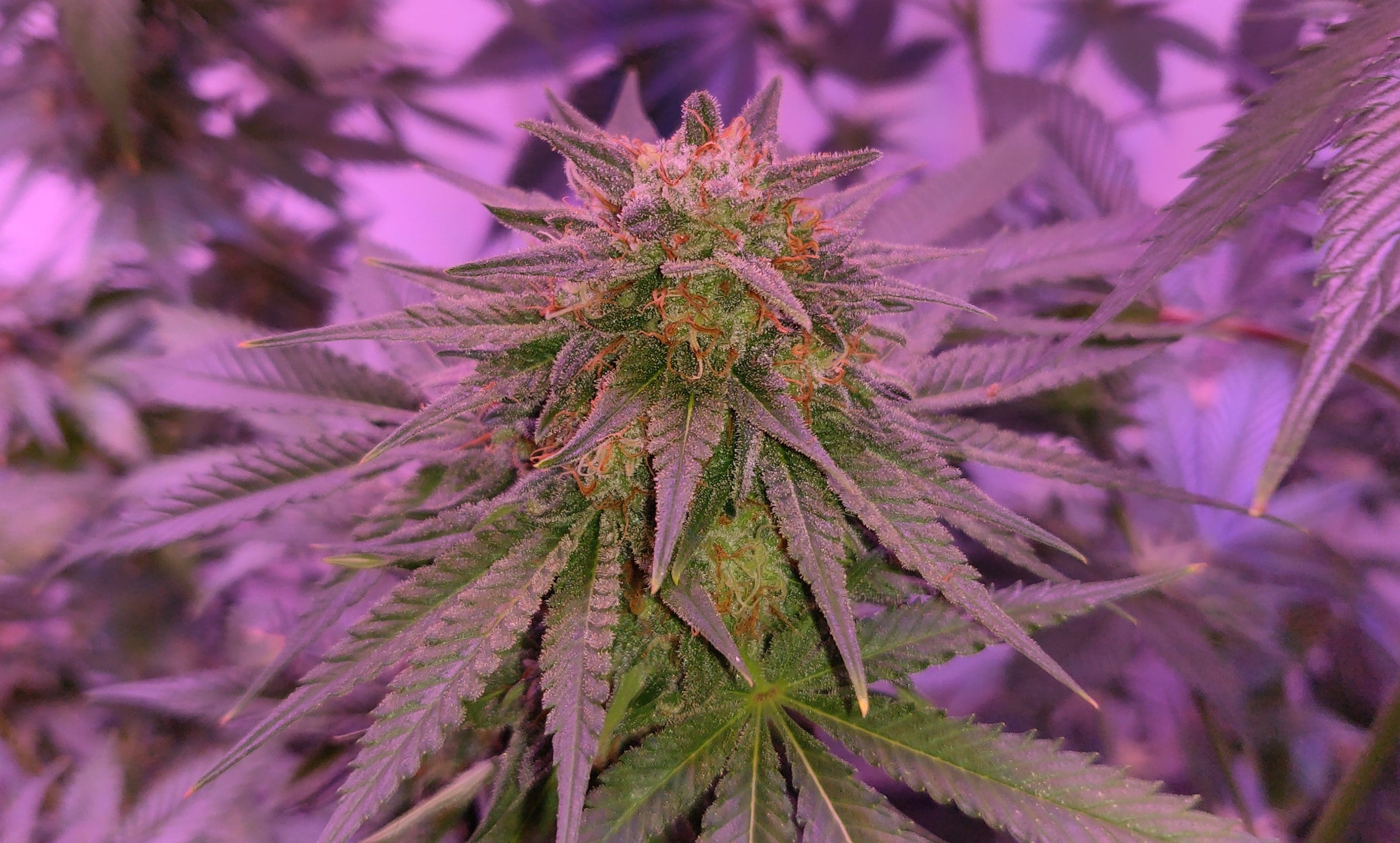 Americans who are politically liberal are six times more likely to smoke marijuana compared to those who identify as conservative, new Gallup polling data published on Friday shows.
According to the demographic breakdown of cannabis consumption trends, which is a follow-up report based on an earlier survey by the research organization, marijuana smoking habits vary significantly according to political ideology.
Twenty-four percent of liberals smoke cannabis, compared to 4 percent of conservatives and 12 percent of moderates.
That finding is based on Gallup's July 2019 survey, which showed that, overall, rates of cannabis smoking have remained steady over the years despite the increasing number of states that have legalized marijuana for medical or recreational purposes. As of last year, 12 percent of Americans said they smoke cannabis.
Beyond political ideology, marijuana consumption differs by gender and race. 15 percent of men indulge, while only 9 percent of women do. Fourteen percent of white people say they smoke marijuana, compared to 9 percent of non-whites.
When it comes to age, the youngest Americans are the most likely to toke up, with 22 percent of those between the ages of 18 and 29 saying they do. That's compared to just 3 percent of people over 65.
Another takeaway from this latest analysis is that cannabis consumption trends also vary regionally. People in the South smoke the least (7 percent) and those in the West and East smoke the most, at 16 and 15 percent, respectively. Thirteen percent of those in the Midwest say they inhale cannabis.
It's possible that political ideology is just part of the reason fewer conservatives smoke and that it also reflects differences in access to legal marijuana at the state-level. The conservative stronghold of the South generally has some of the most restrictive cannabis laws, and none of the states in the region currently have adult-use cannabis markets.
Notably, however, despite only 4 percent of self-identified conservatives reporting that they smoke marijuana themselves, that doesn't mean people on the right are necessarily opposed to reform. More than half of Republicans—51 percent—now back legalizing cannabis, according to a separate Gallup poll released last year.
Also, while the South might not be the most marijuana friendly locale, residents in the region are big on CBD, another Gallup survey shows. Thirteen percent of southerners reported using the non-intoxicating cannabis compound, second only to the West (21 percent).
USDA Got More Than 4,600 Hemp Comments Prior To This Week's Deadline
Photo courtesy of Mike Latimer.