Let Medical Marijuana Patients Have Guns, Former NRA Head Says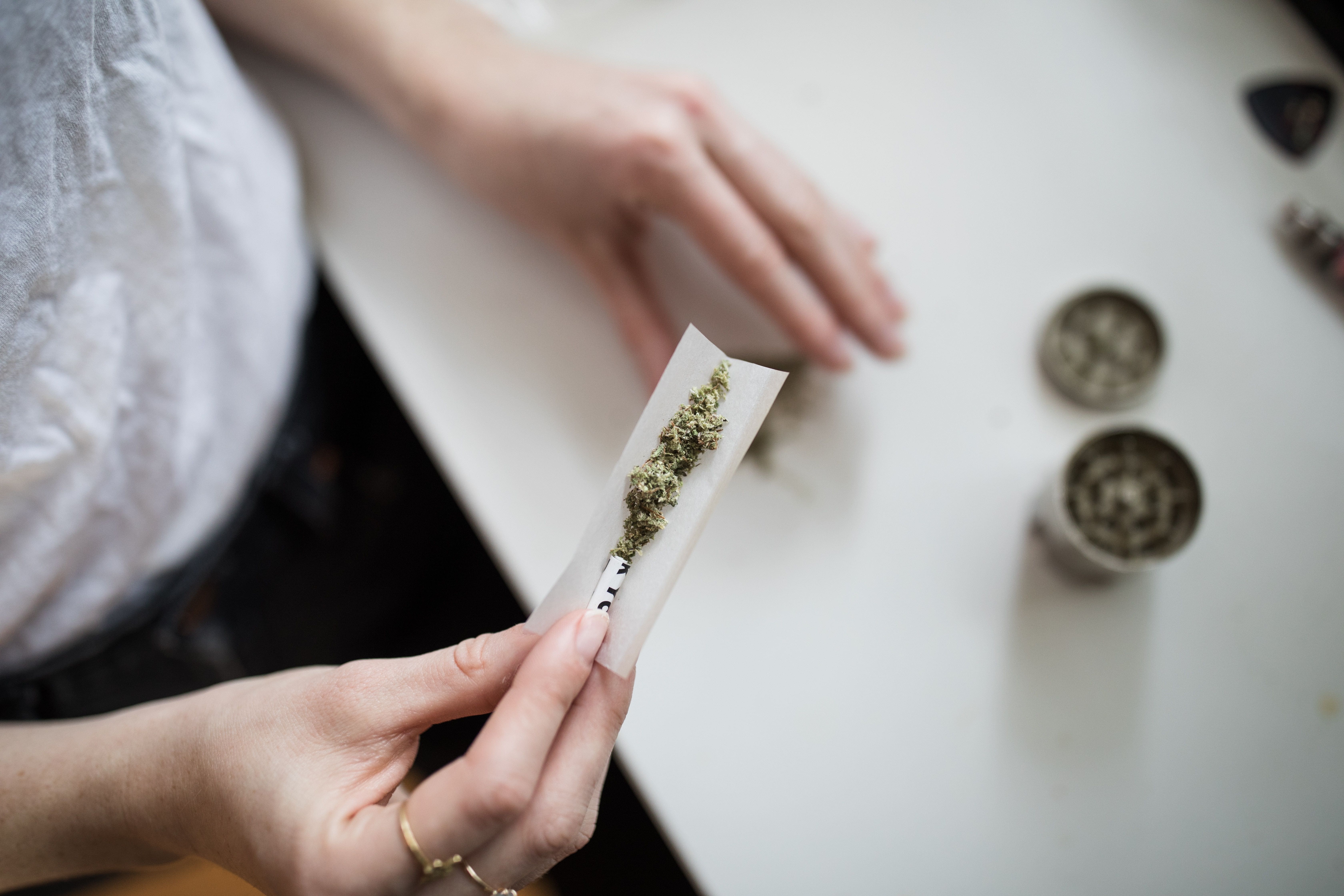 Federal restrictions that criminalize medical marijuana patients are causing "real problems," the former president of the National Rifle Association (NRA) says.
"The refusal of the federal government to accede to the judgment of the states on the issue has created problems for tens or even hundreds of thousands of gun owners who are being forced to either trade their Second Amendment rights for a chance to live pain-free or risk prosecution and imprisonment," David Keene, who was NRA's president until 2013, wrote in a Washington Times op-ed.
"Trading a constitutional right for pain relief is a choice no one should have to make." — David Keene, former NRA president
The remarks are notable coming from a former top NRA official. Despite its fierce opposition to most restrictions on firearms access, the organization has shied away from calling for an end to the medical cannabis ban.
But Keene, who is also a former chairman of the American Conservative Union, is now forcefully arguing that the unchanged federal classification of marijuana as a Schedule I drug creates a "quandary" for law enforcement and forces patients to choose between committing perjury and giving up their Second Amendment rights.
"Since gun purchasers must sign a form swearing they are not habitual drug users, a holder of a marijuana prescription cannot both answer the question honestly and buy a firearm today from a gun dealer anywhere in the country," he wrote in the op-ed, referring to a federal Bureau of Alcohol, Tobacco, Firearms and Explosives (ATF) document that asks whether gun purchasers use marijuana or other drugs.
When it comes to legalizing marijuana, Keene isn't a proponent or a prohibitionist, saying "there are merits on both sides of the argument." But, he says "the same cannot be said about whether doctors should be free to prescribe marijuana for medical purposes," which he supports allowing.
In 2016, a federal appeals court ruled against a Nevada woman who challenged the ban on gun access for medical cannabis patients.
What about those taking other prescription medications? Where's the line? Just another chip off the block of Liberty https://t.co/ishv7PA0qe

— Donald Trump Jr. (@DonaldJTrumpJr) August 31, 2016
Last year, ATF added more explicit instructions on its gun form to clarify that even medical marijuana use in accordance with state law prevents purchases.
In the op-ed, Keene cites a recent letter Hawaii police sent asking medical cannabis patients to surrender their firearms and ammunition, calling it a "stark reminder that gun owners with a marijuana prescription are truly at risk."