Legalization Opponents Reveal Top Vermont Lawmaker's Personal Info In Anti-Marijuana Mailer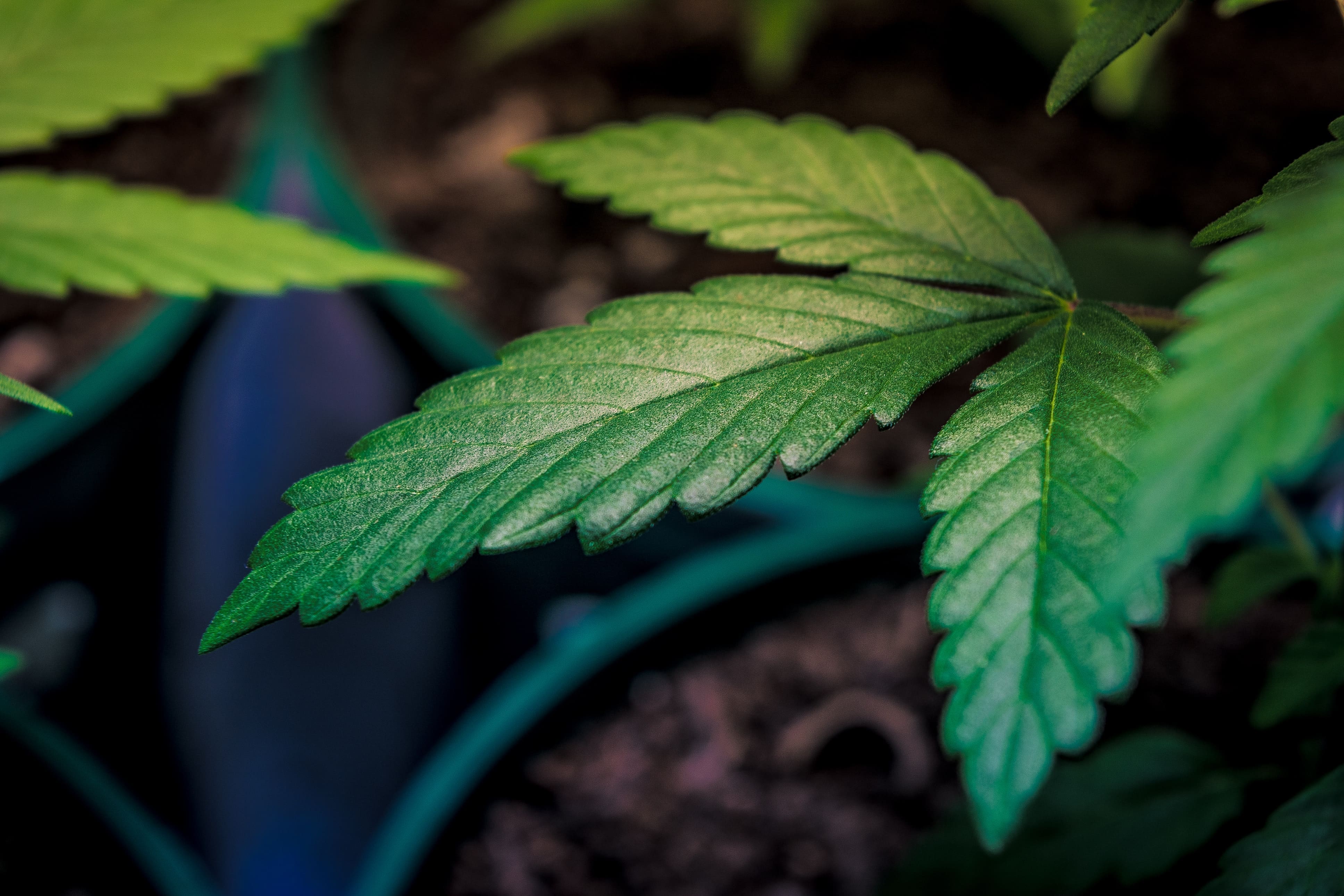 The Vermont chapter of the national prohibitionist group Smart Approaches To Marijuana (SAM) appears to have distributed mailers urging residents to call a top lawmaker to express concerns about cannabis issues just as the legislature is finalizing a bill that would legalize commercial sales—and the postcards contain her personal cell phone number.
While it's not uncommon for campaigns to issue calls to action that include calling or emailing elected officials to voice their opinion, those are typically directed to the professional offices of lawmakers. Legalization advocates say SAM went too far with what they characterize as an invasive strategy.
House Speaker Mitzi Johnson (D) has previously discussed advancing a bill to establish a tax-and-regulate marijuana model in the state. A bicameral conference committee has had two meetings this month to resolve differences between the versions of S. 54 that the House and Senate approved, and the joint group plans to finalize the legislation next week.
In the mailer, SAM argues that marijuana cultivation is dangerous to the environment, causing water pollution, energy consumption, allergies and invasive species—perhaps what they thought would be the most effective argument in green-friendly Vermont.
"Vermonters have worked hard to protect and preserve the natural beauty of our state," it states alongside several pictures of dead animals. "Cannabis grows create toxic environments for wildlife & sportsmen."
Joshua Decatur, CEO of the cannabis blockchain software company Trace, told Marijuana Moment that "any type of farming or agriculture can and does, if not done appropriately, damage the land and the environment around it," but "it's not entirely accurate or fair to focus in on environmental issues as something that's unique to cannabis or a reason why we shouldn't legalize."
"If anything, regulations give us the tools to ensure that land and the environment are being protected," he said.
It's not clear how many households received a copy of the mailer. Marijuana Moment sent several requests for comment  to SAM and its Vermont chapter, but representatives did not respond by the time of publication.
"We've seen some pretty outrageous tactics from Project SAM over the years, but this direct mail piece really takes the cake," Matt Simon, New England political director for the pro-legalization Marijuana Policy Project told Marijuana Moment. "Fortunately, we are confident that Vermonters will see through the deception. In reality, the environment faces significant threats from unregulated cannabis growers who may employ the use of toxic pesticides, and the best way to address this concern is to pass S. 54 and begin regulating the production and sale of cannabis."
Vermont legalized possession of up to one ounce of cannabis and cultivation of two plants in 2018, but there are currently no regulations in place that allow for retail sales. The cannabis commerce bill cleared both the House and Senate this session.
During the last conference committee meeting on the legislation, Senate negotiators laid out provisions of the House version that they accepted, rejected or proposed amending. House members of the panel will deliver a counter-offer to the Senate at their next meeting on Monday.
If agreed upon, the panel would still have to get authorization to sign the conference report from the Joint Rules Committee. Then the unified proposal would go back to both chambers for a final vote on sending it to Gov. Phil Scott (R).
Separate legislation to facilitate expunging prior cannabis convictions is also poised to advance through the legislature after top lawmakers from both chambers reached agreement on provisions this month.
Meanwhile, the Senate approved a bill in June that would double the amount of marijuana that can be possessed and grown without the threat of jail time.
Also, Vermont Democratic Party insiders recently included planks to decriminalize drug possession and legalize marijuana sales in a draft platform for 2020. The document is still subject to change based on comments from county committees and delegates at the party's September 12 convention.
Nebraska Medical Marijuana Initiative Heads To Ballot After Secretary Of State Rejects Challenge