Joe Biden's New Disability Plan Includes Boosting Medical Marijuana Research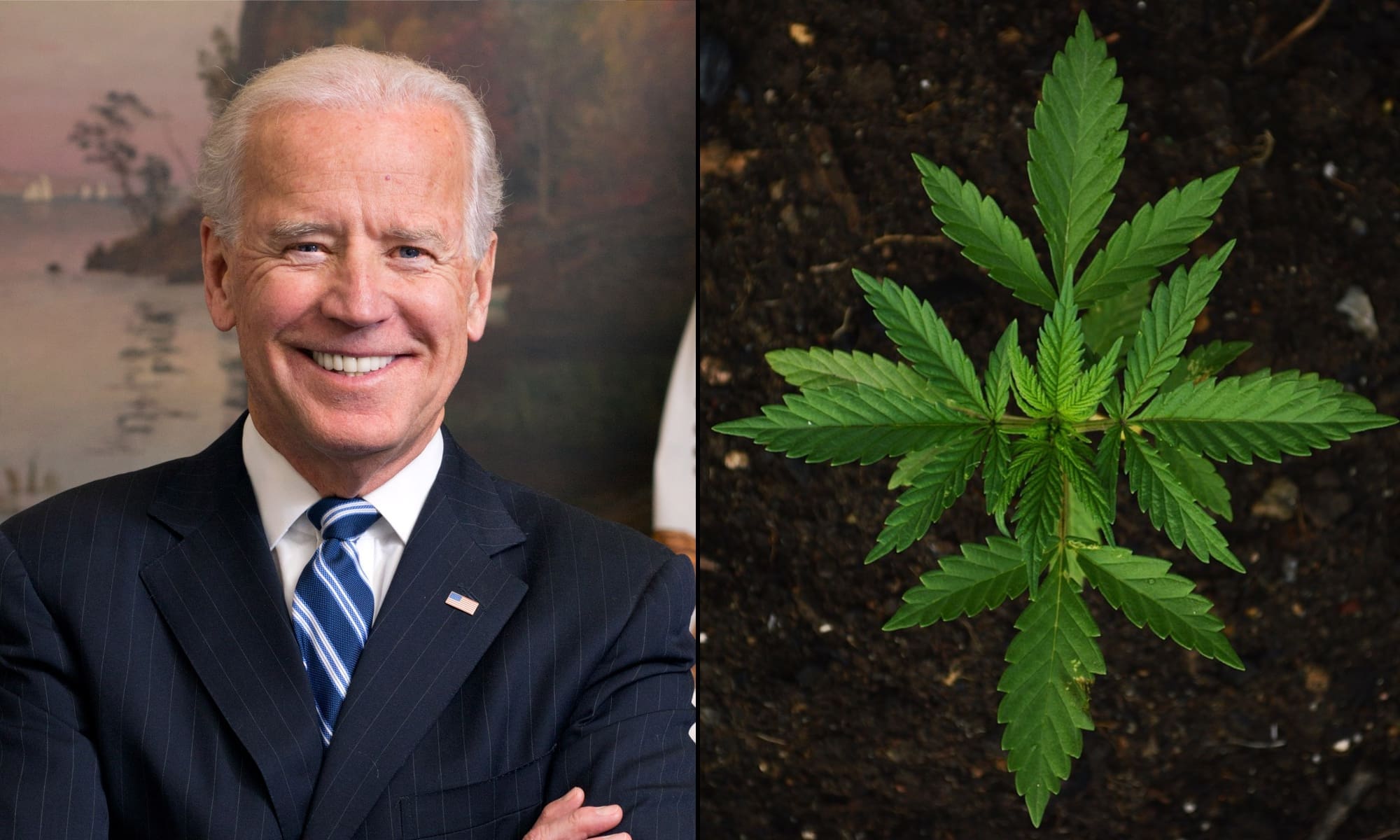 Presumptive Democratic presidential nominee Joe Biden's new plan for people with disabilities involves promoting research into the therapeutic potential of marijuana.
The former vice president, who remains opposed to broader cannabis legalization, said he will "ensure people with disabilities have a voice in their government and are included in policy development and implementation." That includes cannabis policy.
"A Biden Administration will prioritize the research needed to advance science-based federal policies related to the use of marijuana for medical conditions, chronic pain, and disabilities," the plan, released on Thursday, states.
Thirty years ago, I proudly cosponsored the landmark Americans with Disabilities Act. It was an enormous step forward, but there's more work to do. So today, I'm releasing my plan to achieve full participation and equality for people with disabilities: https://t.co/psuNvKzYej

— Joe Biden (@JoeBiden) May 28, 2020
This is another example of Biden featuring marijuana issues in broader policy platforms. Earlier this month, he released a plan on racial justice that included his existing modest cannabis reform proposals for decriminalization and automatic expungements.
But while advocates agree with the need for those policy changes, they've remained disappointed about Biden's ongoing opposition to adult-use legalization—something they argue should go hand-in-hand with the social justice principles he's touted.
The presumptive nominee has argued that more research needs to be done on the potential risks and benefits of marijuana before he's be open to legalization. In a recent interview, a host pushed back and said, anecdotally, there have been decades of research given that millions of people consume cannabis.
Biden agreed and said he knows "a lot of weed smokers" but, in agreeing to that premise, he seemed to signal the people he knows who consume marijuana have demonstrated the need to maintain prohibition.
While he's given no indication that he's willing to embrace legalization ahead of the November election, some are holding out hope that a criminal justice task force he formed with former rival Sen. Bernie Sanders (I-VT) will push him in that direction. Most of the members of that group support legalization.
The former vice president does support legalizing medical marijuana, rescheduling cannabis under federal law, decriminalizing the plant, providing for automatic expungements and allowing states to set their own laws.
Scientists And Veterans File Lawsuit Challenging DEA's Marijuana Rescheduling Denials