Illinois Sells Record Number Of Marijuana Products In June, State Data Shows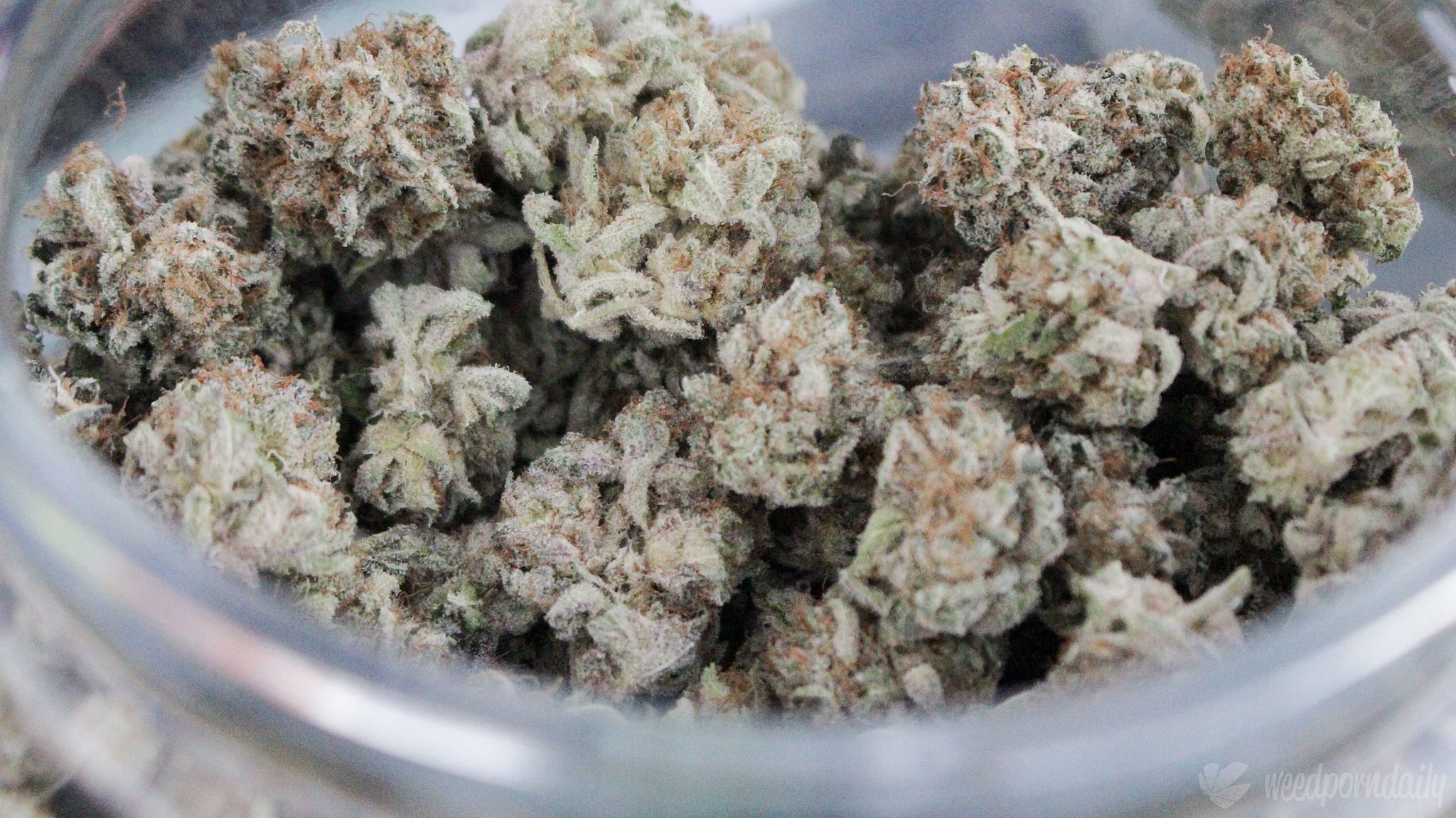 Illinois sold more marijuana products in June than any other month since recreational retailers first opened shop at the beginning of 2020, new state data shows. And those sales rang in at about $115.5 million total.
While that figure is marginally lower than the overall sales record set in May, it's the latest example of the popularity of Illinois's adult-use cannabis program, which continued to thrive throughout the pandemic. It also translates into a significant windfall of tax revenue for the state, with the Department of Revenue reporting $38,718,674 in recreational marijuana tax dollars for June.
There were 2,513,676 individual cannabis items purchased in the state last month, valued at $115,574,741. About $79 million of those sales came from in-state residents, while out-of-state visitors accounted for $36 million of those purchases.
This is fourth month in a row that recreational marijuana sales have exceeded $100 million, according to the Department of Financial and Professional Regulation. Last month saw a slightly higher monetary sum at $116,380,348 worth of cannabis purchases, albeit for fewer individual items sold.
If this trend keeps up, Illinois could see more than $1 billion in adult-use marijuana sales in 2021. And that would mean significant tax dollars. Last year, Illinois sold about $670 million in cannabis and took in $205.4 million in tax revenue.
Illinois took in more tax dollars from marijuana than alcohol for the first time last quarter, the state Department of Revenue reported in May. From January to March, Illinois generated about $86,537,000 in adult-use marijuana tax revenue, compared to $72,281,000 from liquor sales.
On a monthly level, June tax dollars from marijuana also exceeded the $25,681,263 that the state collected in liquor tax revenue by more than $10 million.
Wisconsin Gov. Tony Evers (D) is getting "tired" of hearing about these sales figures, he said in April, joking that Illinois Gov. J.B. Pritzker (D) always "thanks me for having Wisconsinites cross the border to buy marijuana" since the neighboring state does not have a legal market.
Illinois officials have emphasized that the tax dollars from all of these sales are being put to good use. For example, the state announced in January that it is distributing $31.5 million in grants funded by marijuana tax dollars to communities that have been disproportionately impacted by the war on drugs.
The funds are part of the state's Restore, Reinvest, and Renew (R3) program, which was established under Illinois's adult-use cannabis legalization law. It requires 25 percent of marijuana tax dollars to be put in that fund and used to provide disadvantaged people with services such as legal aid, youth development, community reentry and financial support.
Awarding the new grant money is not all that Illinois is doing to promote social equity and repair the harms of cannabis criminalization. Pritzker announced in December that his office had processed more than 500,000 expungements and pardons for people with low-level cannabis convictions on their records.
Relatedly, a state-funded initiative was recently established to help residents with marijuana convictions get legal aid and other services to have their records expunged.
But promoting social equity in the state's cannabis industry has proved challenging. Illinois has faced criticism from advocates and lawsuits from marijuana business applicants who feel officials haven't done enough to ensure diversity among business owners in the industry.
Lawmakers recently sent a bill to Pritzker's desk that is meant to build upon the state's legalization law by creating more cannabis business licensing opportunities that are meant to help people from disproportionately impacted communities enter into the marijuana industry.
Meanwhile, a House committee recently approved a resolution that broadly condemns the war on drugs, calling it "the United States' longest and costliest war and ultimately a complete and shameful failure."
Marijuana Legalization Is 'Inevitable' In Rhode Island And Could Happen This Fall, Top Lawmaker Says
Photo courtesy of WeedPornDaily.