Illinois Lawmakers Could Tweak Marijuana Legalization Law This Month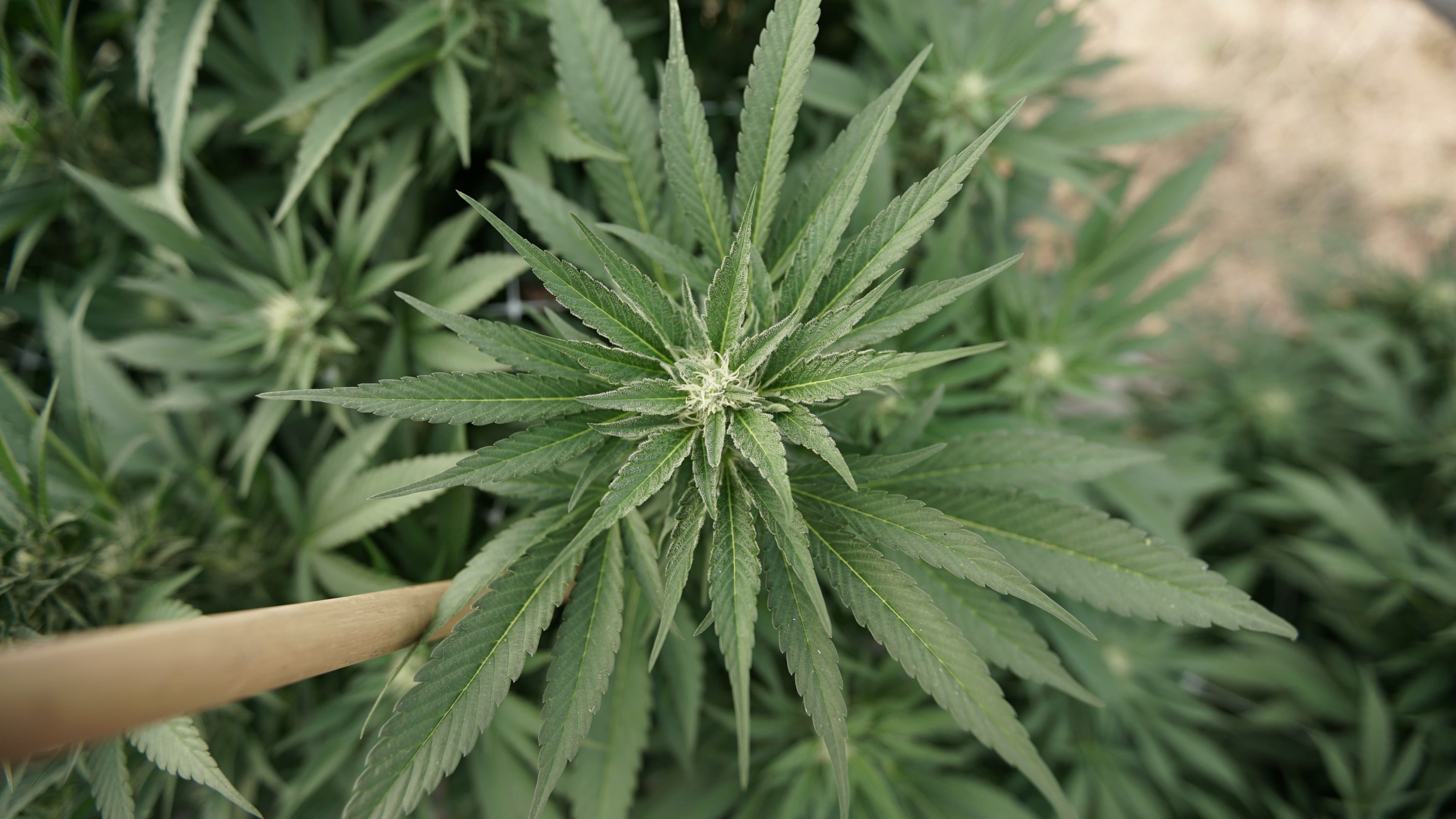 The state's adult-use cannabis program is set to launch Jan. 1, but lawmakers could still make some changes to the legislation before then.
By Greg Bishop | The Center Square
Recreational sales, possession limits and the ability for medical cannabis cardholders to grow up to five plants at home is all set to begin Jan. 1.
Pam Althoff, executive director of the Cannabis Business Association of Illinois, said she anticipated a trailer bill of cleanup changes when lawmakers return beginning Oct. 28. She said she doesn't expect any major changes.
"We're actually kind of compiling that list at this particular time, but they're really technical in nature," Althoff said. "They're repetitive words, perhaps paragraphs that were misplaced."
Althoff said there's no need for a rule-making body to craft rules for the legal cannabis marketplace to launch on New Year's Day.
"The first round of licensing for basically the existing medical dispensary owners was very, very clear and specific so that rule authority was not [granted to the Joint Commission on Administrative Rules] in that legislation," Althoff said.
Althoff said she does expect some legislative action before the end of the year.
"We'll try and make veto session just clean up and continue our discussions with the governor's office and the bill's sponsors to do a true revision of some of the problems we see come Jan. 1," she said.
One area that could be a target in veto session is what state Rep. Bob Morgan, D-Deerfield, said is an unintended consequence of and expansion of the medical cannabis law, which included a prohibition of the sale of smokable products to adults younger than 21. That impacts medical cannabis patients younger than 21 who have said they get better results from smoking cannabis over other forms of the medicine.
"There was a good intention behind [the change aligning with Tobacco 21] … but as with anything, there are unintended consequences with new legislation and I think this is a great example of the potential harm that can happen to individuals when you start to conflate different topics," Morgan said.
Another area some local government groups want to address is providing local oversight of medical patients who can grow cannabis at home. Althoff said that is likely to be left for next year.
"We need to allow the program to somewhat roll out and then evaluate how it's operating, how municipalities and counties are dealing with the issue," Altoff said.
Lawmakers are back for three days beginning Oct. 28, and three more days beginning Nov. 12.
This piece was first published by The Center Square.
Marijuana Legalization Doesn't Cause Increased Crime, Federally Funded Study Finds
Photo courtesy of Chris Wallis // Side Pocket Images.